Holland will throw off mound Wednesday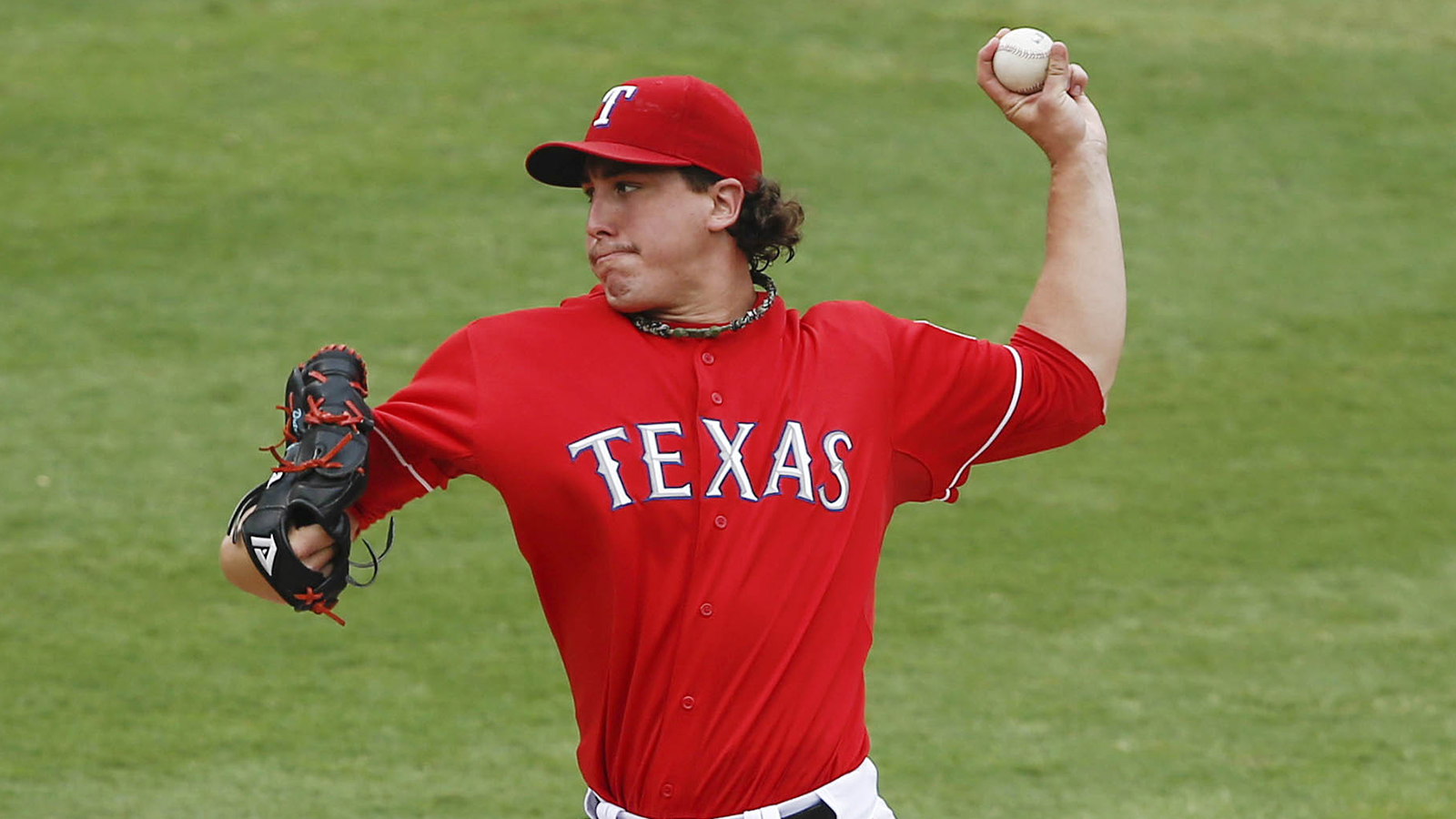 ARLINGTON, Texas – Derek Holland's rehab takes another step forward Wednesday as he's slated to throw off a mound for the first time since having microfracture surgery on his left knee.
"Like a million bucks," Holland said when asked how he felt.
While the original timeline for Holland's return was the All-Star break, Holland believes he'll be back sooner. He hopes to be pitching in rehab games in May and back with the Rangers in June.
General manager Jon Daniels is optimistic too but believes it's too soon to be putting dates on Holland's return.
"The original prognosis was kind of All-Star break, give or take a few days," Daniels said. "It appears like he has a chance to beat that. But he hasn't got off the mound yet so it's a little premature to start talking about an activation date."
Holland will remain in Arlington to rehab until he's ready for baseball activities.