Holland progresses in sim game but no rehab yet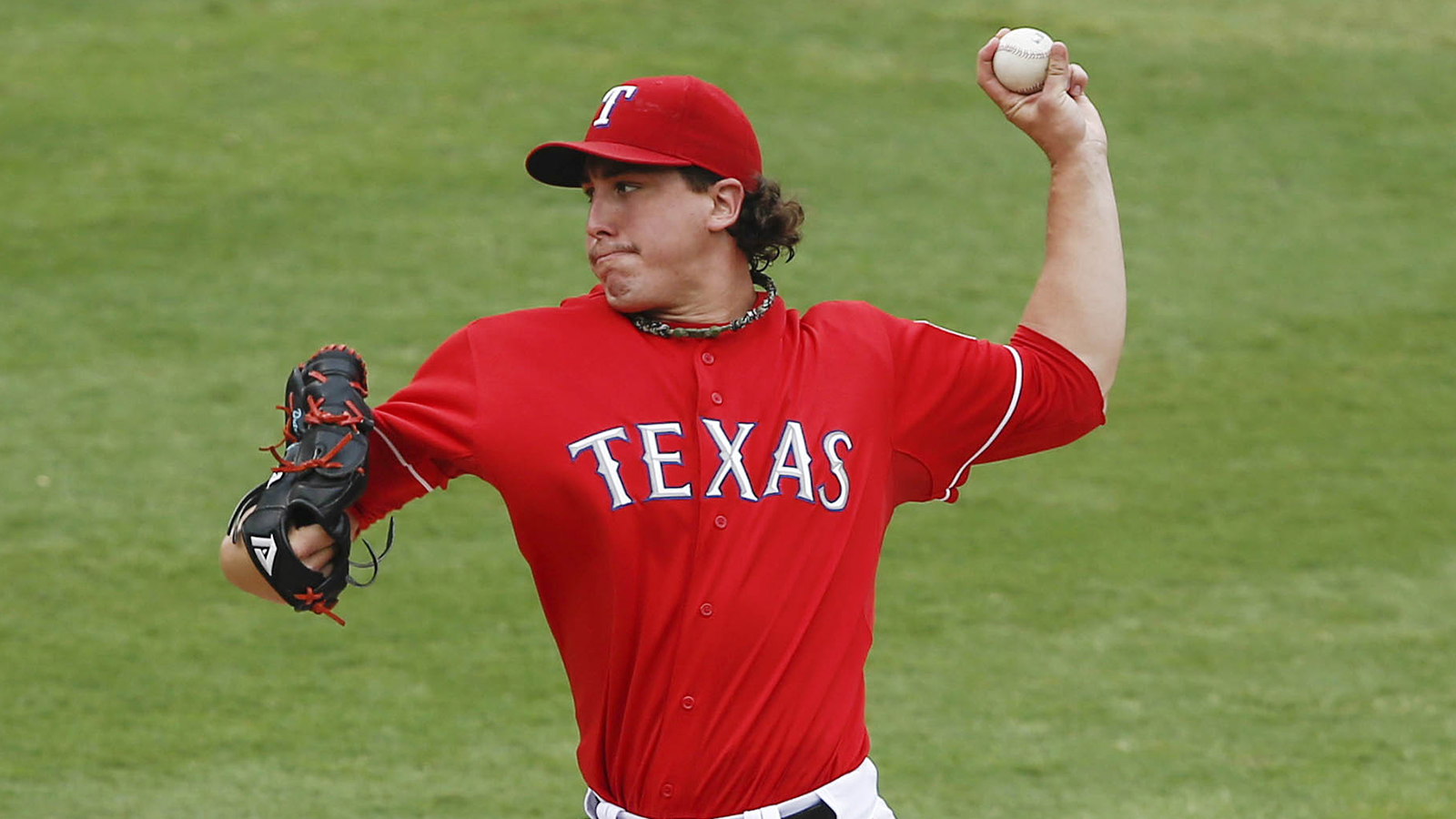 ARLINGTON, Texas – Derek Holland did everything he could in his 67-pitch simulated game to try and show he was ready to go out on a rehab assignment.
That assignment will have to wait.
The Rangers have decided that Holland, who is rehabbing from microfracture surgery on his left knee, will remain in Arlington next week while the Rangers are on the road. The club will decide the next step for Holland when they return to town July 7.
While it wasn't the news Holland was hoping for it's not a decision he has any control over.
"Obviously it's up to them what they decide," Holland said. "I've got to respect their decision and go from there."
The emphasis in the sim game was to see how Holland's knees would hold up fielding his position. At one point he had five-consecutive bunts hit to him by a lineup that featured three players from the Double-A Frisco roster.
"He fielded everything he could get to," manager Ron Washington said. "They weren't very good bunts but he fielded them. He's still dragging his leg but it was impressive. It doesn't matter if he goes out right now or he goes out later. There was progress made."
Washington said it's too early to put a timetable on Holland's return. Even though Holland wasn't happy with the news, Washington deemed Saturday a success.
"When it's time for Derek Derek will be out there," Washington said. "It was good. Derek should be happy with what he accomplished out there today."