Herschel Walker: I can still play in NFL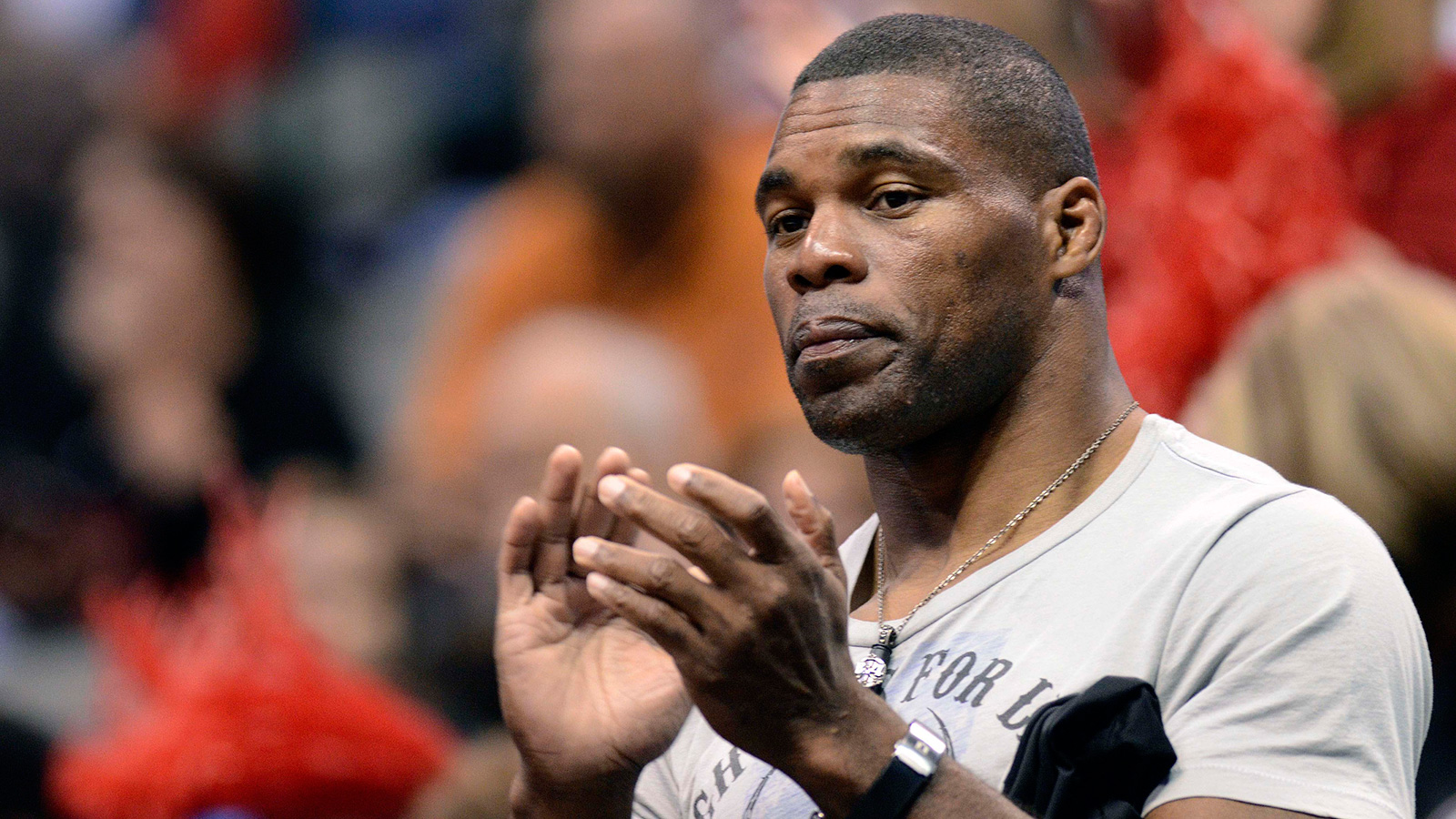 Herschel Walker has been out of the NFL for 16 years. But even at 52, the former Dallas Cowboys running back says he can still play in the league.
"I can play in the NFL today," Walker told USA TODAY Sports. "I couldn't take every snap. But running backs nowadays don't play every down. Now they send in the choir section.
"Physically, I can still do it."
He also says that billionaire businessman Donald Trump would make a great NFL owner, similar to Jerry Jones.
Walker, who was a fifth round pick by the Cowboys in 1985, began his pro football career in the USFL. Trump was the owner of the New Jersey Generals team Walker played for.
Trump is a possible candidate to purchase the Buffalo Bills. With the franchise's founder, Ralph Wilson, passing away last month, the team is being put up for sale.
"He would be a great owner, and a credible owner," Walker said of Trump. "People can think what they want to think about Jerry Jones — he's a terrible general manager, but he's a great owner. He has done a tremendous job in marketing his team to keep it relevant. I think that's the same thing Donald Trump would do with the Buffalo Bills."
Jerry Jones and Donald Trump owning teams in the same league? It might not lead to Super Bowl appearances, but it wouldn't hurt the league's popularity. The owners meetings would make a great reality TV show.