Harrison not happy with rehab outing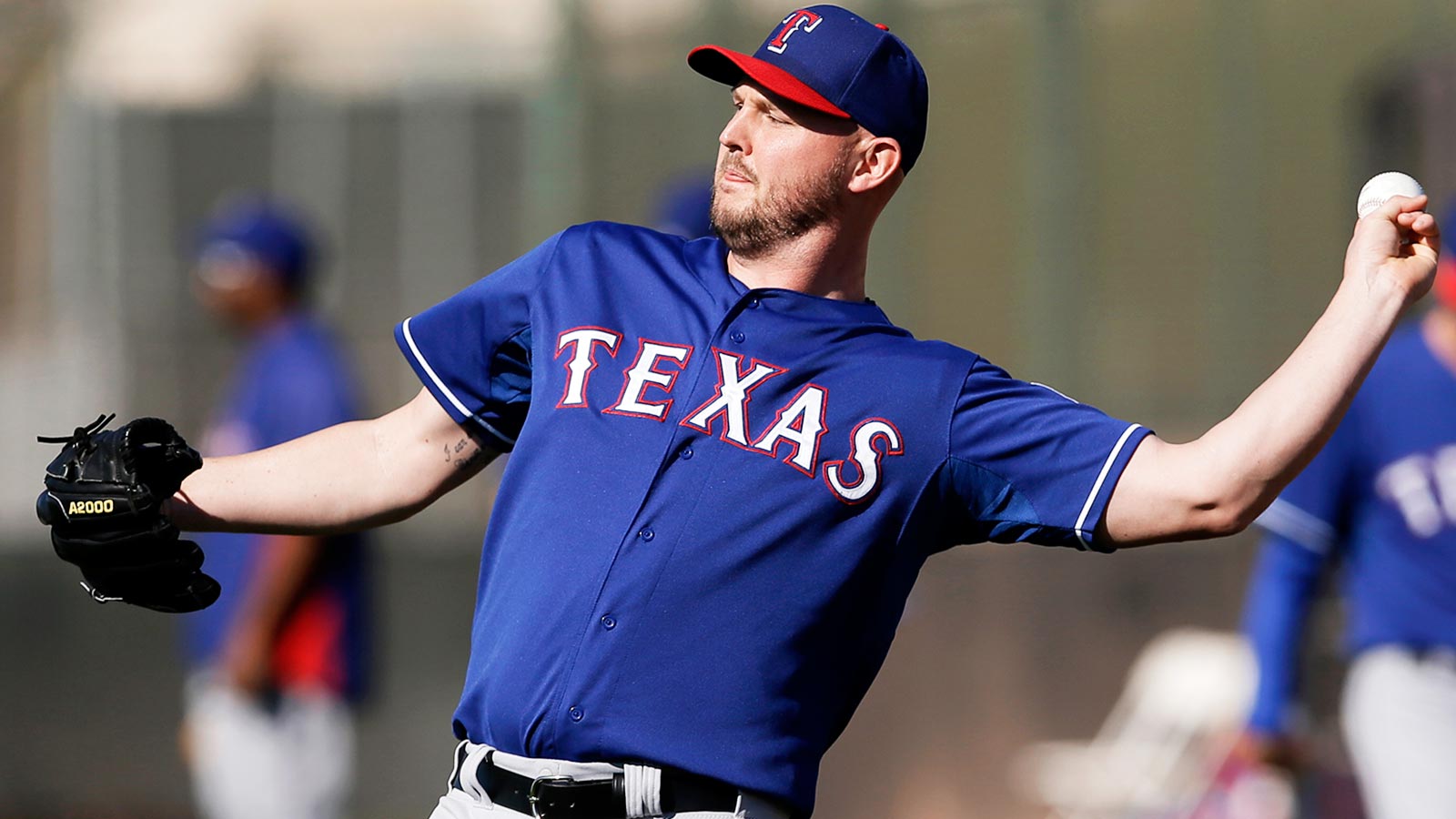 ARLINGTON, Texas – There was some good news coming out of Matt Harrison's rehab start Monday for Frisco in Arkansas.
He had no problem reaching his pitch count and he didn't have any issues with his back.
That was it though for the good stuff as he labored through 3 1/3 innings, throwing 77 pitches in cold and windy conditions in Little Rock.
"It wasn't the way I wanted it to be," Harrison said. "I felt really good warming up and then once I sat down the whole body started stiffening up and each inning it got worse. I threw a whole pitched in the first couple of innings. Long at-bats, a couple of bloopers early and I didn't have a feel for my breaking ball. It just wasn't a good night."
Harrison, who has now made three rehab starts for Frisco, is still hoping to be activated after one more start. He's expected to throw six innings or 95 pitches Saturday although it hasn't been determined if he'll throw for Frisco or Round Rock yet.
"I know the next one is 95 (pitches) and that's what they wanted me to get too," Harrison said. "I guess it all depends on how the next one goes. I definitely want to throw more than three innings. We'll see how it goes."