Harrison hopes to make strides in rehab start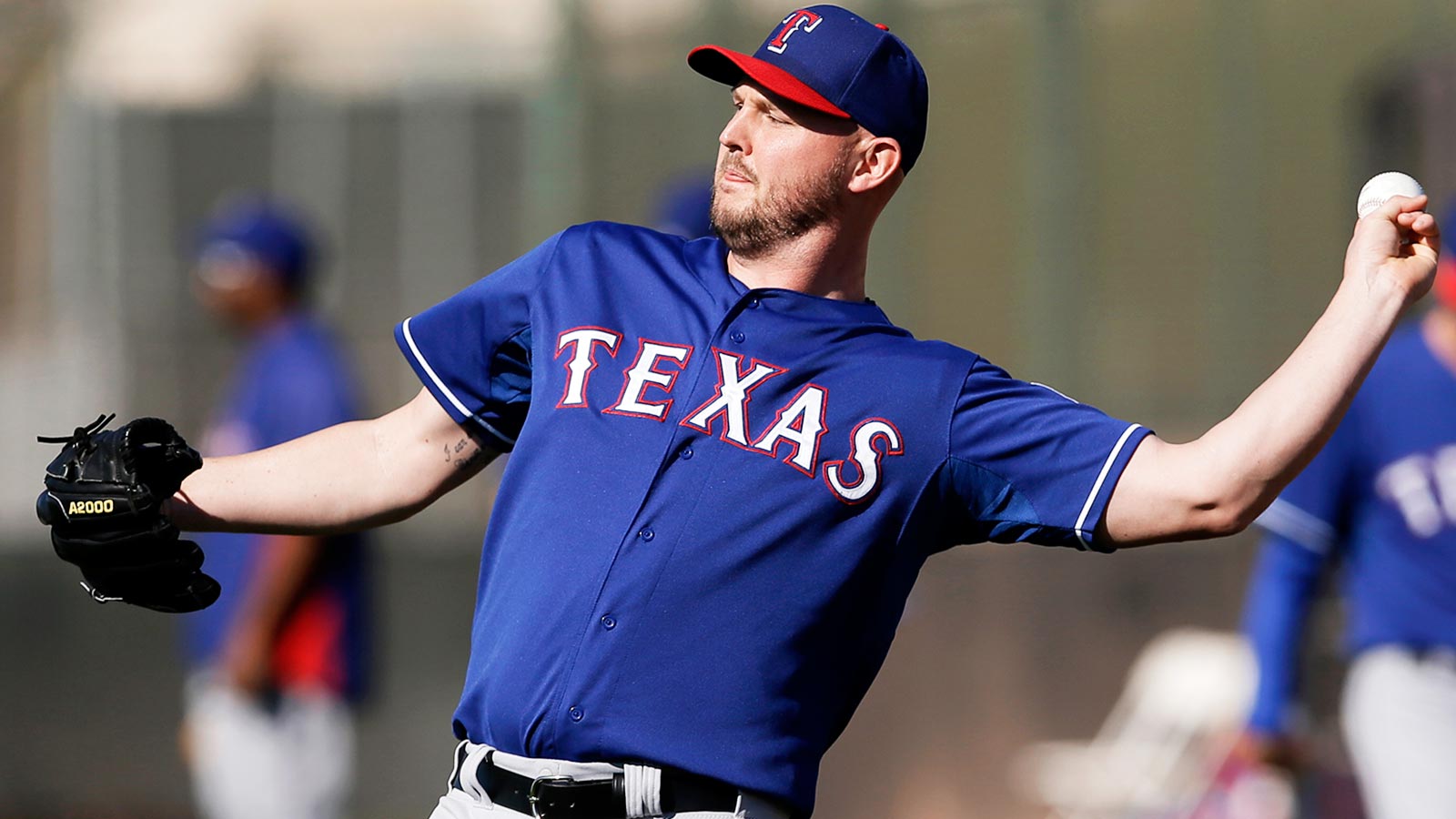 ARLINGTON, Texas — Matt Harrison hopes to get more out of rehab start Saturday in Frisco than he did in his last outing.

The Texas left-hander is slated to throw six innings or 95 pitches in his fourth start for the Roughriders. He's coming off an outing in which he went just 3 1/3 innings and threw 77 pitches.

"I know I'm getting close to getting back," he said. "Stay healthy for one and obviously be a little more effective than I was last time, get my pitch count up and also get my innings in. Ninety five isn't good if I'm doing it in four innings."

Harrison's target to return to the Texas rotation is April 24, which would make his Saturday start his last one for Frisco as he attempts to come back from two back surgeries. Texas general manager Jon Daniels said no decision has been made on when to activate him. Harrison can be on a rehab assignment for up to 30 days.

"The 24th (of April) was never a deadline by any stretch," Daniels said. "That's just when he would be built up. We don't have any set date at this point. I would expect he'll make a couple of more starts. We'll factor everything in but we want to make sure he's 100 percent or as close as possible until we bring him back."