Notes from Mickey Mantle's deathbed speech going up for auction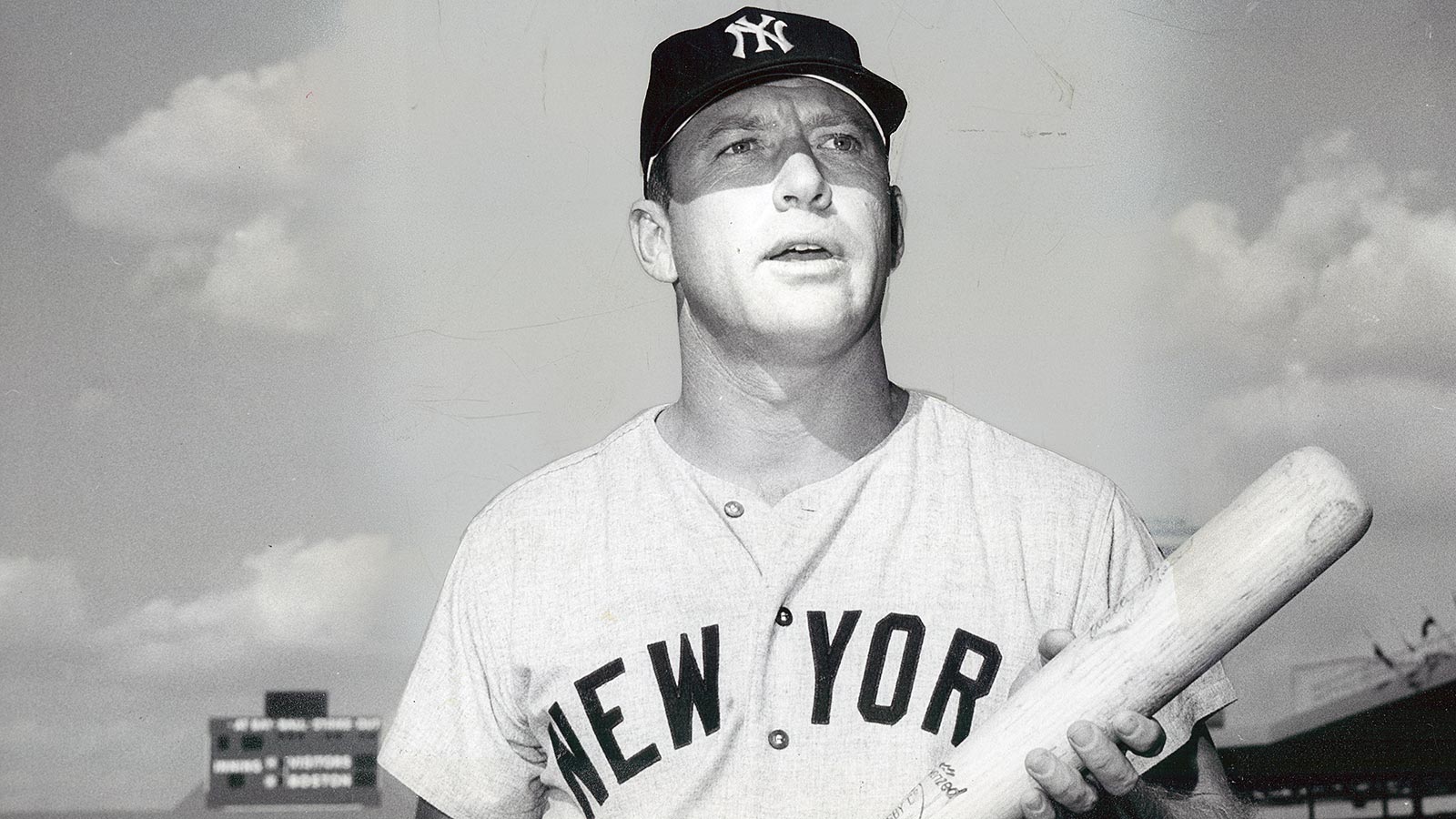 Legendary Yankee Mickey Mantle's hand-written notes from his emotional farewell address given on July 12, 1995 from the Baylor University Medical Center in Dallas while recovering from a liver transplant are soon going up for auction, according to TMZ Sports.
The speech, which begged his fans, "Please don't do drugs and alcohol," was written on the back of a PGA golf tour scorecard from his hospital bed.
The 63-year-old Mantle died from a heart attack four weeks after the speech after suffering for years from liver cancer, cirrhosis and hepatitis complicated from heavy-drinking over most of his life.
The notes included one of Mantle's most unforgettable lines: "I didn't know how Lou Gehrig could here [sic] at home plate knowing he was going to die and say he was the luckiest man on the face of Earth [sic.]. Now I think I know."
Grey Flannel Auctions will reportedly put the speech notes on the auction block in April and the bidding will start at $10,000.
Mantle's 18-year career with the New York Yankees was highlighted by the team's seven World Series championships as well as three AL MVP awards.
Follow Shawn Ramsey on Twitter: @ShawnPRamsey