Former Texas Tech teammates know the leader in Kliff Kingsbury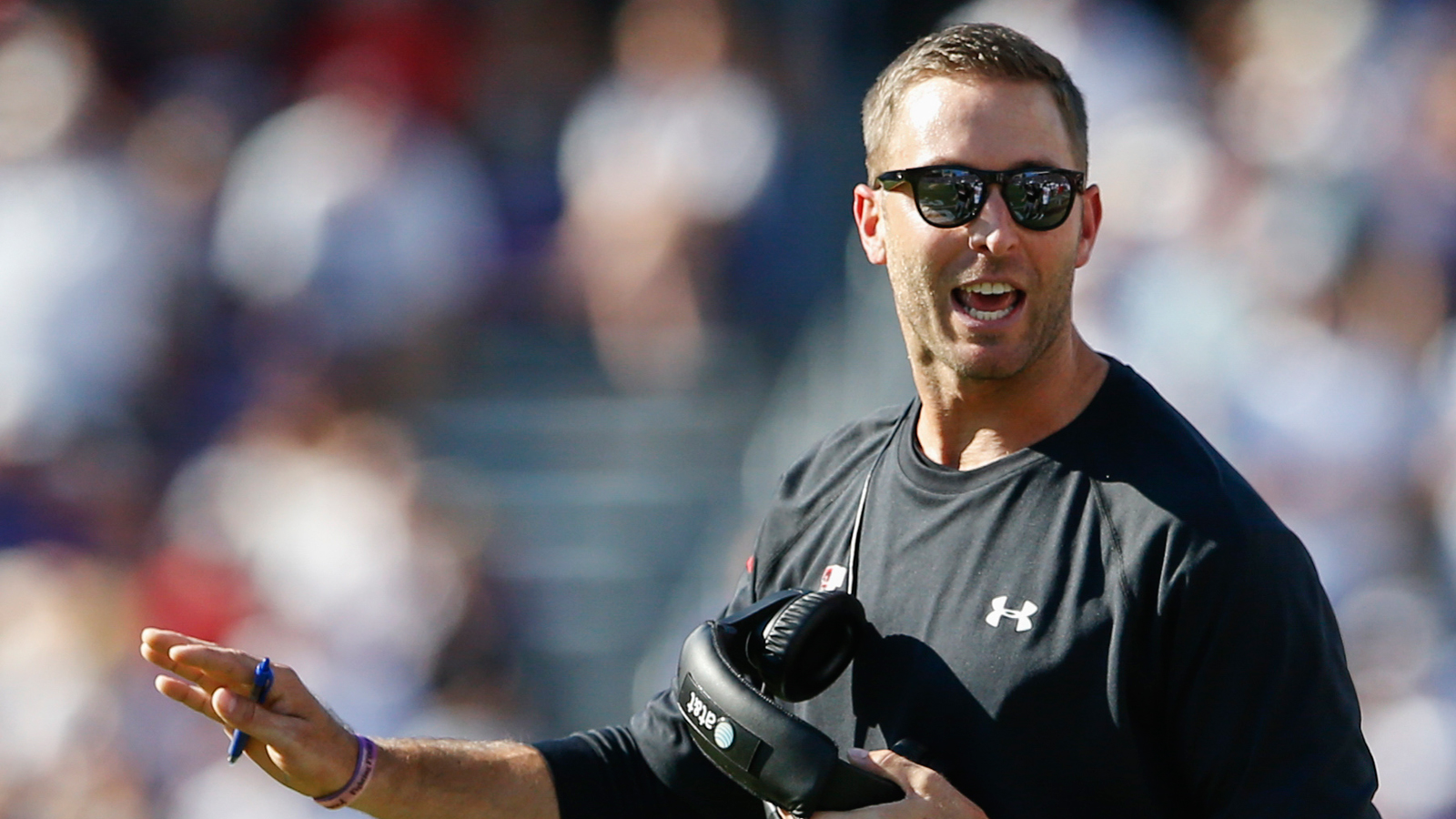 Texas Tech's 82-27 loss to TCU is as ugly as it gets.
It's easy for fans and the internet tough guys to react with frustration after watching the Red Raiders' struggles week after week on the field this season.
Does Kliff Kingsbury really have Texas Tech headed the right direction or is he in over his head?
We've heard enough about his movie star looks and dance moves from the media. What kind of a leader is the 35-year-old coach when times are tough?
I asked some of Kingsbury's former Texas Tech teammates and peers to explain why fans should continue to have faith in him and his young coaching staff following arguably the worst loss in program history.
Mickey Peters, wide receiver, 1999-2003
Graham Harrell, quarterback, 2004-08
Rex Richards, offensive lineman, 1999-2002
Cody Campbell, offensive lineman, 2000-04
Jonathan Hawkins, linebacker, 1996-2000
Raymond Pierce, linebacker, 2002-04
Ryan Aycock, safety, 1999-2003
Follow me on Twitter @LouisOjedaJr