Get ready for more crazy Rangers ballpark food
The Texas Rangers might not return from a nine-game homestand next week with a winning record but they will have some big additions to their concession stands.
The ballpark, which already offers everything from a two-foot long hot dog to bacon on a stick to frozen beer, will be unveiling six new menu items this summer.
"We strive to keep our menu fresh and exciting for guests all season long," said Casey Rapp, Sportservice operations manager at Globe Life Park. "We want guests to always have a new favorite to look forward to trying. By rolling out the new menu items, we're providing every guest with a fun, new food experience."
One is a takeoff of the bacon on a stick as bacon waffle on a stick will be available, featuring bacon baked in waffle batter and then either dipped in syrup or topped with chocolate syrup and whipped cream.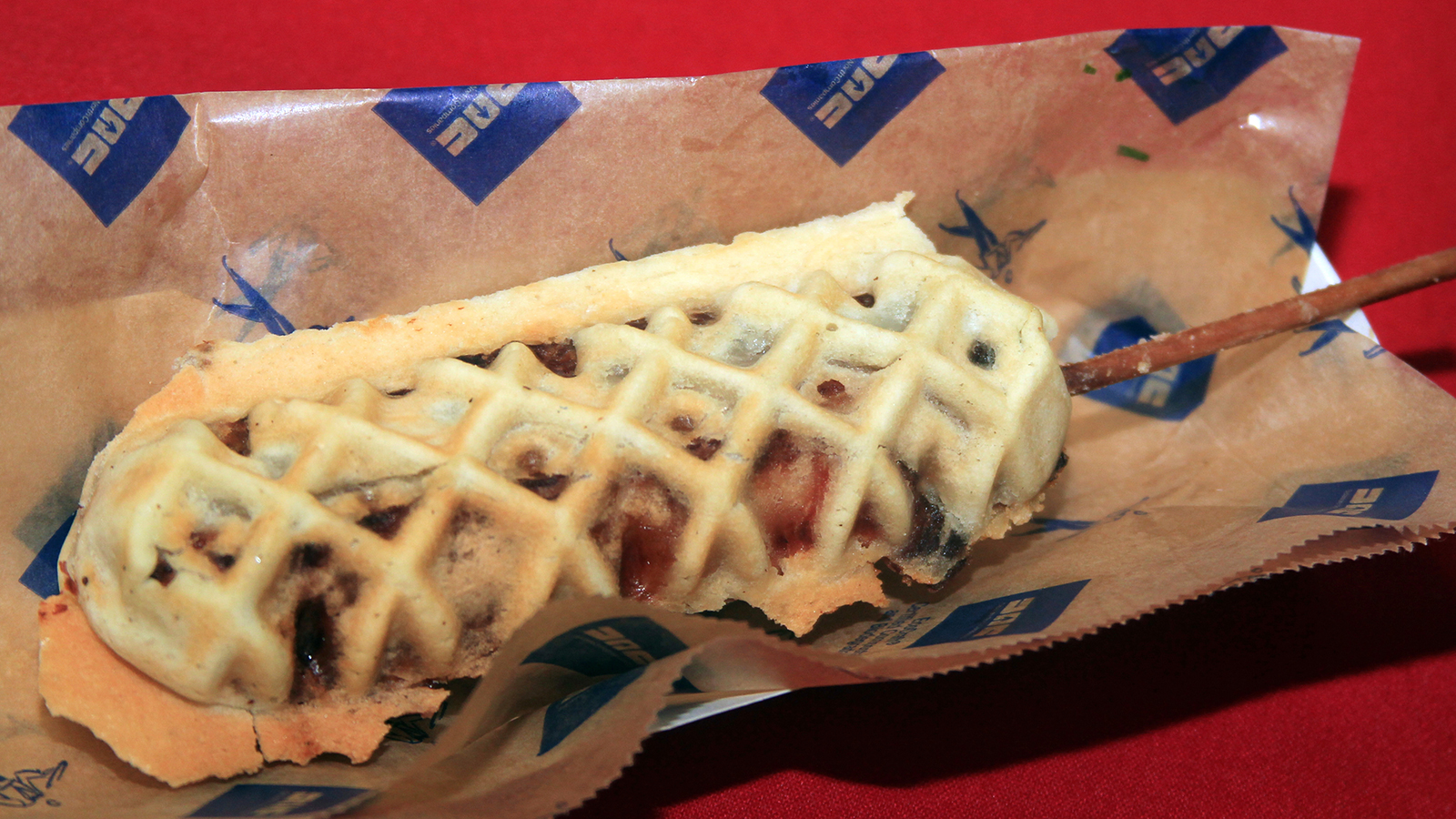 If you have a heartier appetite, then the Kaboom Kabob may fit you better. It's a two-foot long kabob of chicken and veggies.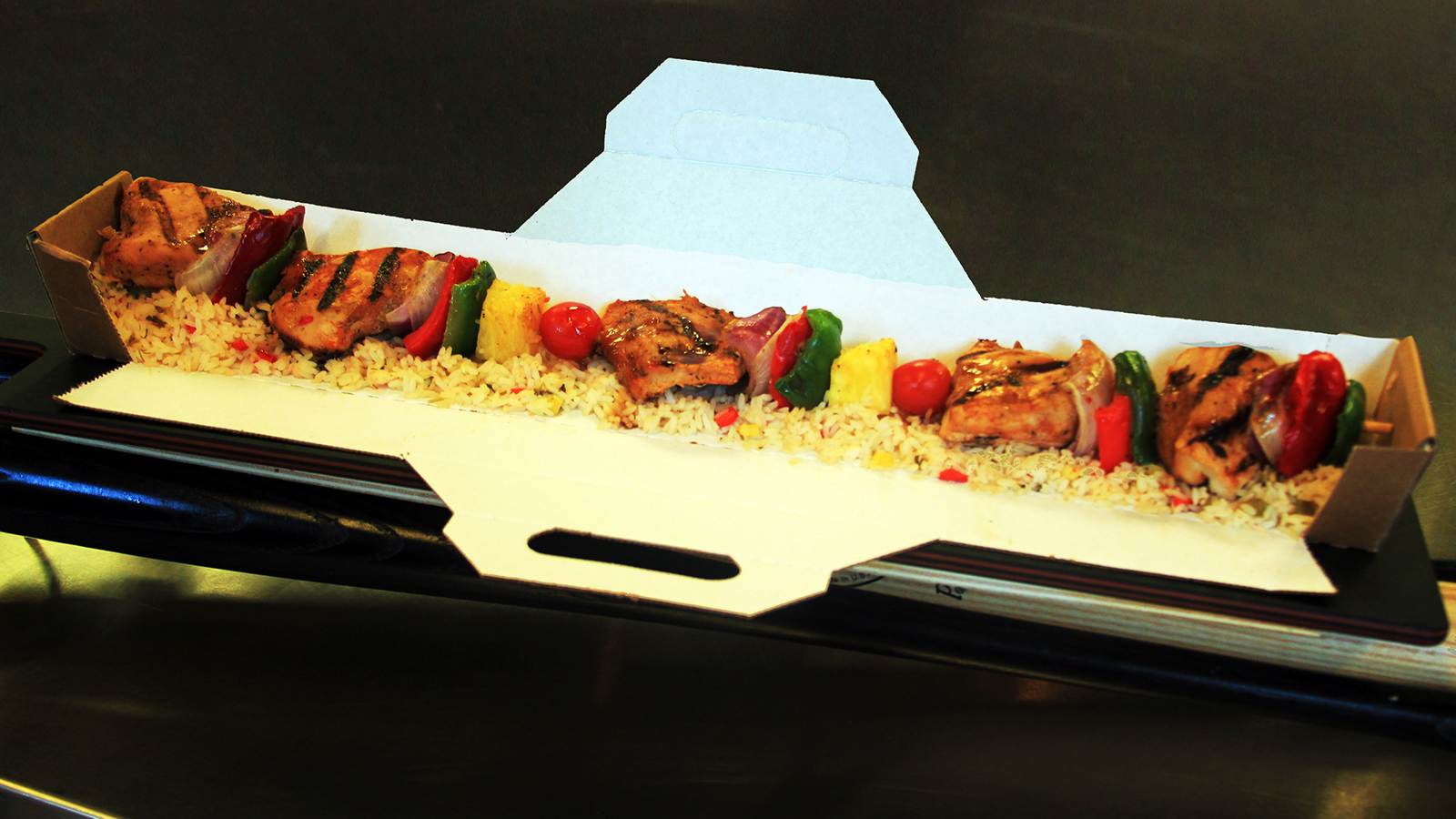 Too many veggies on that? Then there's the Tanaco "Nacho Average Taco". What's not average about a taco in Texas? One that comes in a two-foot long taco shell that's filled with a foot of ground beef and another foot of chicken before other toppings are added.
Another menu item is targeted for Korean-American Heritage Night July 11. It's the Korean Bulgogi beef sandwich. It's a marinated beef sandwich that has spicy slaw, cucumbers and comes on a pita wrap.
New nachos — this time the poutine variety — will also be available with cream gravy and bacon. And for the more traditional, there will be a hot dog cart on the main concourse.
But really, who comes to the ballpark for a plain old hot dog anymore?