Genetic disorder will keep Baylor star Austin out of NBA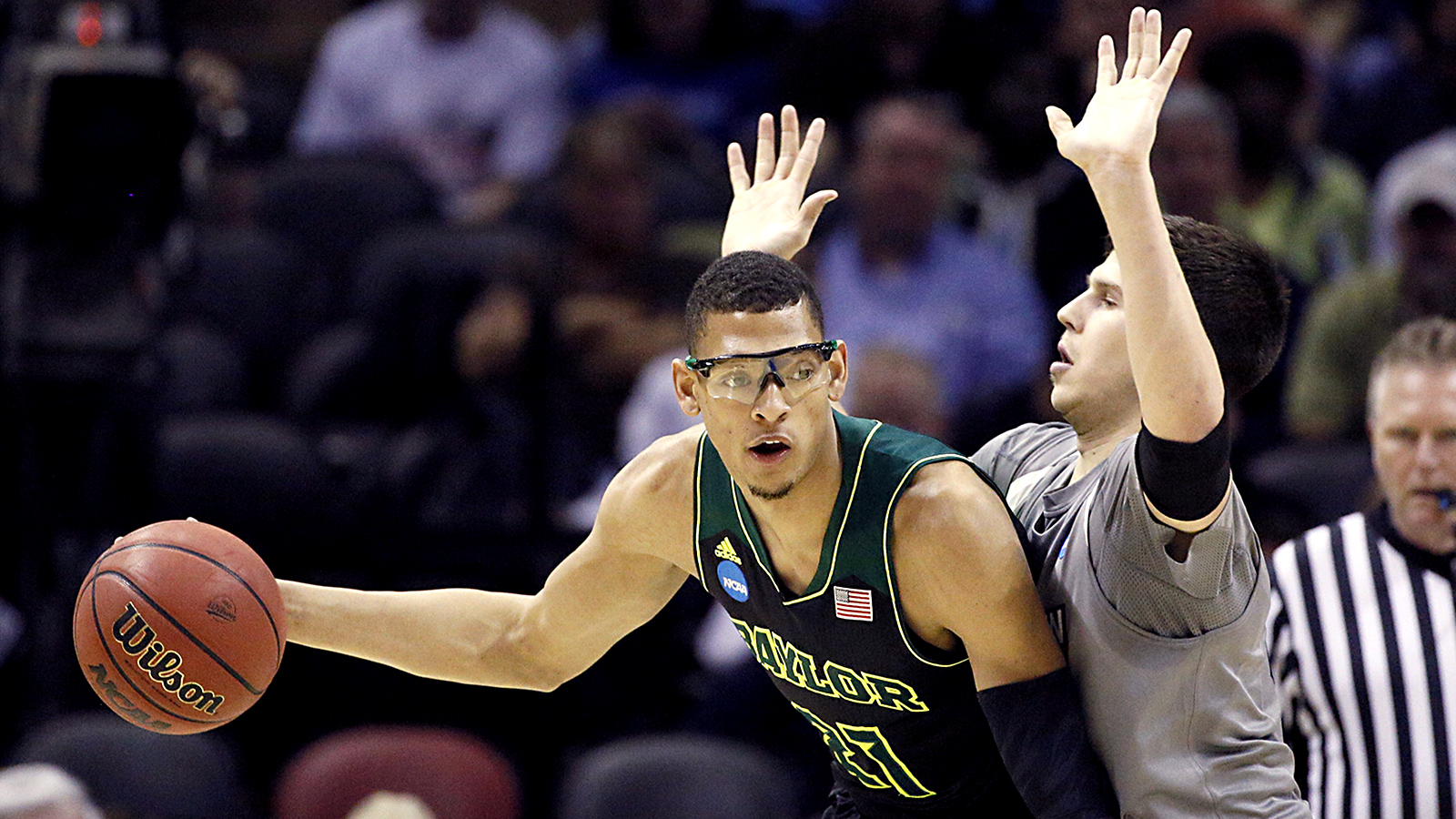 Baylor center Isaiah Austin has been diagnosed with Marfan syndrome, which will end his basketball career.
The disorder was discovered during genetic testing in preparation for next week's NBA Draft, where he was likely to be selected.
Austin left Baylor after his sophomore year, but coach Scott Drew said he's hopeful the 7-1 Arlington, Texas native will return to campus to earn his degree.
"This is devastating news, but Isaiah has the best support system anyone could ask for, and he knows that all of Baylor Nation is behind him," head coach Scott Drew said. "His health is the most important thing, and while it's extremely sad that he won't be able to play in the NBA, our hope is that he'll return to Baylor to complete his degree and serve as a coach in our program."
Marfan syndrome is marked by issues in the body's connective tissue, including tissues surrounding the heart. The disease affects about 1 in 5,000 people.
"They told me that my arteries in my heart are enlarged and that if I overwork myself and push too hard that my heart could rupture," Austin told ESPN. "
I would love to thank EVERYONE who has reached out to me. Toughest days of my life. But not the last! Life goes on. GOD IS STILL GREAT! 🙏🙌

— God's Child (@IsaiahAustin) June 22, 2014
Last season, Austin revealed he was partially blind in his right eye because of a detached retina suffered in an accident when he was a teenager.