Free agents best fit for Thunder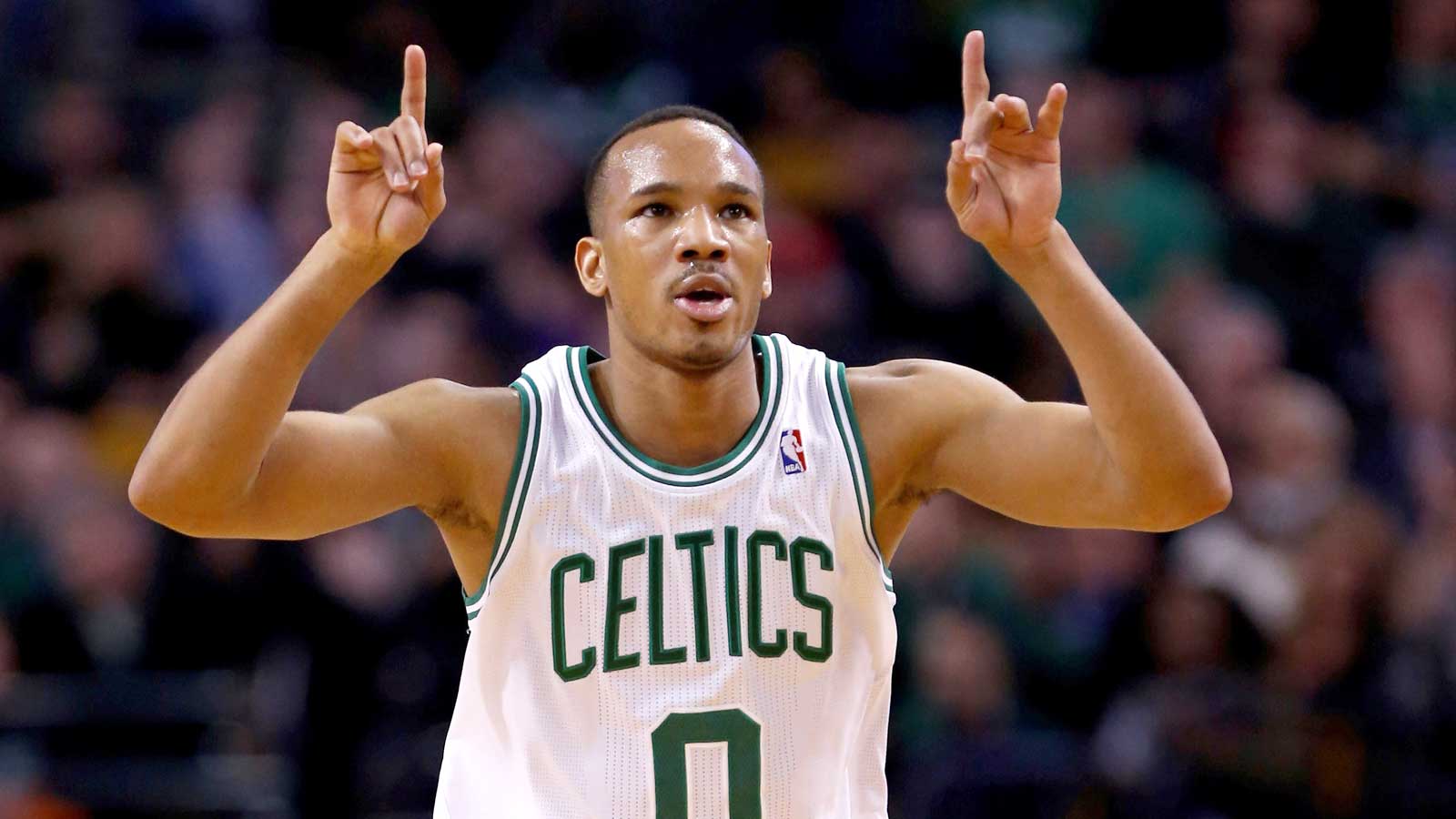 Most likely, Thabo Sefolosha won't be back with the Thunder next season. We already know Derek Fisher won't be as Fisher is the new coach of the Knicks.
That means, Oklahoma City needs a guard. Maybe two. If the Thunder decides to go the free agent route, as opposed to the draft, here are a few players who might fit best in OKC next season.
And no, don't expect Dwyane Wade or Lance Stephenson to show up in Thunder blue.
Avery Bradley
Bradley played for the Celtics and before that played at Texas, providing a link Kevin Durant may like. Bradley fits the Thunder's need for a consistent perimeter defender. However, his salary ($2.5 million) last season, may be a bit too rich, as it would put the Thunder into the tax.
Bradley can play point guard and can be at the shooting guard spot, which would be perfect The Thunder only have Russell Westbrook and Reggie Jackson at the point, so Bradley would could fill a few needs.
He as an All-Defensive 2nd team player two seasons ago and averaged 14.9 points last season while shooting 43.8 percent and 39.5 percent on 3-pointers.
Rodney Stuckey
Hard to believe Stuckey making close to his $8.5 salary he pulled in last season in Detroit, especially with the Thunder, but he's a two-way player – the kind OKC general manager Sam Presti likes.
Stuckey averaged more than 13 points per game last season and shot 43 percent. He's not a good 3-point shooter, but he's reliable as a ball-handler and some energy off the bench. If the Thunder moved Reggie Jackson into the starting role, Stuckey could be a guy who could come off the bench and play about 25 minutes per game. He does have a 2-1 assist-turnover ratio for his career.
Jodie Meeks
Thunder fans remember Meeks from last season. He had a huge game as the Lakers rallied from 19 points down to beat OKC. Now, Meeks isn't much for defense, but the guy can score and he's fairly affordable after making just $1.5 million last season.
Meeks had a career-best season, averaging 15.7 points per game, six points better than his career average. The Thunder are desperate for a 3-point shooter and Meeks shot 46 percent from the field and averaged more than two 3-pointers made per season as well as shooting 40 percent from the 3-point line.
The Lakers were miserable last season. Just think how good Meeks could be if was playing on a team that had some real scorers.
Follow Andrew Gilman on Twitter: @andrewgilmanOK