Former Penn State coach O'Brien apologizes for 'Paterno people' rant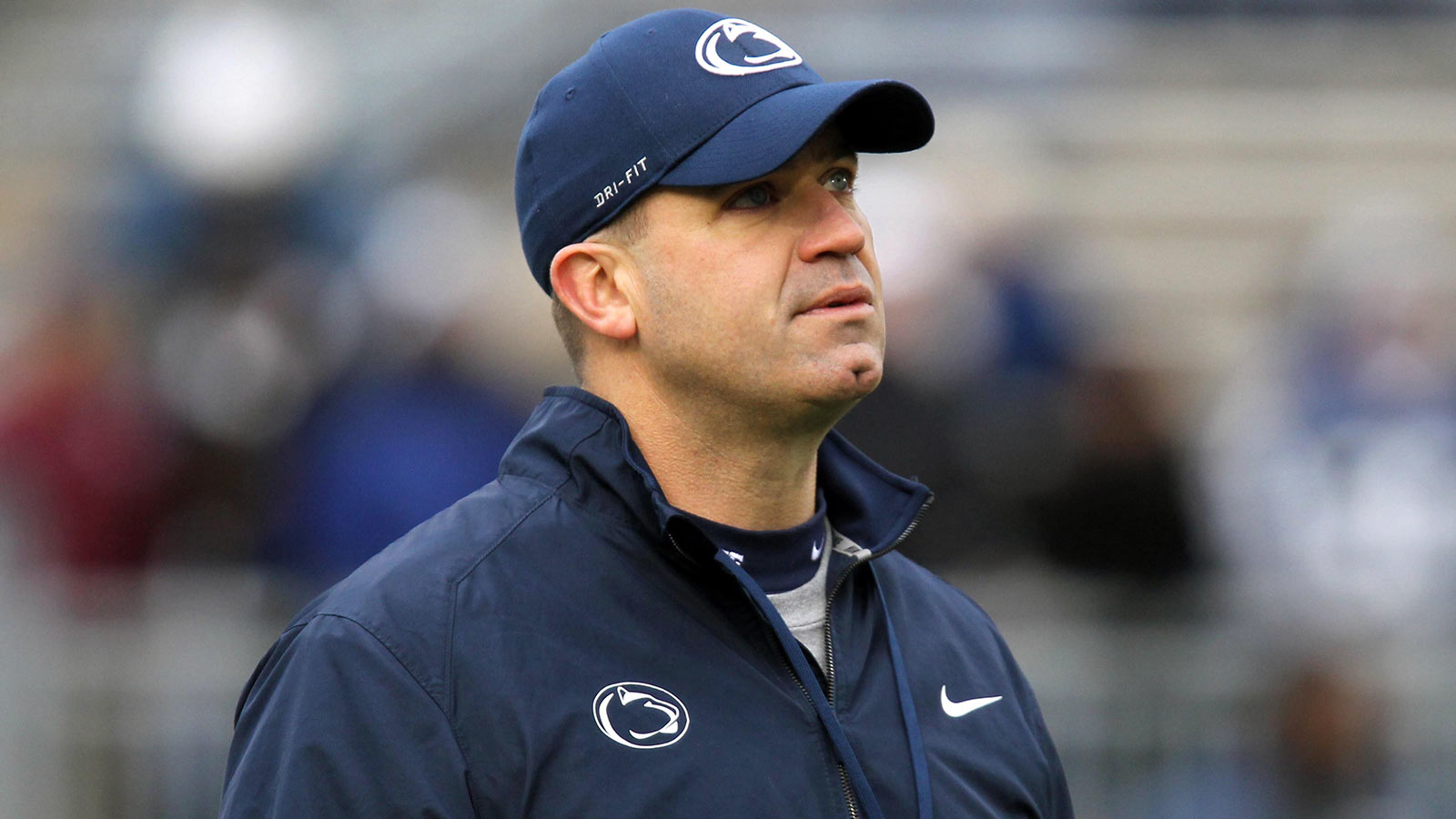 Penn State fans aren't used to coaching change.
Joe Paterno was the face of the Nittany Lions for 45 years and is still beloved by many.
Bill O'Brien had big shoes to fill when he took over in 2012, but he left for the Houston Texans job after just two seasons.
Criticism of long-time Penn State assistant coach Ron Vanderlinden's dismissal sparked an O'Brien rant in early December, according to a report by the Patriot News.
"You can print this: You can print that I don't really give a [expletive] what the 'Paterno people' think about what I do with this program," he told columnist David Jones over the phone. "I've done everything I can to show respect to coach Paterno. Everything in my power. So I could really care less about what the Paterno faction of people, or whatever you call them, think about what I do with the program. I'm tired of it.
"For any 'Paterno person' to have any objection to what I'm doing, it makes me wanna put my fist through this windshield right now."
O'Brien apologized for those comments Tuesday on ESPN Radio's "Mike and Mike."
"I felt like I had a ton of support at Penn State. My staff had a ton of support at Penn State, and I regret that, that conversation even took place. I regret that.
"I know I had a ton of support at Penn State. Penn State is a special place. I believe in what we did while at Penn State, I think Penn State is in a better spot now than it was two years ago. I think my staff, myself, our players are very proud of that. I feel like Penn State is a place where you can win national championships and Big Ten championships."
Penn State hired Vanderbilt's James Franklin last week to succeed O'Brien.