Former Aggie RB Malena: I can help Cowboys win championships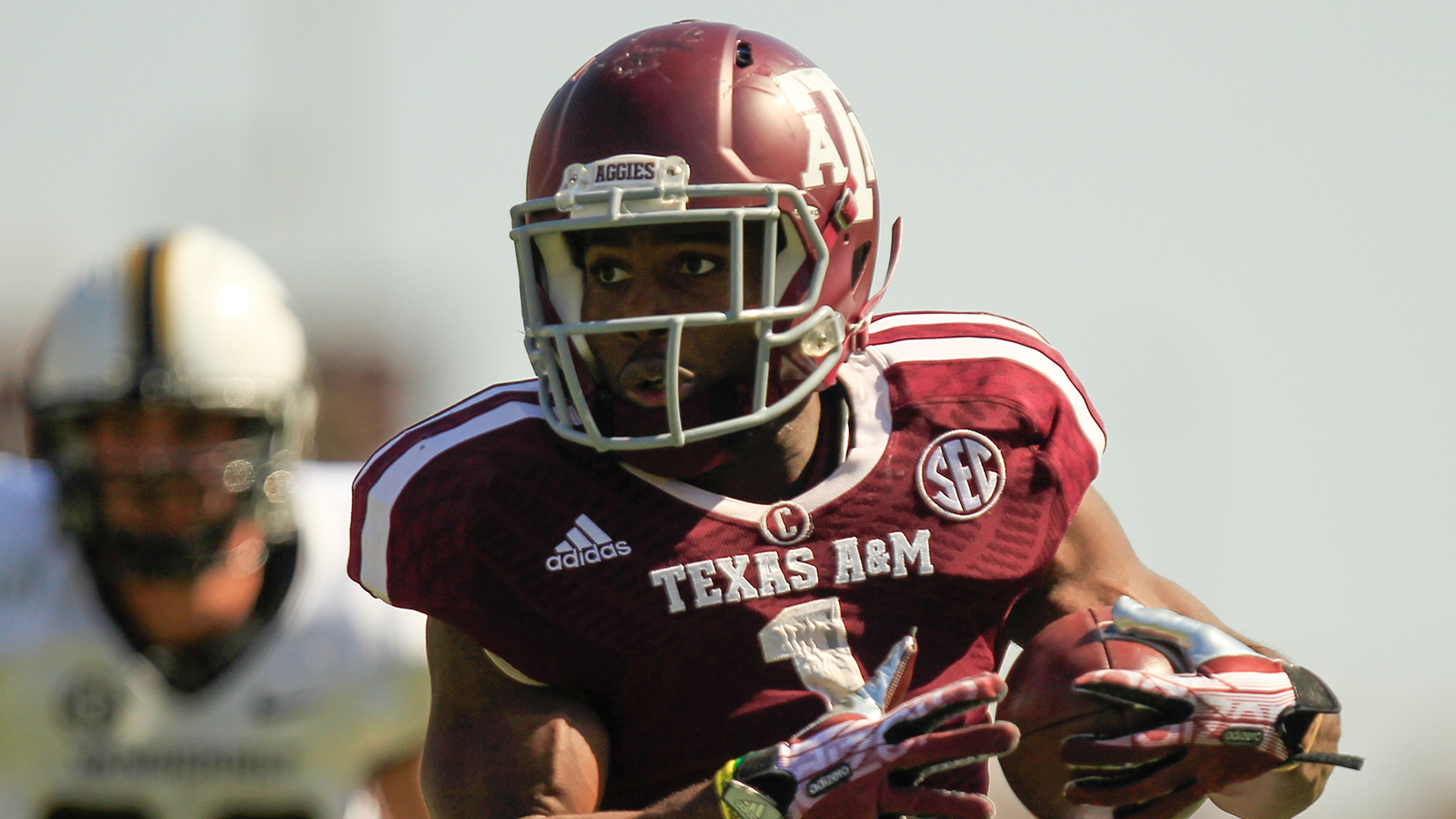 Ben Malena wasn't one of the 256 players drafted earlier this month, so when the seventh round was completed, he sat with his father and studied NFL depth charts.
The 5-8, 196-pound running back from Cedar Hill said he had free-agent offers from more than 10 teams, including Houston, Cincinnati, Washington, Denver and Oakland. But he ultimately decided to sign with the Dallas Cowboys.
"I looked over their current situation," Malena said. "They had high interest in me. I feel like I can really make this team. I feel like I can really be a contributing factor to help this team win championships."
Malena is one of five running backs on the Cowboys' 90-man roster. Last season, Dallas kept four players at that position when the roster was trimmed to 53. For the former Texas A&M standout to make the cut, he'll need to showcase his versatility.
Phillip Tanner was the No. 4 back on the depth chart a year ago because he was able to contribute on special teams. With Tanner no longer on the roster, Malena's special teams experience could allow him to fill that role.
"I'm a hard worker, somebody that can contribute if you put them in the game, whether it's on special teams or at the running back position," Malena said. "I can do all things that coach would ask me to do, and I can do it at a very high and effective level."
During his junior and senior seasons with the Aggies, Malena carried 253 times for 1,359 yards and 18 touchdowns. Last season, he caught 21 passes for 190 yards and a touchdown while also returning seven kicks for 103 yards.
Malena is considered to be a good pass protector and a quality pass-catcher. And because he strives to be a complete back, Pro Football Hall of Famer Marshall Faulk is one of his favorites.
"It was pretty sweet when I got the call from the Dallas Cowboys, but it's a job now," Malena said. "It's business now. I'm not really in that mindset of kind of being excited to be here. I got a one track mind right now, just to make this team and help this team win championships."