First homer special for Rangers' Choice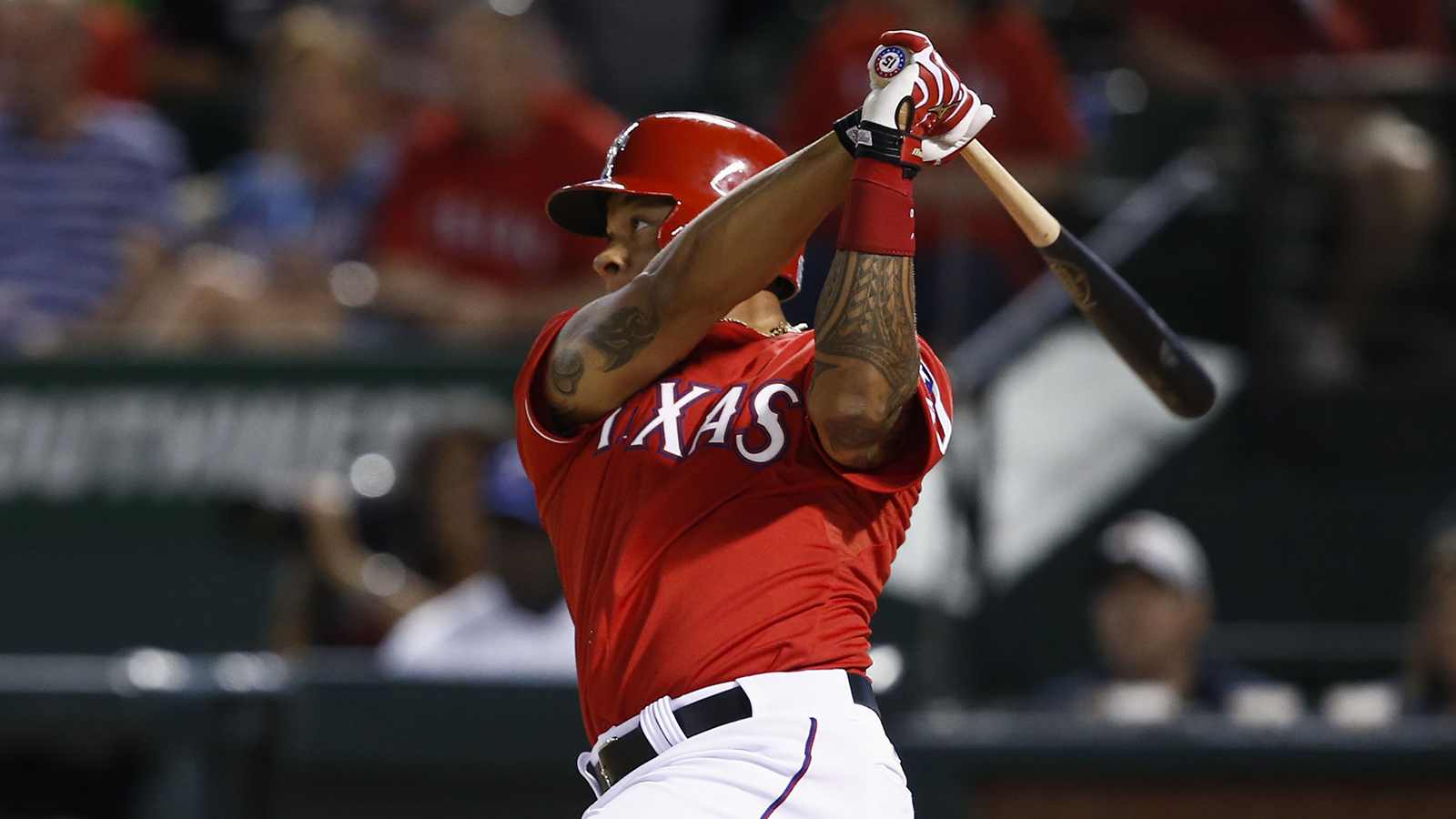 ARLINGTON, Texas – Michael Choice got a lucky bounce Saturday night after hitting his first major-league homer run.
The Texas outfielder, who lives in Arlington and played collegiately at UTA, was able to get the ball back after it bounced in the Texas bullpen and then into the stands.
Choice gave a young boy an autographed bat and ball in exchange for the ball, which will now find a special place in Choice's memorabilia collection along with the bat he homered with.
"I'm keeping that one," Choice said. "It will be in the office area of my house. That bat is retired now. I'll keep it. I have my own personal memorabilia section."
Choice said he had around 50 texts messages on his cellphone after his pinch-hit homer. Choice's first career hit came last year on a swinging bunt when he was playing for Oakland against Texas.
Saturday's homer was a little more memorable.
"It's cool," he said. "It's one of those things you think about it sometimes and you're like, 'Just hit and it will come.' To be able to say you've done it now, it's pretty cool."