Fan shows off Cowboys pride in Sochi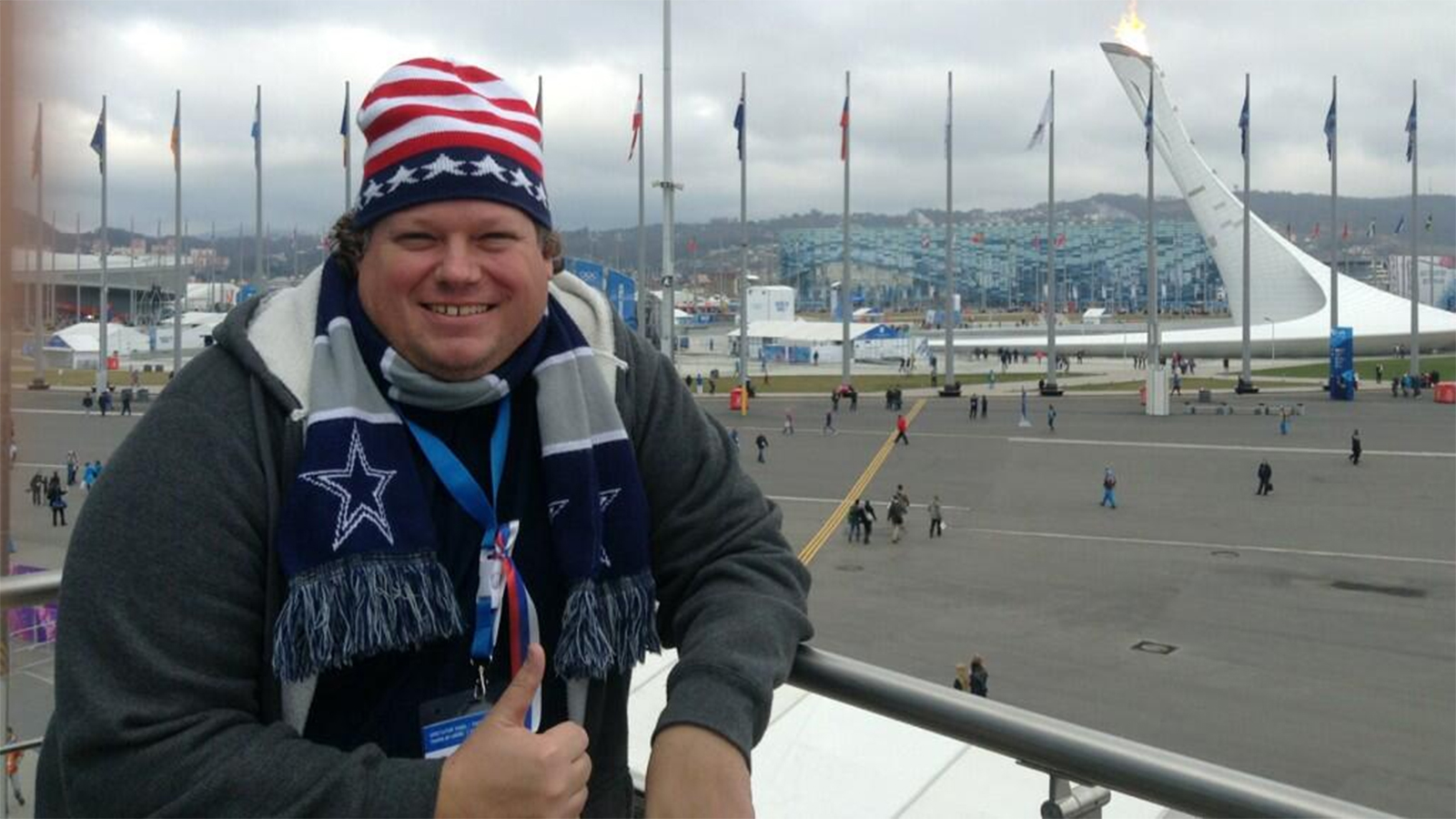 Although the Cowboys have been called America's Team, their influence isn't restricted to U.S. borders.
As proof, Cowboys fan John Landry (how about that last name?) tweeted a photo of himself wearing a Dallas Cowboys scarf in front of the Olympic flame in Sochi, Russia. You can see the tweet on his account at @johnvlandry.
He also tweeted a picture from behind the Today Show set in Sochi, noting that he was wearing his Cowboys scarf for everyone back home to see.
Landry's tweets even caught the attention of Charlotte Jones Anderson, daughter of owner Jerry Jones and the Cowboys' Executive VP and Chief Brand Officer.
Love seeing #CowboysNation in #Sochi2014! RT @johnvlandry http://t.co/XsmV3wpWSq

— Charlotte J Anderson (@CJonesAnderson) February 14, 2014
Although the Cowboys haven't finished on the medals stand in terms of the playoffs in a while, it's clear they still have an international reach.
Follow Keith Whitmire on Twitter: @Keith_Whitmire