Ex-NBA star Tracy McGrady retires from baseball after first strikeout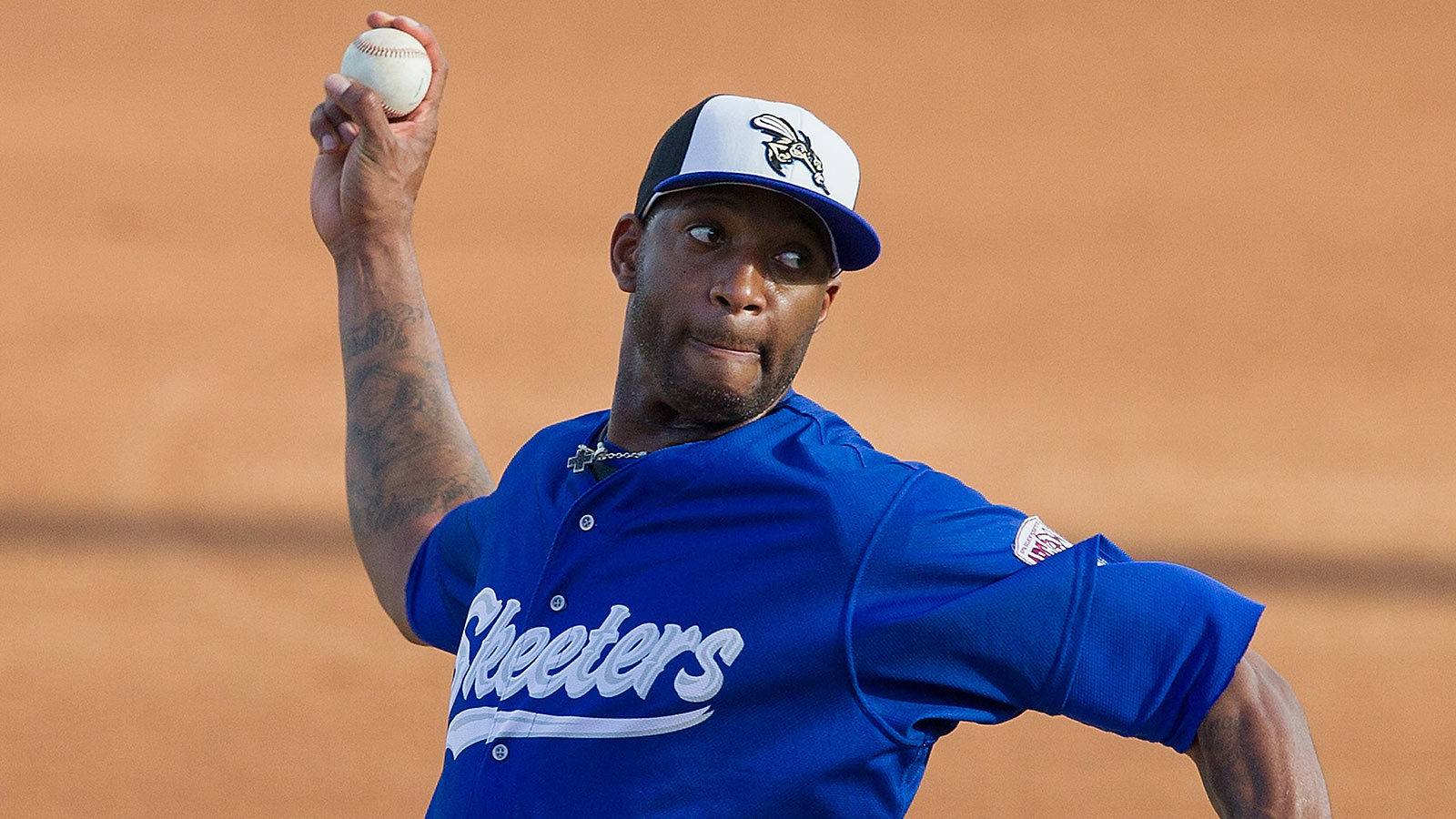 Tracy McGrady's baseball career didn't last long.
The former NBA star made his first professional strikeout with the Sugar Land Skeeters at the Atlantic League All-Star Game on Wednesday. And that was good enough for him as he rode off into the sunset after 1 1/3 innings with the ball from his one and only "K."
"That is definitely going in the trophy case," he told CBS Houston. "I told some of the guys that I am going to get a strikeout before I stop playing. I got it in the second inning. Thank you Jesus."
McGrady debuted with the Skeeters in April and made four regular season starts with a 6.23 ERA.
"It has been a tremendous ride," he said. "It is my last game today. I informed the team this would be my last outing and I appreciate them giving me this opportunity to start the game and enjoy this great mid-summers classic.
The seven-time NBA All-Star retired from basketball last August after a 17-year career. He never had much success in the playoffs, but came close to being a part of a championship team on the San Antonio Spurs' roster in 2013.
"This has been an awesome year," McGrady said. "Not having my basketball career end the way I wanted but having the opportunity to be friends with some of the guys and get to know them and compete with them, learn from them every day, it's been an honor."