Emmitt Smith has something to say about all those DeMarco Murray fumbles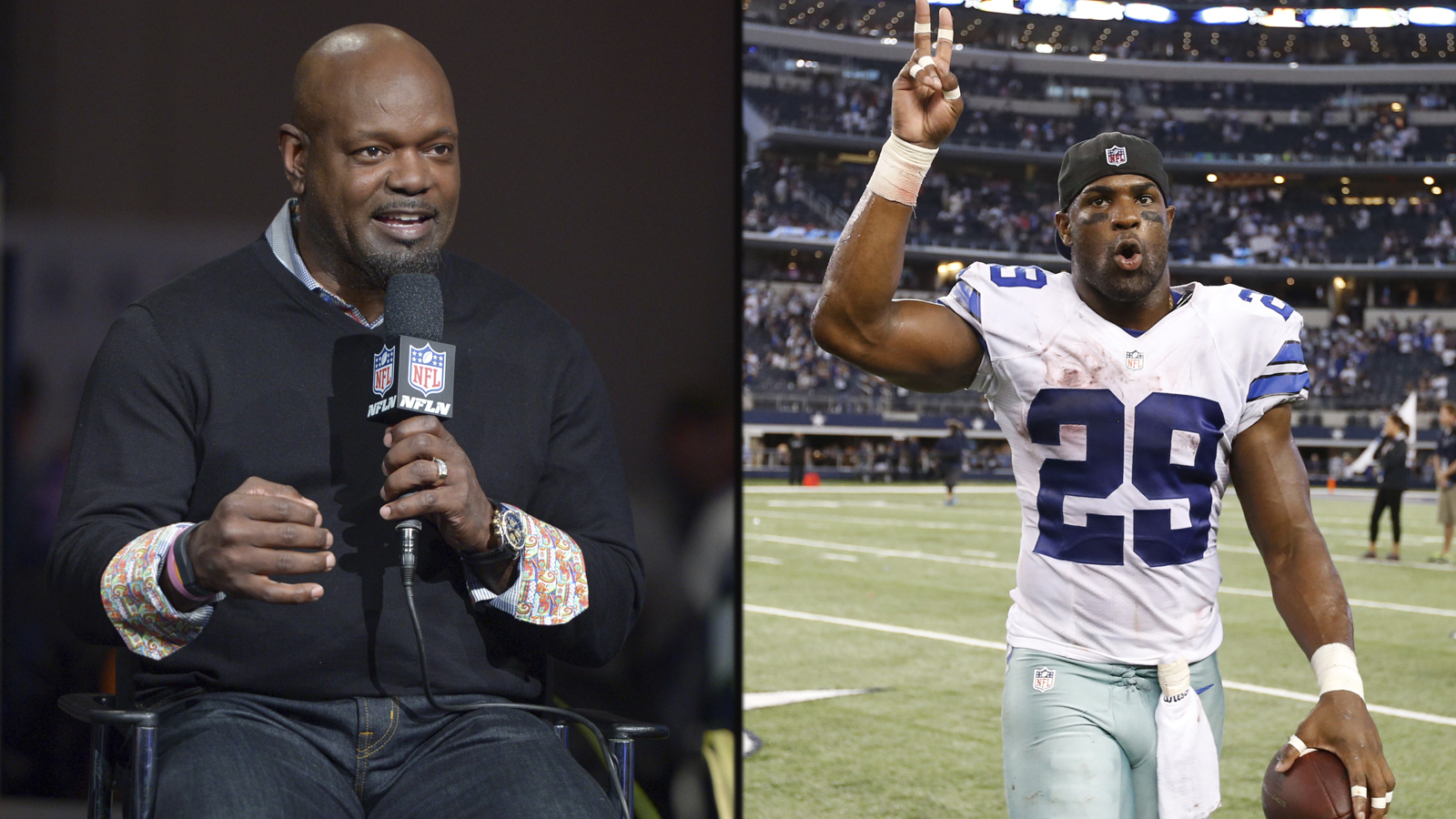 Legendary Cowboys running back Emmitt Smith live-tweeted a little bit during the Cowboys' 20-17 OT loss to the Redskins Sunday night.
He pushed for Dez Bryant to get the ball and for Tony Romo to get a little protection.
But perhaps most interestingly, he took a shot (albeit a moderate one) at Dallas' current running back DeMarco Murray.
After Murray committed his league-high fifth fumble, Smith tweeted, "Know when the journey is over" with an emoji of a frowny face.
Even though the fumble turned out to be costly, and a Hall-of-Gamer had some choice words for him, that won't stop Murray.
"I'm going to continue to play hard and fight for every inch," Murray told ESPN after the game. "What happened, I've just got to just lock two hands on it. I'm going to continue to fight and run hard as I can to get us every inch and every yard I can, but I've just got to lock it up with two hands."
Cowboys head coach agreed with Smith, saying, "We really have to understand how to handle those situations at the end of the down…he has to go down and protect the ball at the end of a play like that."
Smith does have a point, but then again, Murray is en route to breaking some Smith's franchise rushing records and leading the Cowboys to one of its best starts in years.
MORE FROM FOX SPORTS SOUTHWEST:
– Ranking NFL quarterback salaries
– Best college football traditions