Emmitt Smith believes Dez Bryant deserves new contract with Cowboys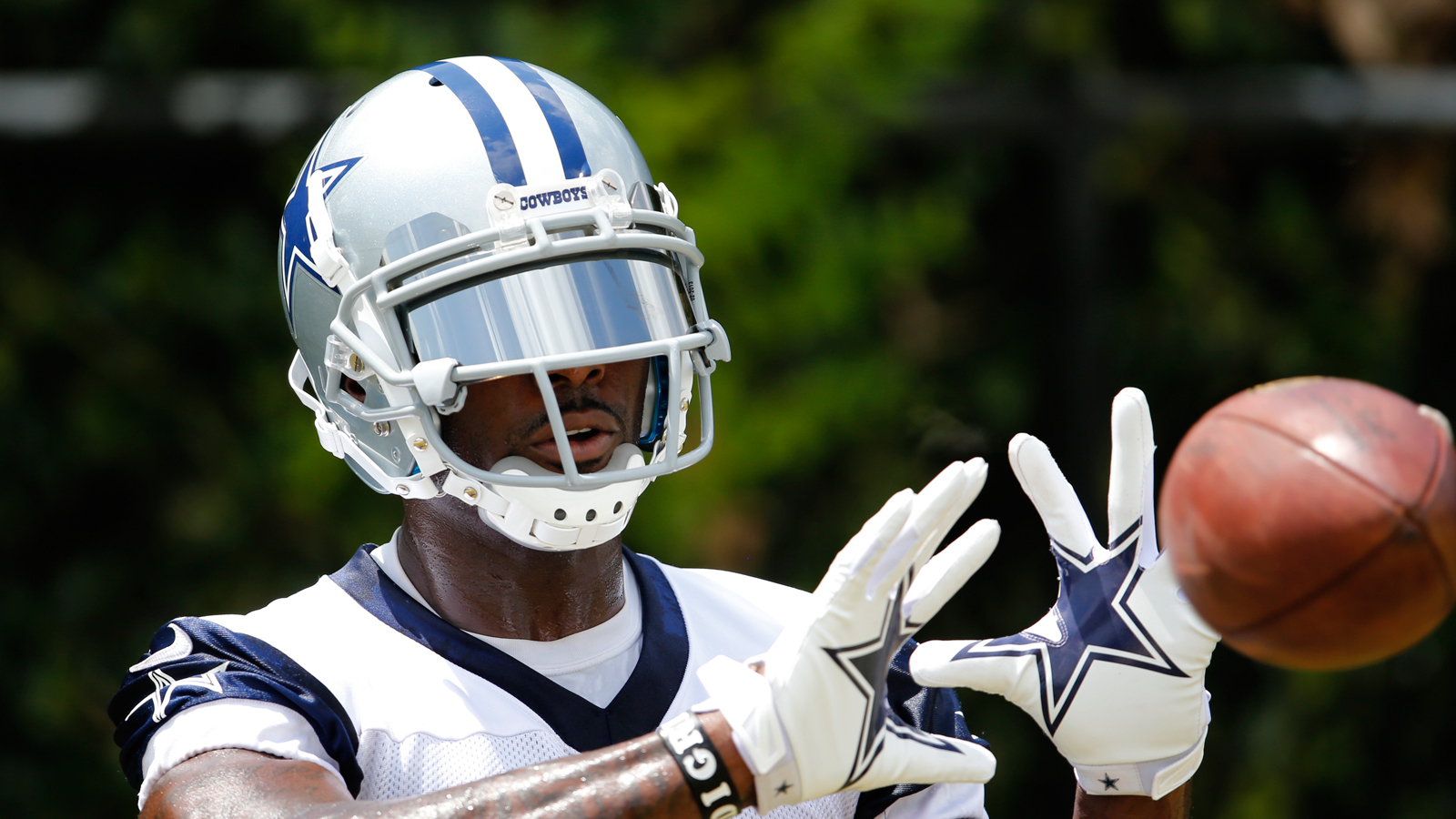 After three Pro Bowl appearances, a pair of rushing titles and leading the Dallas Cowboys to a Super Bowl victory, Emmitt Smith wanted more money heading into his fourth NFL season.
Smith held out, missing the first two games of the 1993 season. After two losses, Jerry Jones said that was enough and signed Smith to a four-year, $13.6 million deal, making him the NFL's highest-paid running back.
Dez Bryant is entering his fifth season and the final year of his rookie contract. But Bryant, who is fresh off his first Pro Bowl appearance, doesn't plan on missing any games until he gets paid like one of the league's top wide receivers.
"I'm not just talking, I really do let that stuff take care of itself, because I care about this game," Bryant said earlier this month. "I'm not going to be out here, sitting out and doing all that crazy stuff. I'm just going to play football. If it's deserved, it will come."
FOX SPORTS
DAILY
COWBOYS

EDITION
Smith said Tuesday that Bryant has earned a new contract.
"I believe he is maturing," Smith said. "I think he's very passionate about football, wants to win very badly. I think he has matured over the recent years. I think he has earned the right for a brand new contract. Will it come this season? That remains to be seen. I think performance itself is going to dictate what's next for Dez Bryant."
In four seasons, Bryant has been among the league leaders in receptions, receiving yards and touchdown receptions. Since Bryant entered the league in 2010, Detroit's Calvin Johnson is the only wide receiver with more touchdown catches.
Over the last two seasons, Johnson has 206 receptions for 3,456 yards and 17 touchdowns. Bryant has 185 receptions for 2,615 yards and 25 touchdowns.
Johnson's average yearly salary: $16.2 million. Bryant's average yearly salary: $2.3 million.