Dwight Howard says he's too old to do dunk contest again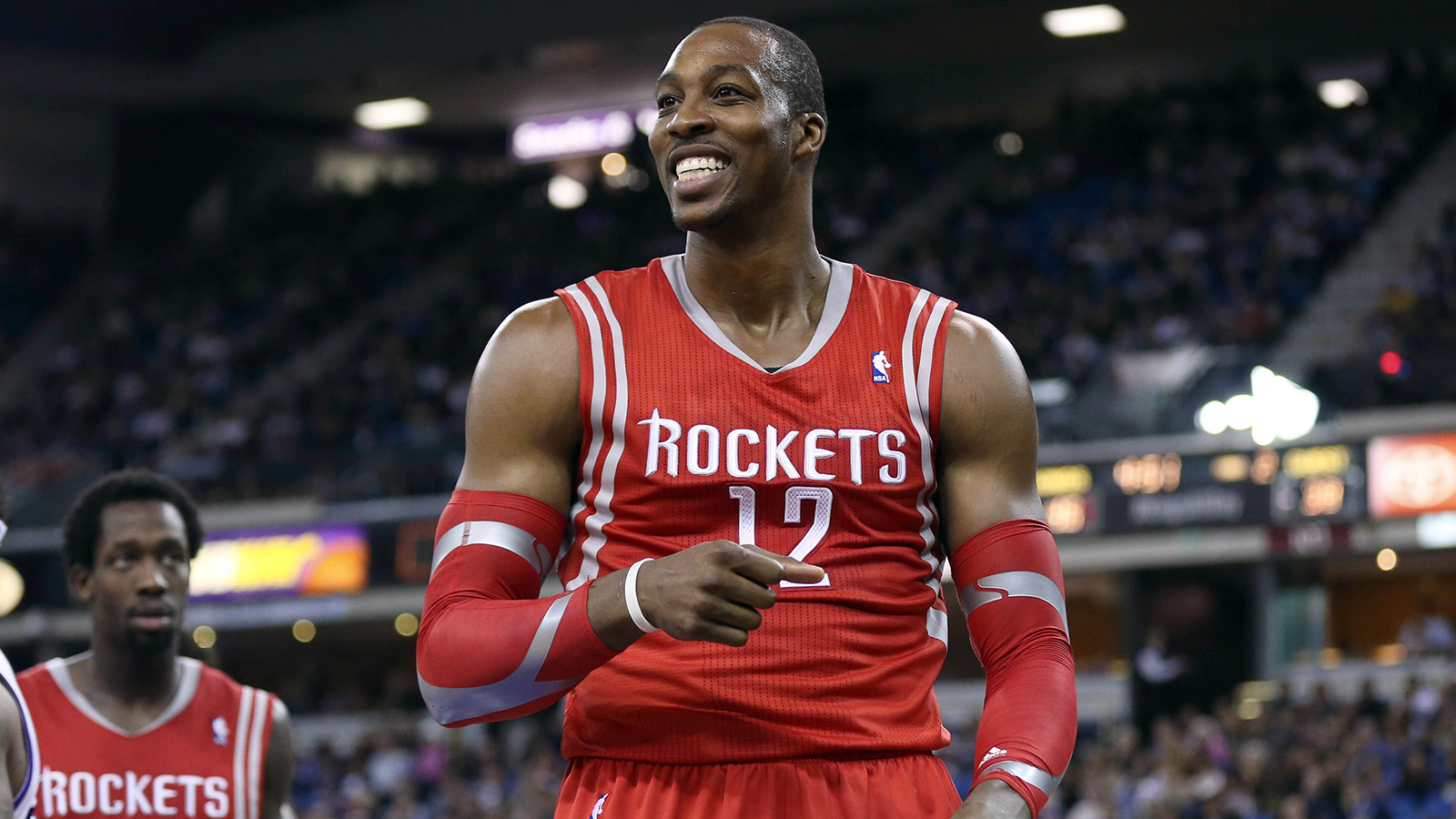 It's been six years since we saw Superman steal the show at the NBA Slam Dunk Contest.
But there won't be an encore this year during All-Star weekend, which returns to New Orleans for the first time since that memorable night.
"Couldn't do it," Howard told the Houston Chronicle. "If I wasn't so old. I'm getting up there in age, man, I tell you. I got a lot of years."
Howard has been on quite an adventure around the NBA since, but the night he put on the cape and soared through the air is one he will never forget.
"It was probably one of the best memories of me being in the NBA being in the dunk contest here in New Orleans," he said. "The fans were amazing here. Every time I come in this building, I get chills thinking about it."
Howard is one of the few superstars in the league today who has participated in the contest. LeBron James and Kevin Durant have yet to show off their skills, but Howard says he can understand why some might not want to.
"A lot of people see guys dunk in games and say they should do the dunk contest because they dunk in games," Howard said. "It's a different atmosphere. In games, you have the adrenaline going. You have your teammates out there. Everybody's out there playing. You're going up and down. In the dunk contest, it's just you, the basketball and the rim. It's a different situation. You have to build your own adrenaline. You have to get yourself going. It's tough. Not a lot of people are dunk-contest dunkers. It doesn't matter if you're an elite player or not, the dunk contest is a different animal."