Durant: Popovich could get 10 assists in Spurs' system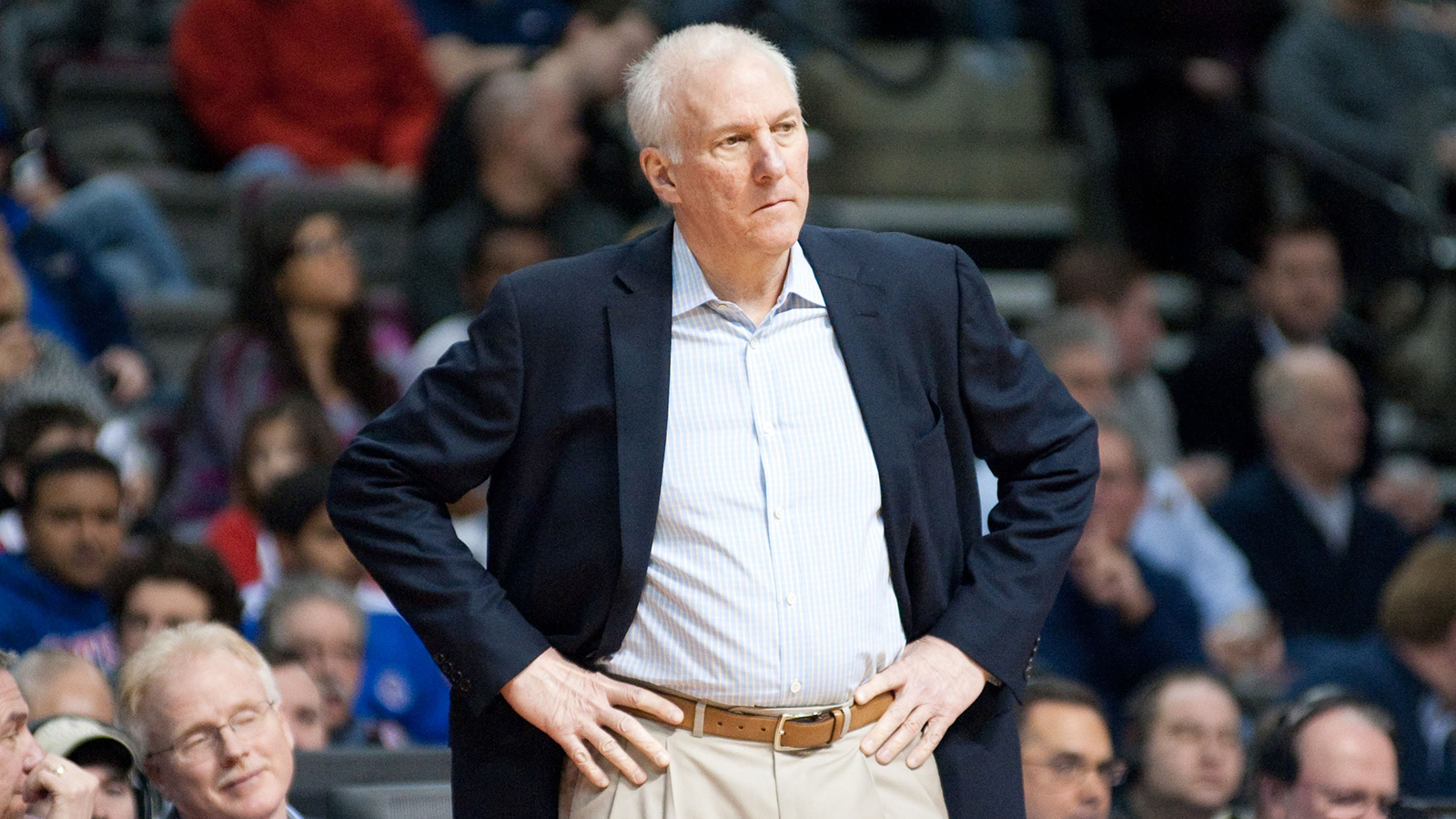 The San Antonio Spurs are no doubt efficient thanks to head coach Gregg Popovich's offensive system in place. Even with the possibility of some of the stars resting in preparation for the playoffs despite being in the middle of a 19-game win streak, the Spurs like their chances to win even against the other top talents in the NBA, like the Oklahoma City Thunder, playing at full strength.
Thunder star Kevin Durant even thinks the Spurs offense could thrive with Popovich himself suiting up for San Antonio at 65 years old.
"If Popovich started at point guard, I'm sure he's find a way to get 10 assists." Durant told The Oklahoman's Anthony Slater.
Durant was also asked if he thinks Popvich would sit his starters for the big game as he as done in the past, but the Thunder star didn't want to get too far inside the mind of the Spurs coach.
"I tried to think what Pop would do last night and had a brain freeze." Durant said.
Follow Shawn Ramsey on Twitter: @ShawnPRamsey