Dirk Nowitzki sings David Hasselhoff song on German TV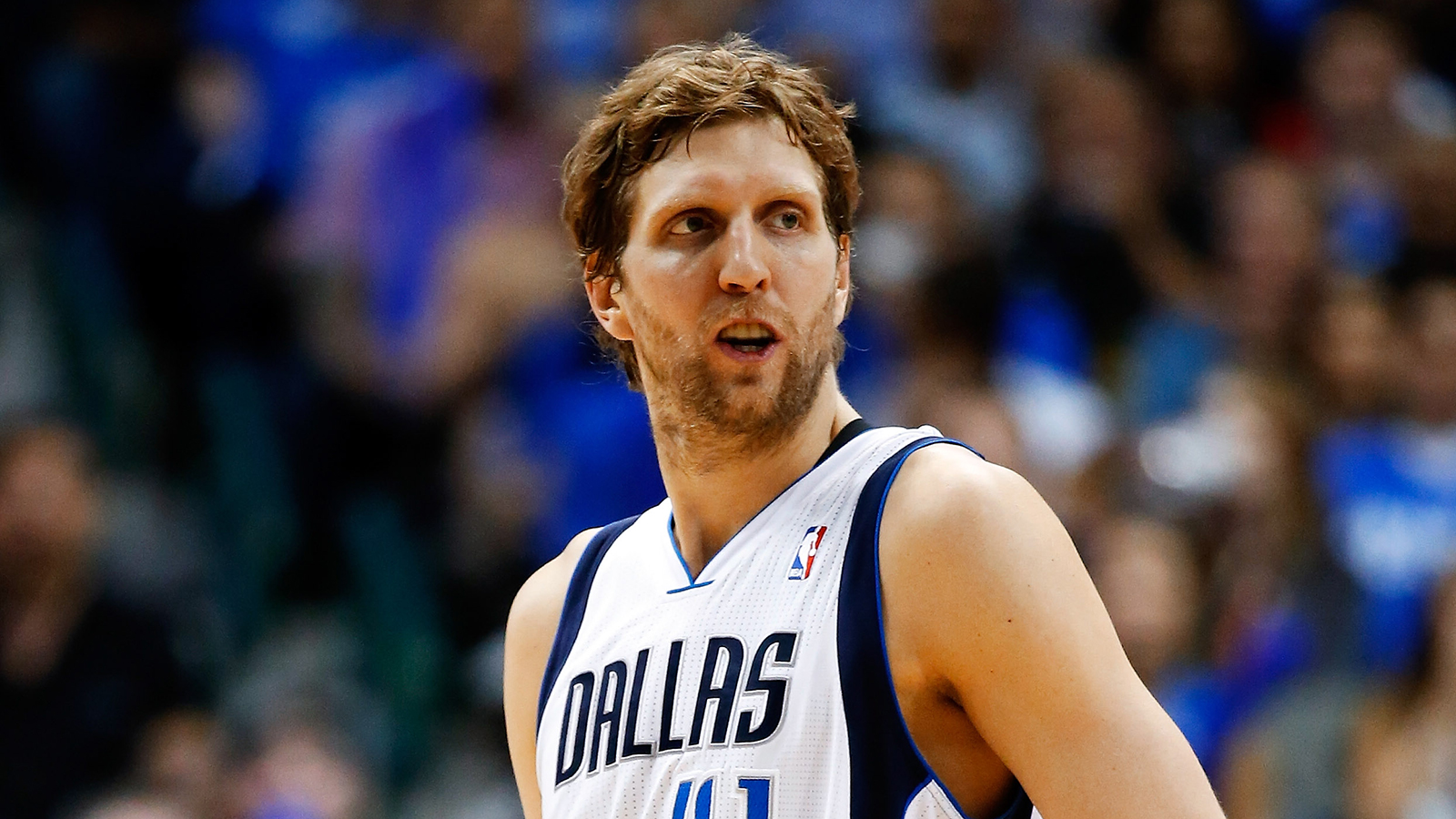 Dallas Mavericks forward Dirk Nowitzki hasn't been afraid to admit he jams out to David Hasselhoff's greatest hits.
While it may seem odd here in the United States, the former "Baywatch" star's music has been popular overseas, especially in Nowitzki's home country of Germany.
Hasselhoff's "Looking for Freedom" was No. 1 on the German charts in 1989.
In celebration of the 25th anniversary, Nowitzki performed the song Wednesday on the German TV show "My Spass."