Darvish, Holland still sidelined for Rangers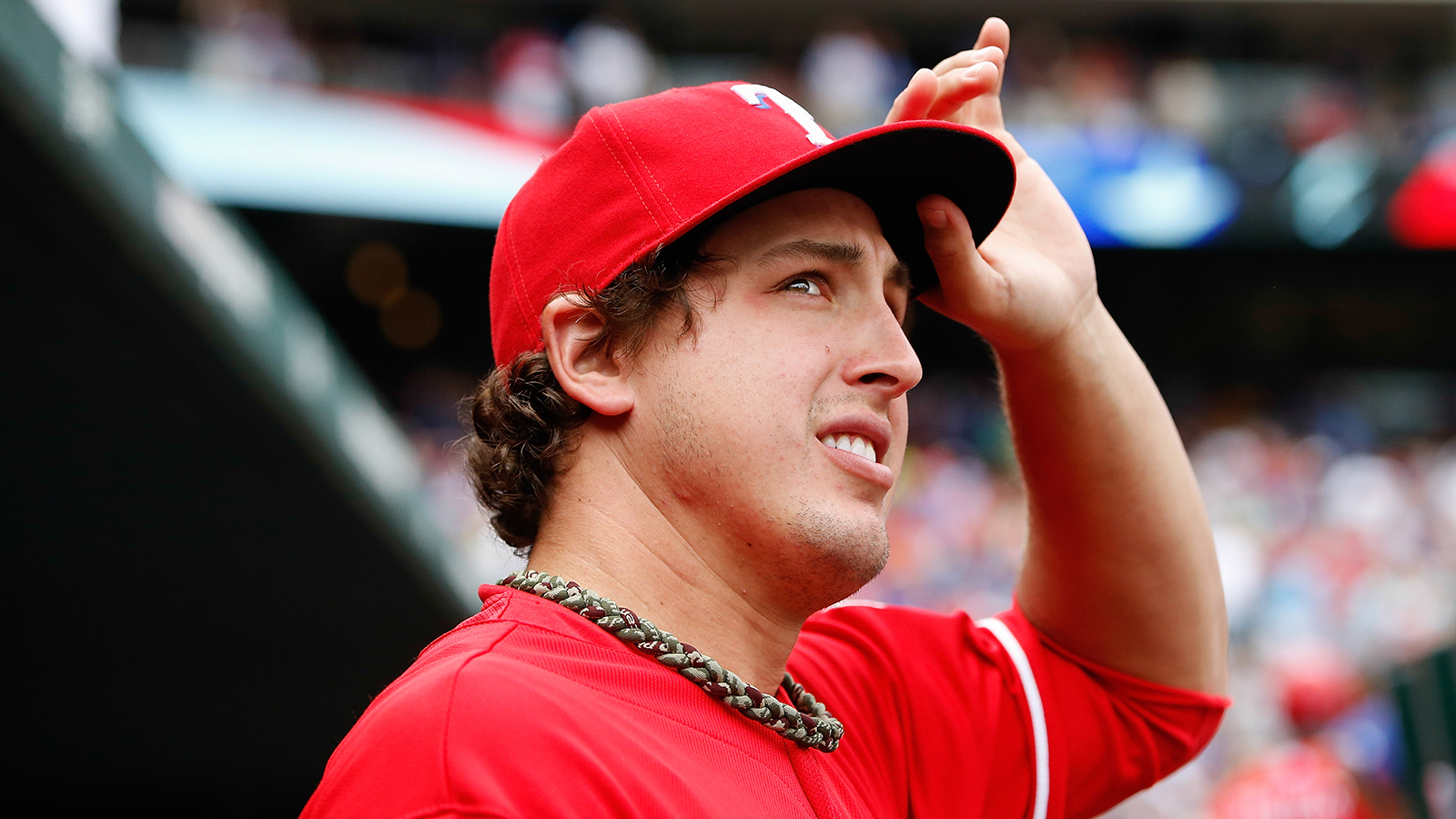 ARLINGTON, Texas — The return to pitching for both Yu Darvish and Derek Holland to the Texas Rangers won't be happening anytime soon.

Darvish, who is eligible to come off the disabled list Monday, won't travel with the Rangers as they begin a 10-game road trip that starts Monday in Seattle. Darvish, who has right elbow inflammation, hasn't started a throwing program yet which would all but rule out a return to the rotation before September.

Holland was hoping his return from microfracture surgery on his left knee would come sooner than that.

But the left-hander, who was slated to start for Triple A Round Rock Sunday in Las Vegas, woke up with back spasms Saturday morning and was unable to make the flight to Las Vegas. He was hoping the Sunday start would be his final rehab outing and that he could rejoin the club when they begin a series in Houston Friday.
Holland said his back was stiff Friday and wasn't any better Saturday morning.
"I don't see it as anything serious and I'll be back to normal and at it in the next few days," he said.
While the Rangers don't know when either Darvish or Holland will start they do have a Sunday starter for their series finals against Kansas City. Scott Baker will get the nod and Texas manager Ron Washington believes the long man can throw around 75 pitches.

Baker hasn't pitched since Aug. 12, when he got a win in relief.