Danny White: Cowboys don't need any other QB but Romo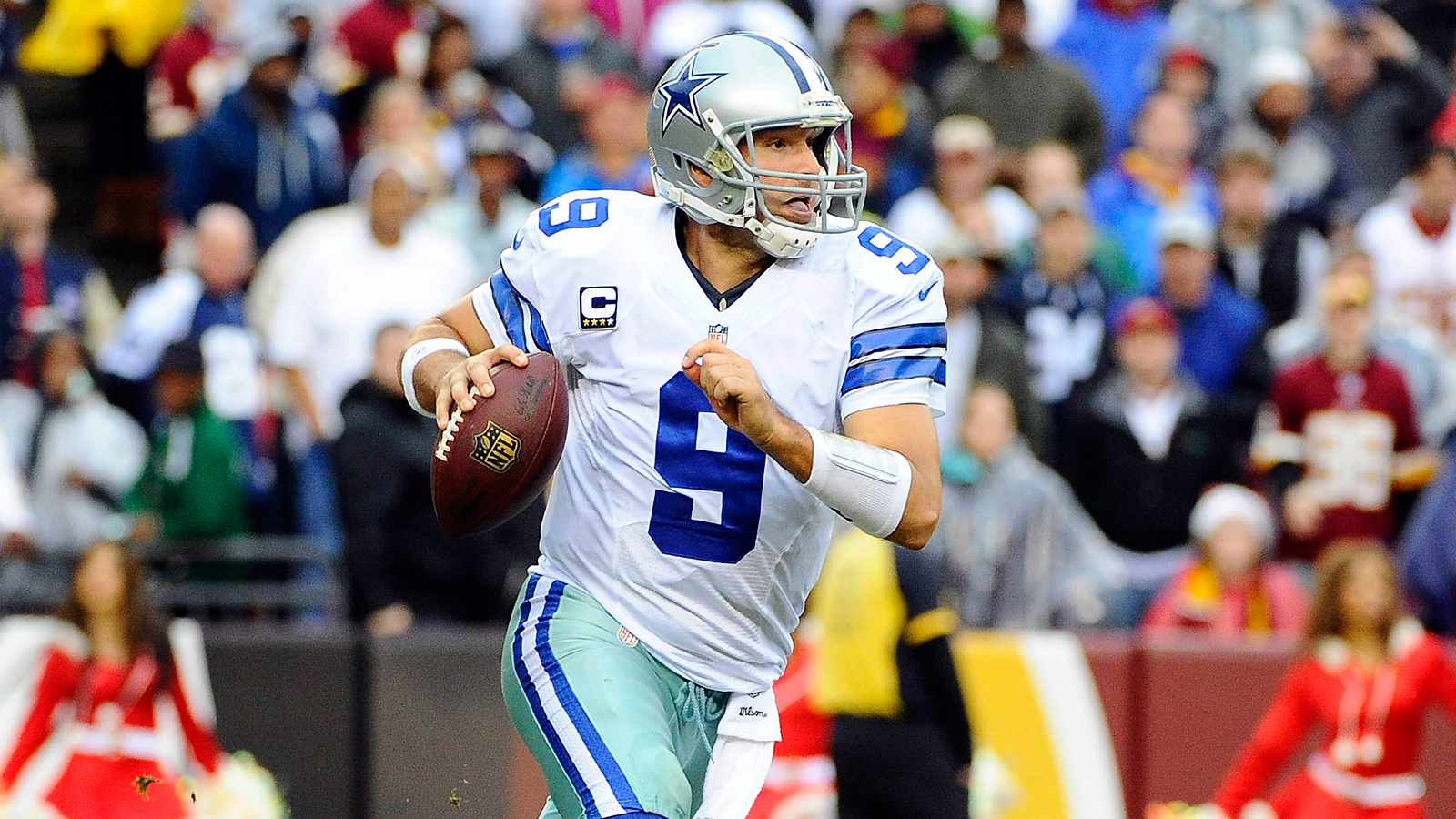 Danny White was a starting quarterback for the Dallas Cowboys for eight seasons during the 1980s. He led the Cowboys to a 62-30 record and three consecutive NFC Championship game appearances as a starter.
White, a guest on SiriusXM NFL Radio Wednesday night, had some interesting comments about the Cowboys' current franchise quarterback.
Instead of blaming Tony Romo for the team's lack of postseason success and three consecutive .500 finishes, White pointed out how a quarterback is at the mercy of not just his offensive teammates, but his entire team.
"I don't know if there's ever been a more athletic quarterback," White said. "People keep saying they need to get somebody else, I don't think there's another quarterback in the league that would be a better fit for the Cowboys and what they need, because he has to be able to move. He has to be able to improvise, with the offense he's got.
"He does that better than anybody … I'm a Peyton Manning fan, I'm a fan of all those guys, but they're not the guy that the Cowboys need."
And White's praise of Romo didn't stop there, adding that the three-time Pro Bowler is worth every bit of the six-year, $108 million contract he signed last off-season.
"It's just a matter of putting a few pieces together, and Romo is certainly as capable as anybody of getting that team to the Super Bowl," White said.
"The one thing that they have made a point of is making sure that he's paid what he's worth, and I don't think there's any question that Tony's laughing all the way to the back on that one."