Mavs owner Mark Cuban lands key role in 'Sharknado 3'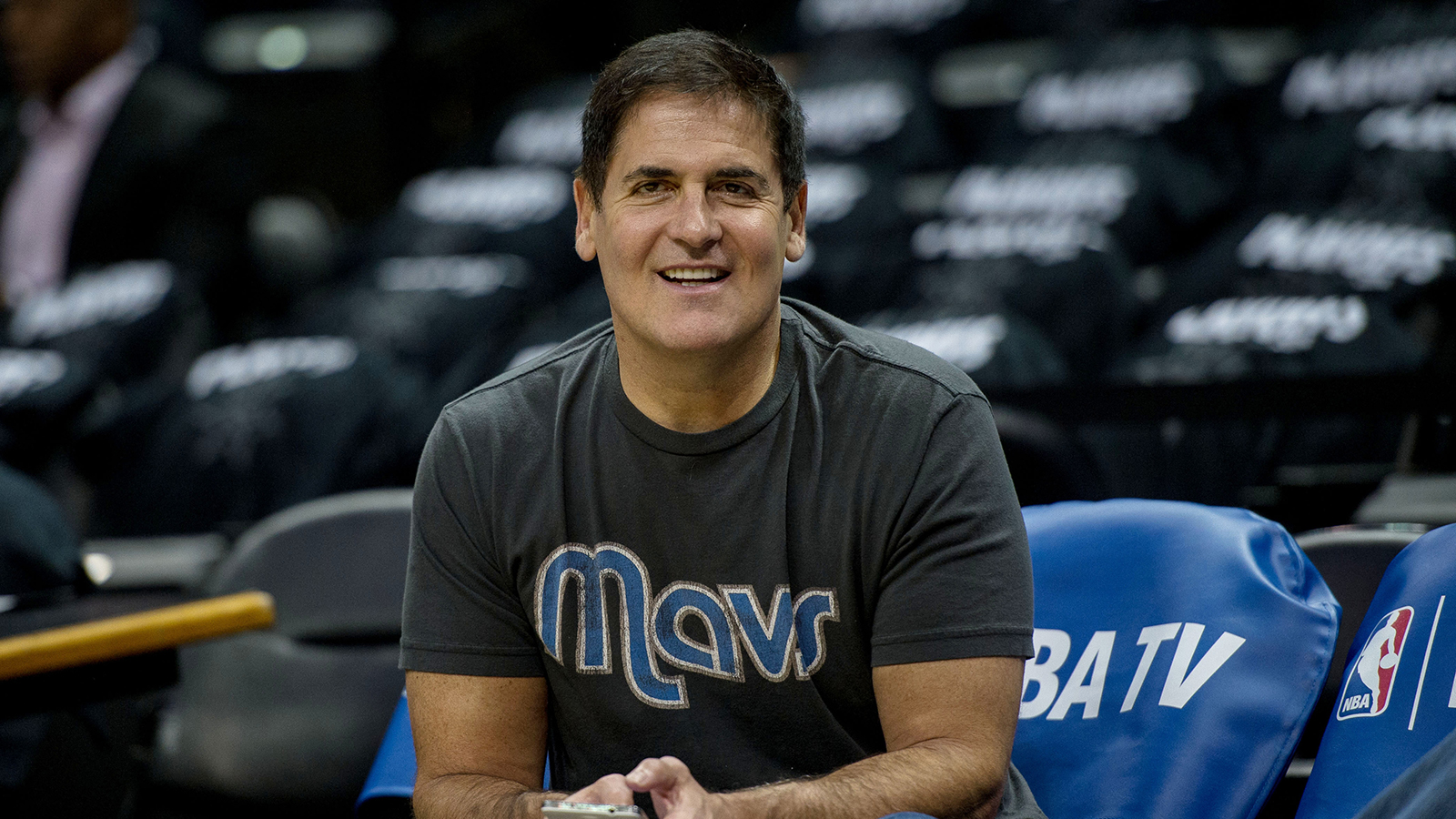 DALLAS — Mark Cuban as POTUS? It's happening. Well, sort of.
The Dallas Mavericks owner confirmed on Monday morning his plan to join the cast of the SyFy network movie "Sharknado 3," alongside other "actors" like Bo Derek, Chris Jericho and Jerry Springer. And he'll be playing the president of the United States.
"I'm doing it," Cuban tells FOX Sports, confirming a story from The Hollywood Reporter. "Why not? It'll be fun."
The movie is the third installment in the cult hit franchise about killer sharks.
Oh, and Cuban's vice president? That role reportedly will be played by political pundit Ann Coulter, as they help stars Tara Reid and Ian Ziering try to keep sharks from causing "mass destruction in the nation's capital."
Cuban has had fun playing himself on "Entourage," on "Shark Tank," on "Dancing With The Stars" and elsewhere, and he was dabbling in acting even 20 years ago (playing Macho Mark in a movie called "Talking About Sex.")
He's also served as an executive producer on critically acclaimed films such as "Good Night, And Good Luck" and "Enron: The Smartest Guys In The Room."
This … is not that.
But "fun" it could be, as Cuban shifts from being an investment "shark" on "Shark Tank" to being The Leader of The (shark-infested) Free World.
MORE FROM FOX SPORTS SOUTHWEST:
– Ranking NFL quarterback salaries
– College football's highest paid coaches in 2014
– Oldest player on every NBA team
– Highest paid player of each NBA team