Mavericks' Parsons: 'I should play' in Game 1 vs. Rockets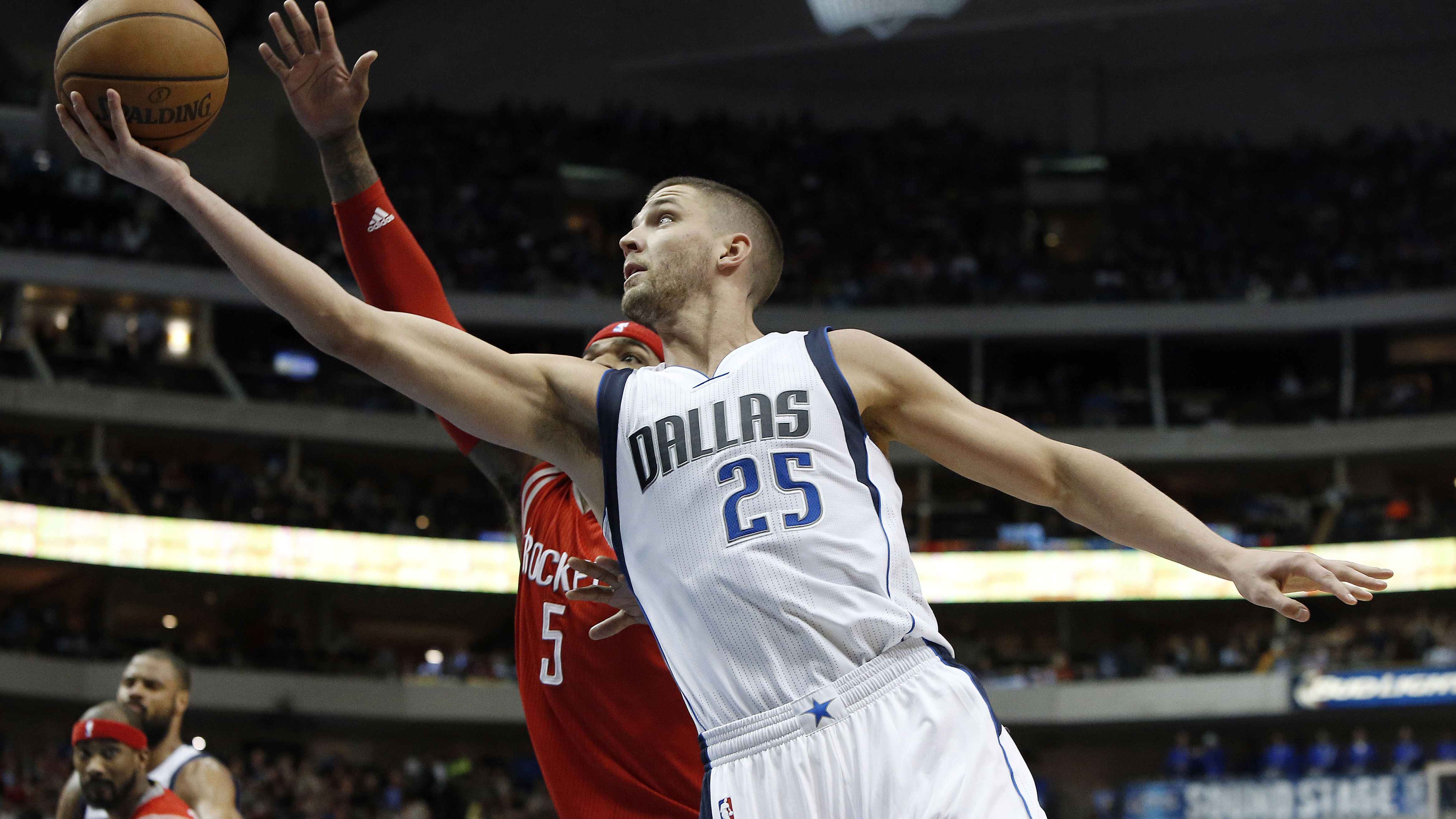 DALLAS — The Dallas Mavericks believe they will be at top strength for Saturday's Game 1 at Houston as both Chandler Parsons (knee) and Devin Harris (toe) were full participants in Friday's practice.
"I definitely feel much better today," Parsons said after going through an extensive workout. "I was able to do everything. I've definitely made a lot of progress in the last couple days. Hopefully, no setbacks between now and the game. If all goes well, I should play."
Parsons, who missed the final six games of the year with his balky knee, suggested that if the stakes weren't so high, more rest might be wise. But …
"Obviously, the playoffs mean more," said Parsons, who averaged 15.7 points and 4.9 rebounds for the Mavericks this season.
Parsons added that his conditioning isn't ideal but that the "adrenaline and atmosphere" should help that. He's also aware, though, that the "energy" in the building in Houston in Games 1 and 2 won't be intended as a boost to him.
"This series is much bigger than me going back there," said Parsons, lured away from the Rockets via free agency last summer by Dallas. "It's about us winning four games before they do."
MORE FROM FOX SPORTS SOUTHWEST:
– Ranking NFL quarterback salaries
– Oldest player on every NBA team
– College football's highest paid coaches in 2014