Jerry Jones seen enough to keep Cowboys CB Claiborne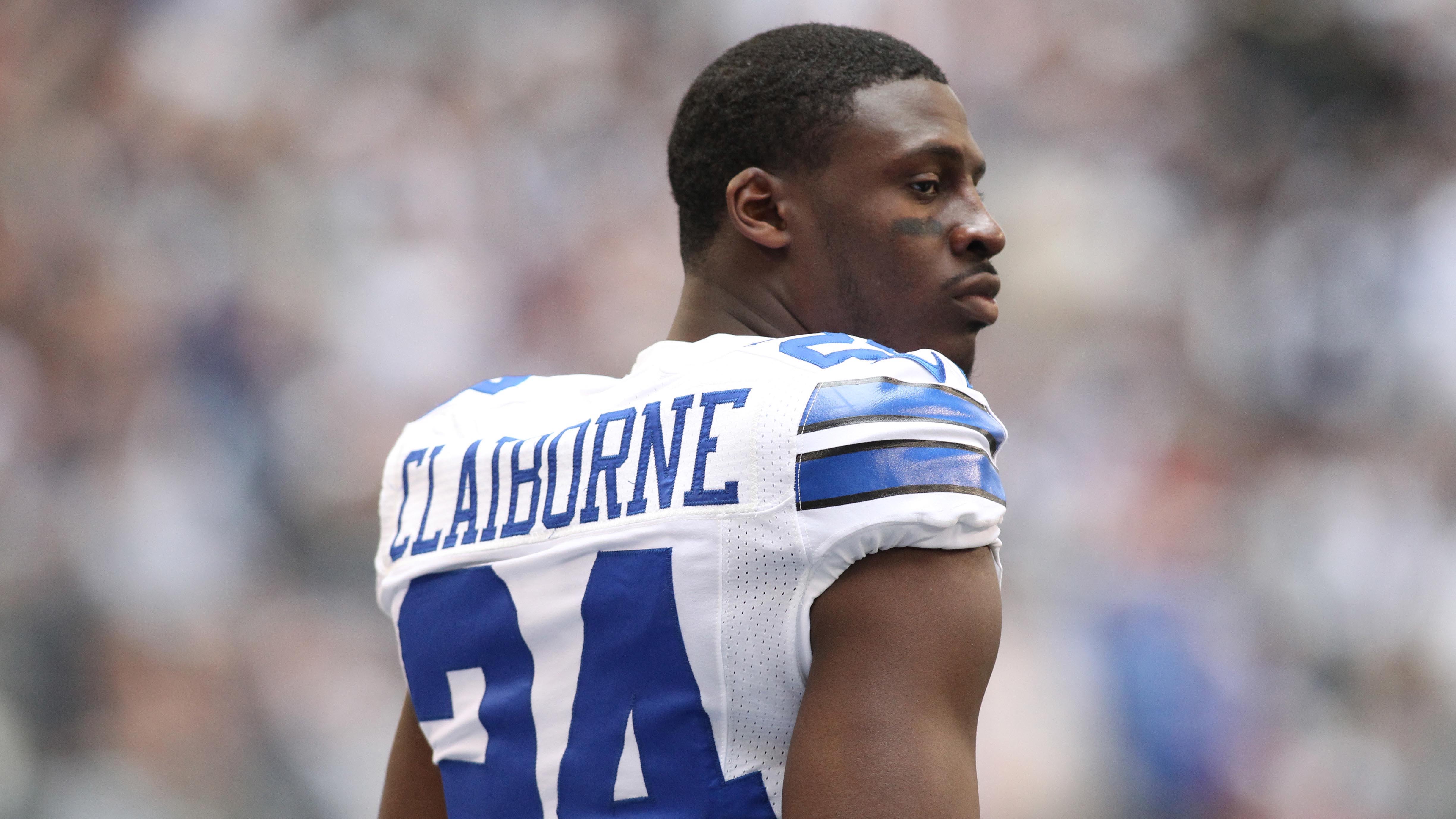 MOBILE, Ala. — Morris Claiborne has done enough in his three-year career with the Cowboys to merit a fifth, according to owner/general manager Jerry Jones.
The cornerback spot is one of several question marks for the Cowboys in 2015, and Claiborne is a big part of that. Drafted No. 6 overall in 2012, the LSU prospect tore his patellar tendon in Week 4 of the 2014 season.
The Cowboys traded up from 14th to sixth to take Claiborne in that draft, but through three seasons he's missed 19 games due to injury and recorded just three interceptions. Ironically, Claiborne was benched the week following his biggest NFL play — a game-clinching pick in Week 3 against St. Louis.
Despite that, Jones said he's seen enough to expect a fifth season from the cornerback.
"Yes. Yes I do," he said.
Under the current collective bargaining agreement, NFL clubs have the option to exercise a fifth year on contracts for first-round draft picks. The fifth-year salary is an average of the 10-highest salaries at the position, which would make Claiborne's price tag somewhere in the neighborhood of $10 million.
It's hard to justify that kind of paycheck, given Claiborne's production to this point. The team's needs at the position could justify it, though. The Cowboys may need to cut Brandon Carr's hefty salary, given his slacking production – or outright release him if he won't agree to a cut. Sterling Moore is also a restricted free agent.
The Cowboys have until May before they have to exercise the option on Claiborne's deal. It's also possible they could re-work his contract to be more team-friendly. It'll be a situation that bears monitoring as the spring progresses.
MORE FROM FOX SPORTS SOUTHWEST:
– Highest paid coaches in college football
– Ranking NFL quarterback salaries
– Oldest player on every NBA team