Dez Bryant to appear on cover of Rolling Stone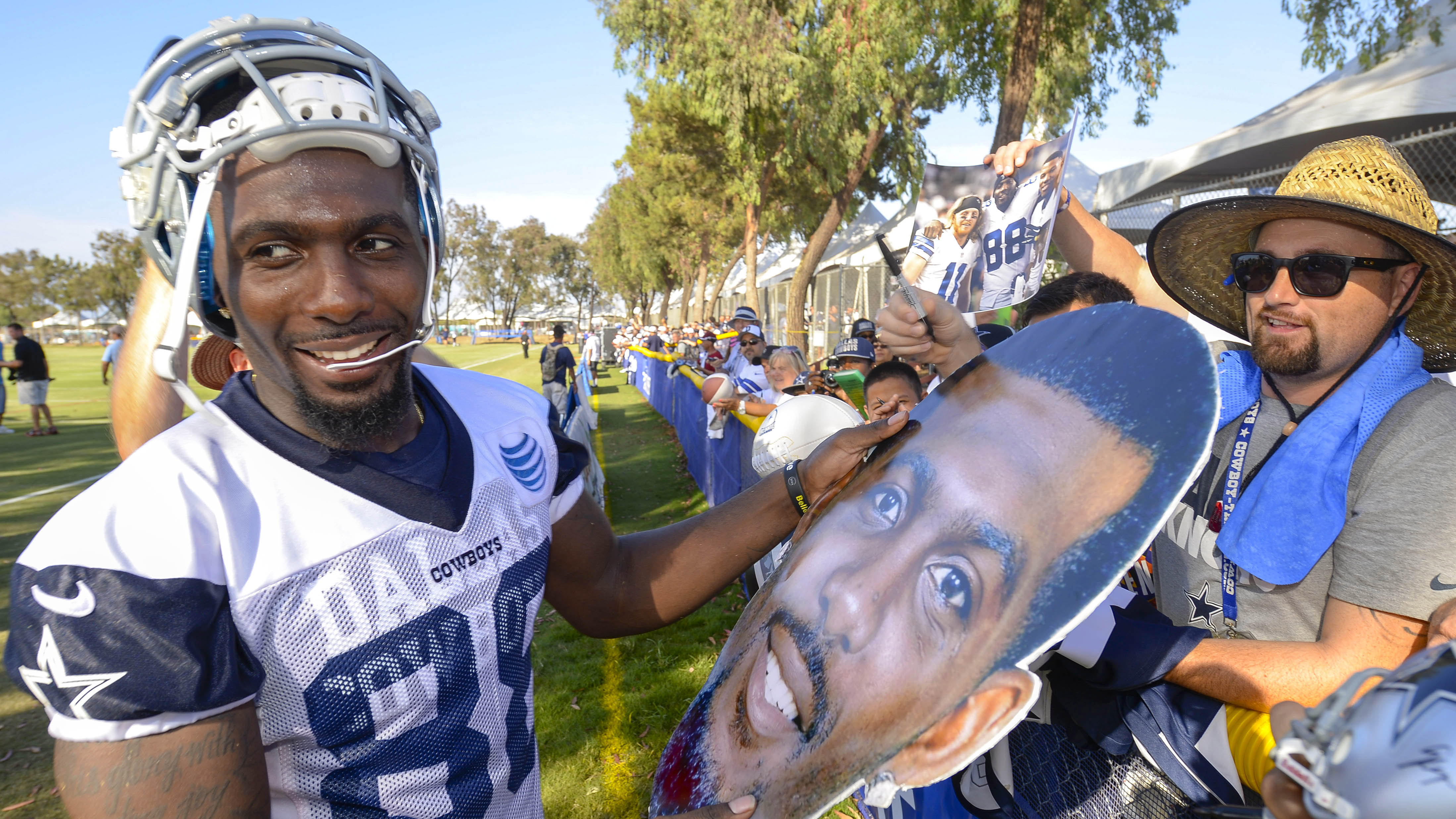 OXNARD, Calif – Dez Bryant said he's scheduled to appear on the cover of The Rolling Stone in August with a feature story that will show "I'm a football guy … but it will be more on personal level."
When the Dallas Cowboys forged the new five-year, $70 million deal with the star receiver, owner Jerry Jones noted that Bryant would be a "face of the league."With help from representatives from Jay-Z's Roc Nation, that is in the process of happening now with this bigger-than-sports cover.
"It's a magazine cover," he told me in an exclusive interview on 105.3 The Fan. "Shirt off and pads on. I've done (the photo shoot already). It's for sure."
A writer from the magazine was spotted with Bryant last week, and the wide receiver was in New York City two weeks ago for a photo shoot that may or may not be related.
MORE FROM FOX SPORTS SOUTHWEST:
– PHOTOS: Cowboys Cheerleaders Auditions
– Ranking NFL quarterback salaries