Cowboys VP motivated to re-sign Cole Beasley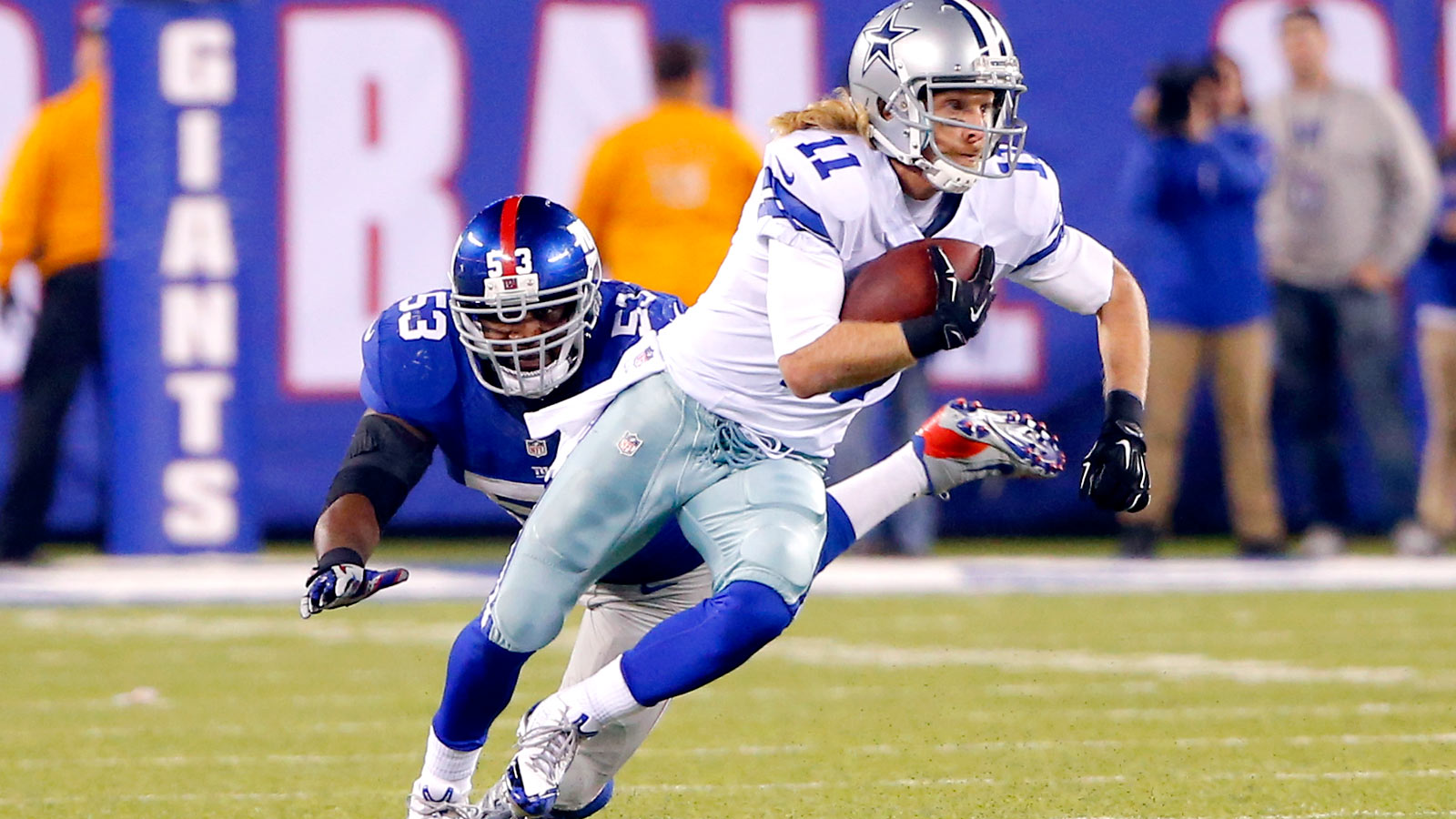 The 2014 Dallas Cowboys' shockingly successful 12-4 season was thanks to a stout offensive line, a healthy Tony Romo, and production out of players in contract years. Enter third-year receiver Cole Beasley, who caught 37 passes for 420 yards and four touchdowns. League sources indicated Thursday the Cowboys and Beasley are close to a four-year extension.
"We're trying to get to a middle ground that we can both be happy with," Cowboys Vice President Stephen Jones told Fox Sports Southwest.
Beasley is a restricted free agent this off-season. Interested teams must submit an offer sheet to the Cowboys, who would decide whether to match the offer or let Beasley sign elsewhere.
"I think Cole's motivated to do it because, you know, if he doesn't get it done he'll have to play out the year with probably a tender and then won't be able to see free agency until next year.
"So, hopefully he's motivated to do it. Certainly we're motivated to do it and would like to lock him up."
MORE FROM FOX SPORTS SOUTHWEST:
– Ranking NFL quarterback salaries
– College football's highest paid coaches in 2014
– Oldest player on every NBA team
– Highest paid player of each NBA team
– Ten reasons why we're glad baseball is back