Cuban on rumors of teams tanking: 'No suggestion. It's an absolute'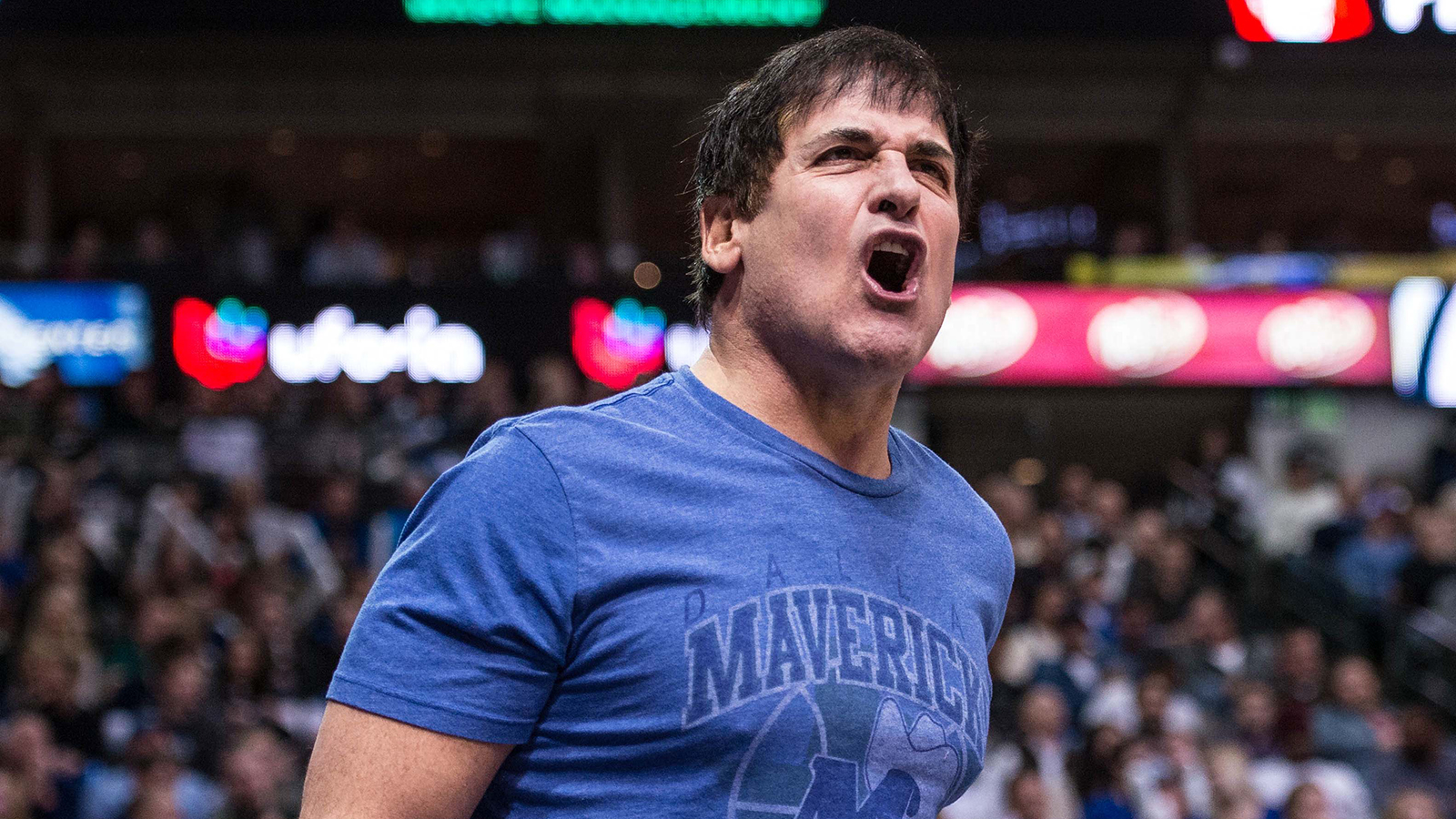 Despite NBA Commissioner Adam Silver's claim that teams aren't purposely tanking games in order to receive higher draft picks, some people still aren't convinced, namely Dallas Mavericks owner Mark Cuban.
Rumor has it several Eastern Conference teams, including the Philadelphia 76ers — losers of 25 straight — have been throwing away games, since the upcoming draft class is predicted to be full of talent. And Cuban thinks there is no question about it.
"Oh, yeah. There's no suggestion. It's an absolute," Cuban said while appearing on Wednesday's "Pardon the Interruption."
The five worst teams in the East — the Bucks, 76ers, Celtics, Magic and Pistons — last month went 4-47 when not playing each other or two of the West's tanking candidates, the Jazz and Kings. Prior to that, the teams collectively went 53-166 against other opponents.
"When you have so many teams tank, that creates a problem, because they all have to play each other," Cuban said. "You're going to have bad teams beating bad teams that make the playoffs with good records and are not going to get the draft pick they expect."
Sure, tanking rumors can be chalked up to the fact it is a long season and players start to tire, but Cuban is adamant that isn't the case. However, he does see a bright side, at least for his Mavericks.
"I'm happy to let teams tank; it means more W's for us," Cuban said.