Cowboys WR Harris, RT Free undergo surgery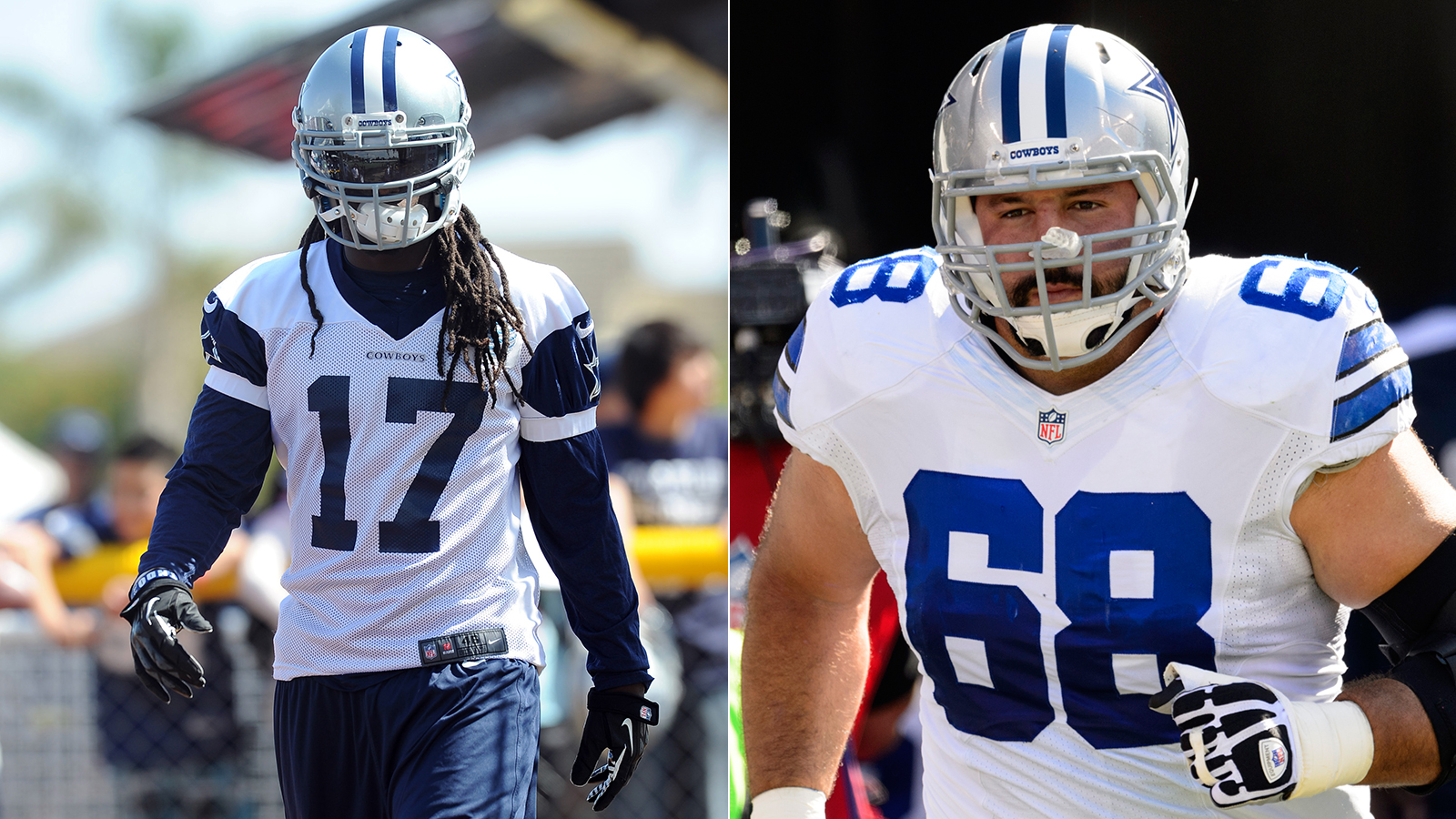 IRVING, Texas — Assorted Dallas Cowboys players are using the start of the offseason to "clean up" injury issues sustained in 2013. Included on that list: Special-teams star Dwayne Harris and starting right tackle Doug Free.
Harris underwent right shoulder surgery last week. According to multiple reports, Free got surgery on his right ankle. Neither of those players are expected to miss substantial offseason time in the weight-and-conditioning program or OTAs.
Among other Cowboys with doctors appointments: Defensive end DeMarcus Ware is considering surgery on an elbow injury. Guard Brian Waters, mulling yet another "unretirement" for next fall, needs biceps surgery. Pro Bowl receiver Dez Bryant has been informed by doctors that his back issues are of a greater magnitude than "spasms" and that he needs attention there, sources tell FOX Sports Southwest. And of course quarterback Tony Romo is now facing three-to-four months of recovery time from back surgery that ended his season entering the year's final game.