Cowboys VP: We're still working on extension with Dez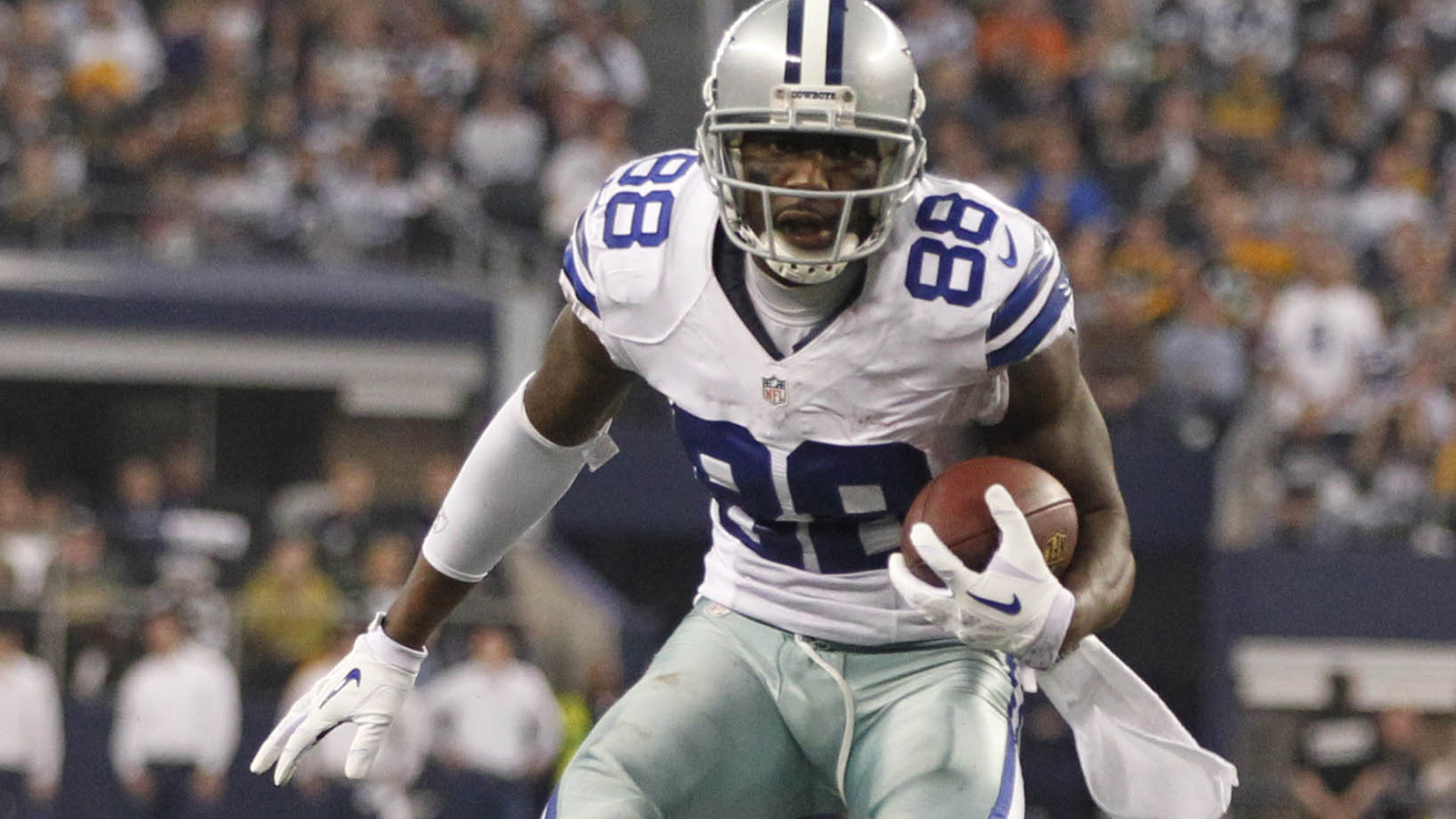 ARLINGTON, Texas — Dez Bryant and the Dallas Cowboys have been discussing a long-term contract extension for several months. As of Wednesday afternoon, that hasn't changed.
Asked Wednesday about where negotiations currently stand, Cowboys chief operating officer Stephen Jones said, "We're working on it."
"You know how I am about contracts," Jones said after the team's annual kickoff luncheon at AT&T Stadium. "They're either done or they're not done, and it's not done."
A source said Bryant met with Cowboys owner Jerry Jones Tuesday evening at Valley Ranch to discuss his contract. Though the meeting went well, the two sides aren't any closer to an agreement than they were Tuesday morning.
Bryant, who is in the final year of his rookie contract, declined to comment after Wednesday's luncheon.
Stephen Jones said last month that Dallas is "totally committed to making Dez a Cowboy for life."
Is he still optimistic about that happening?
"I'm optimistic that we'll eventually get something done," Stephen Jones said Wednesday. "Obviously we think the world of Dez and that's what we want. He wants that, so we just got to work hard at it."
Bryant has said if a new deal isn't reached by the start of the season on Sept. 7, he wants to postpone the discussions.
"You got to respect it," Stephen Jones said. "He's half of the deal. You got to have him to have a deal. Obviously you respect anyone who wants to concentrate on the season.
"If we don't get it done before the season starts, we'll get it done after the season, if that's when he wants to do it. We're not going to worry about it one way or another."