Cowboys to wear 'cursed' jerseys on Thanksgiving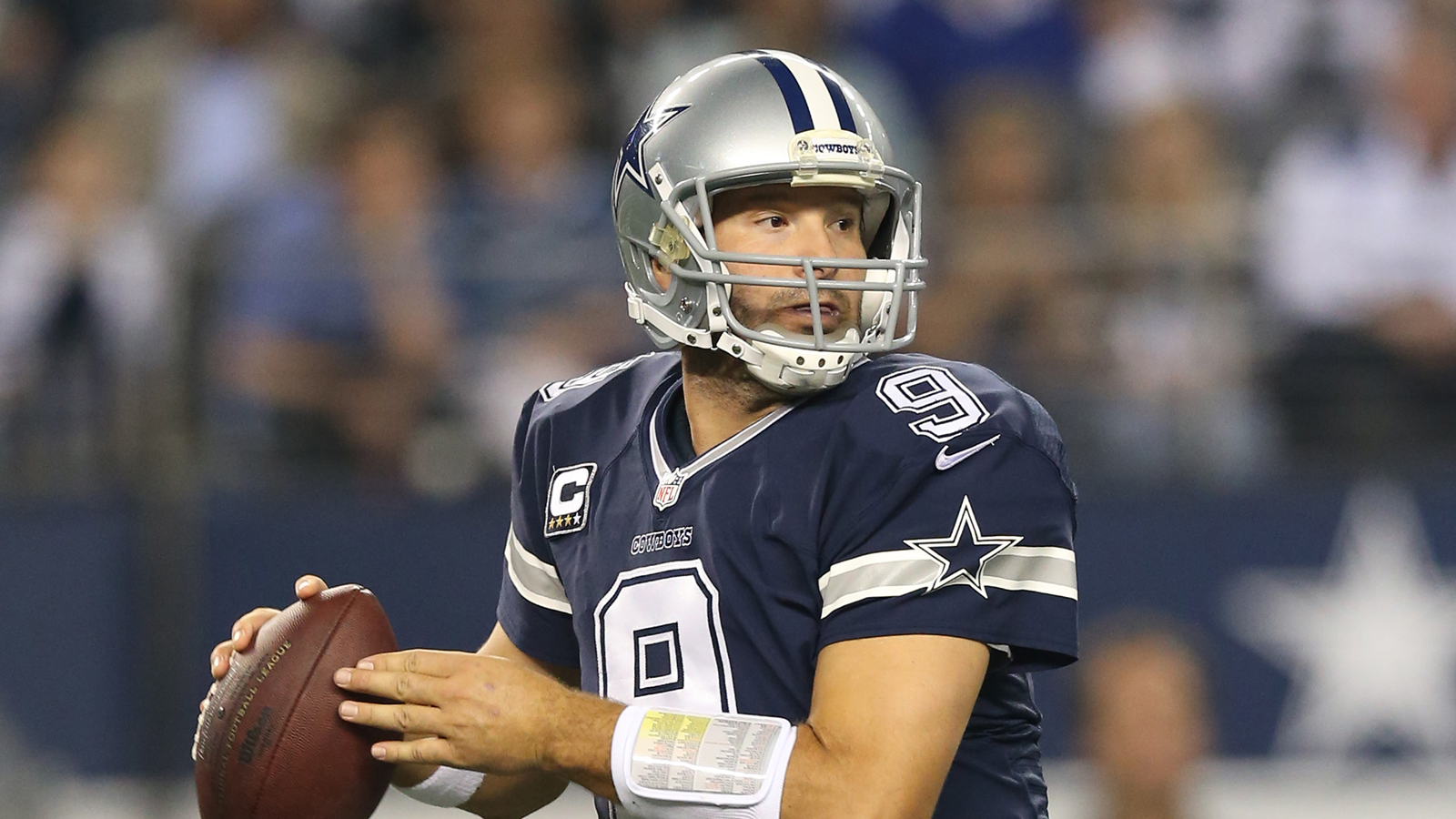 The Cowboys are going to look a little different on the field at AT&T Stadium on Thanksgiving.
For the first time since the Cowboys' Cotton Bowl days in the 1960s, Dallas will be wearing their rarely-worn navy blue away uniforms at home instead of the typical throwback jerseys the team usually wears on the holiday game.
The team was forced to make a change to their Turkey Day look to comply with a new NFL rule for this season which no longer allows teams to wear an alternate colored helmet, yet still wanted a different look for the holiday.
Instead of going with the throwback jersey paired with the modern-day helmet, the Cowboys are opting to go with the blue away jersey that is only seen once or twice a year when Dallas goes on the road and the home teams opt to wear white.
The tradition of the Cowboys wearing their white jerseys at home started in 1964 when GM Texas Schramm thought it would be good for fans to see the opponents' colors, instead of just blue and white every week. Also, since the Cowboys' home used to be the outdoor Cotton Bowl, team officials thought it would be an advantage to force away teams to wear typically dark home colors in the hot Texas sun in the early season.
Since switching to wearing white at home, it has become a common for fans to believe the navy blue jerseys are "cursed" due to a number of bad-luck incidents when forced to wear the darker colors.
According to legend, the curse started during the 1968 NFL playoffs when the Cowboys were upset by the Cleveland Browns, ending what was one of their best seasons at the time. In 1971, the jinx gained popularity among fans when Dallas lost Super Bowl V to the Baltimore Colts after the team was forced to wear its blue jerseys due to being the designated home team after wearing the white jerseys all throughout the regular season and the playoffs.
Other incidents include the Cowboys' loss in the 1981 NFC Championship game when the home-team Eagles chose to wear white to "unlock the hex" and most recently, Dallas lost to the Chargers in Week 4 this season while wearing the blue jerseys in San Diego.
At least if the Cowboys take a loss against the Oakland Raiders on Thursday for tempting fate, Jason Garrett and Jerry Jones will have a good excuse as to why it happened.
Follow Shawn Ramsey on Twitter: @ShawnPRamsey