Cowboys TE Witten confident Romo will return 'better than ever'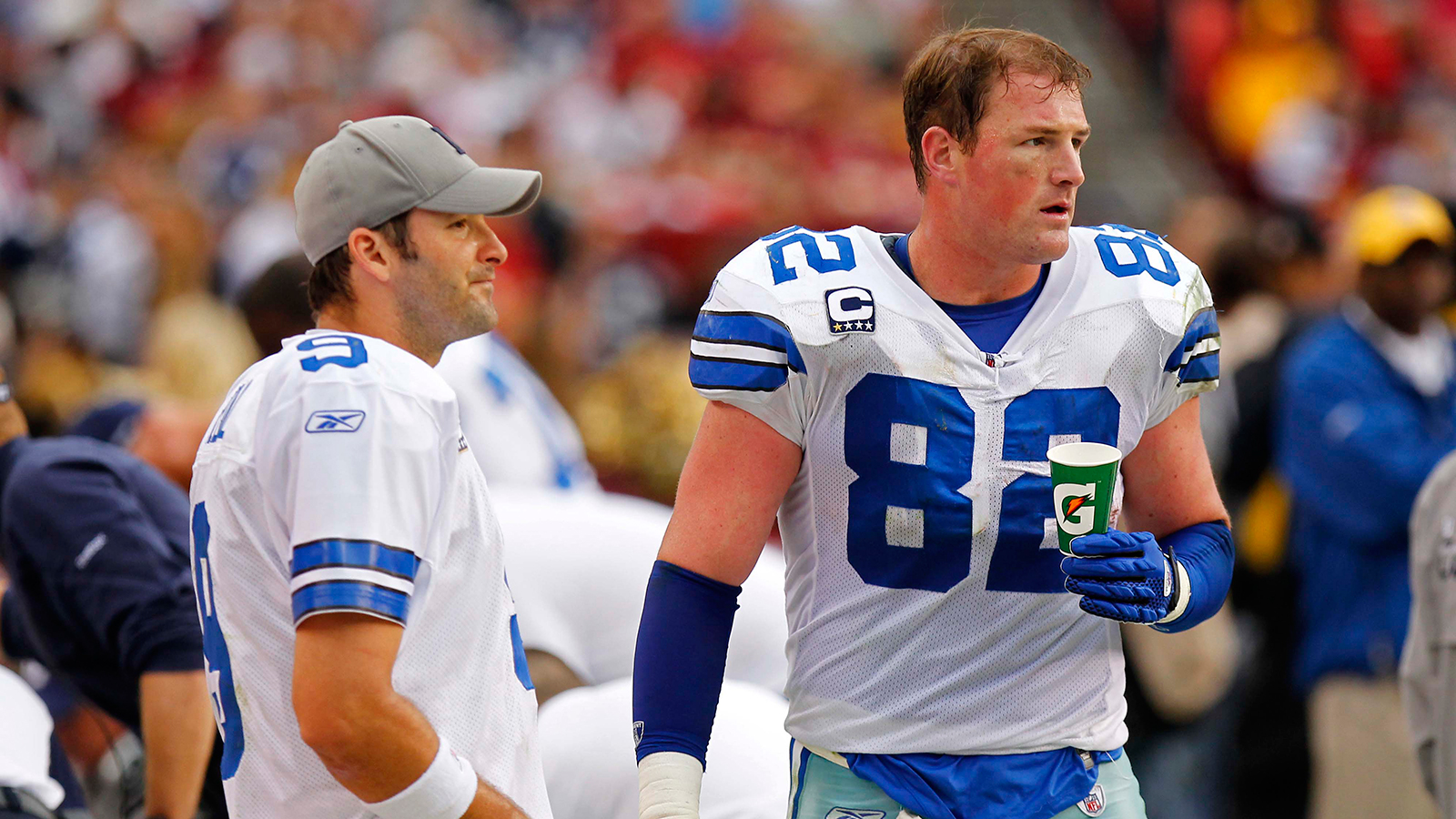 FORT WORTH, Texas — Dallas Cowboys tight end Jason Witten was at Texas Motor Speedway Sunday to watch the race and drive the pace car for the Duck Commander 500.

But of course in Texas, it's always football season.

And for the Cowboys, what they do this fall has a lot to do with how quarterback Tony Romo does in his recovery from back surgery.

His favorite target believes Romo will be just fine.

"I think he's moving good," Witten said. "He's right on track to come back better than ever I assume."

That would be a huge boost for both Witten and the Cowboys as they look to break out of their run of 8-8 seasons.

"He's recovering well and it seems like he's excited to get back and get healthy," Witten said. "I think all of us are eager to get going. I can't really speak for him but I think everything's on track and we're excited for the offseason. We know exactly what we have to do.