Cowboys release 2014 preseason schedule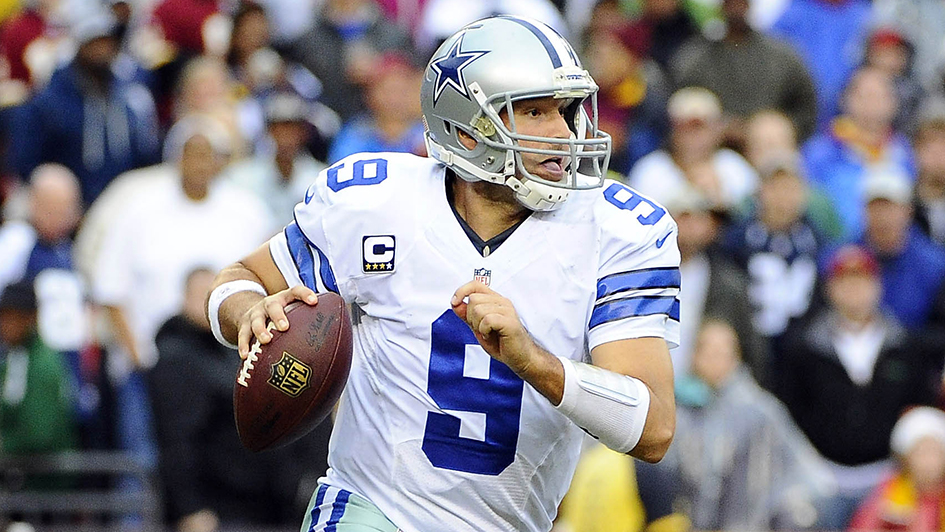 IRVING, Texas – The Dallas Cowboys preseason schedule has been announced and features a favorable lack of travel zig-zagging but demands plenty of sunscreen.
The Cowboys open the preseason at San Diego during the weekend of Aug. 7-10. The team will travel to Southern California from its training camp in Oxnard.
The Cowboys' second game is at AT&T Stadium against the Ravens the weekend of Aug. 14-18.
The Cowboys' third preseason game is at Miami the weekend of Aug. 21-24.
Dallas then closes the preseason at home against the Broncos — featuring Peyton Manning and ex-Cowboy DeMarcus Ware (though neither of them are likely to play) on Aug. 28.
More specific dates and times have yet to be released.