Cowboys, QB Orton trying to get on same page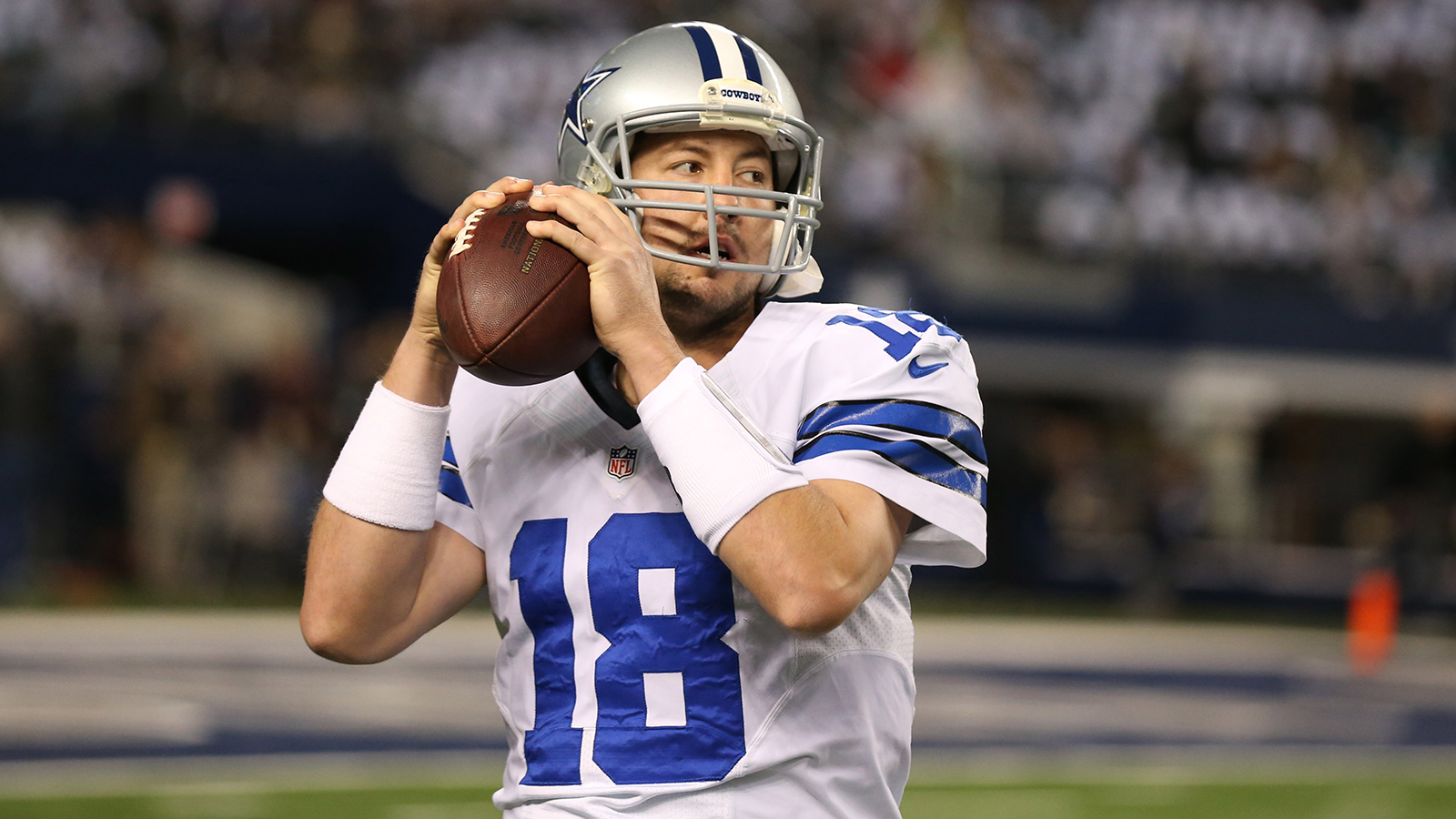 IRVING, Texas — Cowboys coach Jason Garrett said he and voluntarily-absent backup QB Kyle Orton 'are trying to get ahold of each other. … OK?'
Well, no, not really.
The Cowboys are tangled up in a circumstance that has precedence – a veteran at the end of his career is either questioning his willingness to play or wishing his team increases pay. But just because it is not unique doesn't mean it's not odd.
"I haven't spoken with him directly," Garrett said Thursday from Valley Ranch. "I'm trying to get with him. He's trying to get with me. And hopefully we have a good conversation."
Garrett's official position is that he anticipates Orton joining the team for next week's three-day minicamp – the Cowboys' first set of mandatory sessions.
Should the 31-year-old skip those, he faces a $70,000 fine. And if he wishes to retire he owes the Cowboys $3 million.
The disconnect is such that offensive coordinator Scott Linehan said Orton is not yet in possession of the team's playbook.
In theory, Orton could report for duty but perform poorly enough to get waived — thus avoiding the $3-mil retirement payback. As he sorts through his issues, the Cowboys are getting comfortable with Brandon Weeden as the No. 2 guy as he's handled most of the OTA work with starter Tony Romo recovering from back surgery.