Cowboys played in five of the most-watched NFL games this season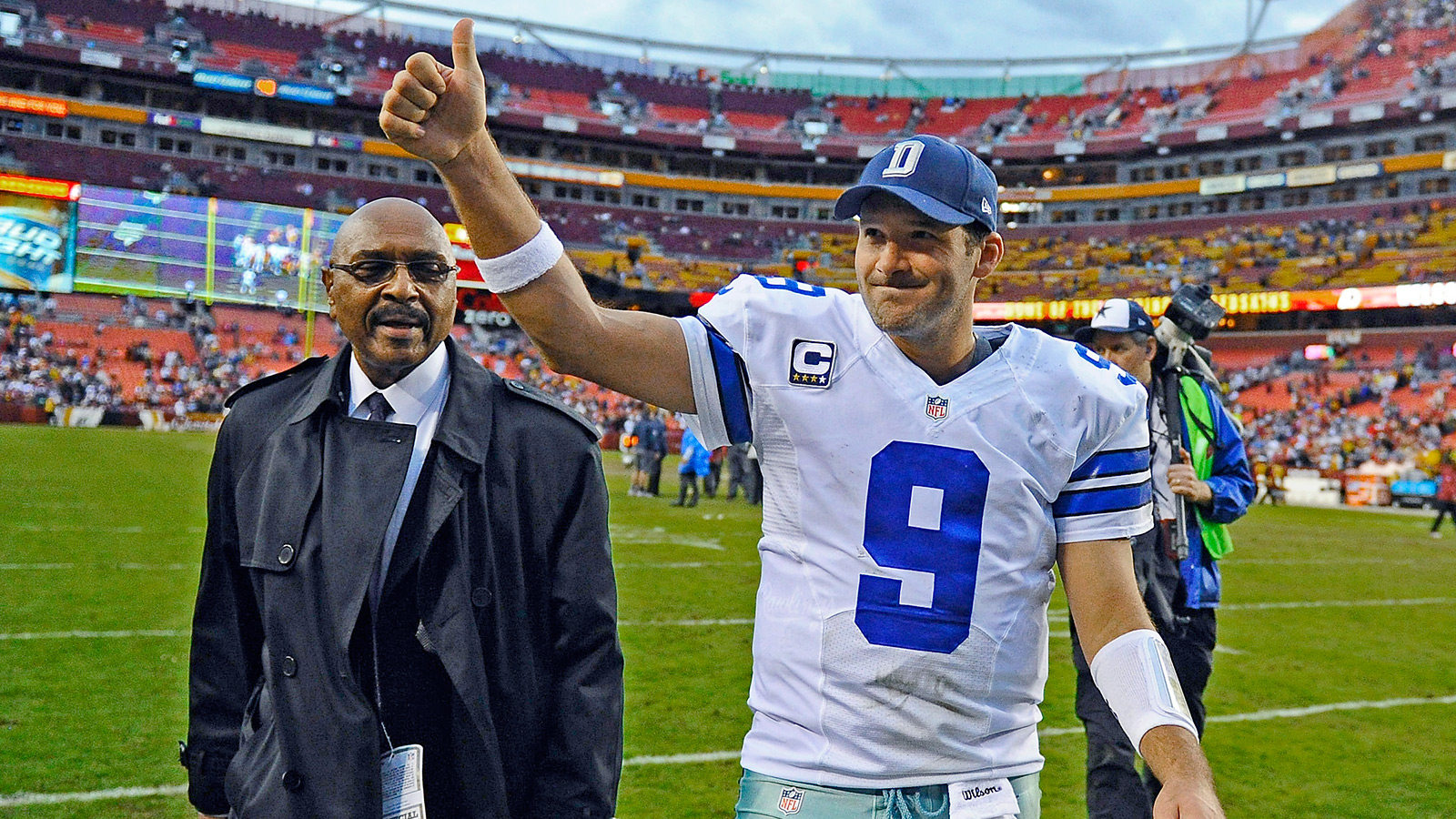 If you think football fans don't enjoy watching mediocrity, you're wrong. The 8-8 Dallas Cowboys proved that this season, topping all NFL teams by playing in five of the 10 most-watched games.
According to a recent story on adweek.com, the Cowboys' Thanksgiving Day win over Oakland drew 31.7 million viewers to grab the top spot for NFL regular season matchups.
Like that game, three of the other four to make the top 10 were also played at AT&T Stadium. They included the 51-48 shootout loss to Denver, the season finale defeat to Philadelphia and the one-point loss to Green Bay in Week 15.
The 24-21 victory against the Giants on Nov. 24 was the lone road contest.
Now, the homes tuning in certainly aren't all in the Dallas-Fort Worth area. In fact, the Cowboys didn't even do well in their home market this season.
But Jerry Jones is getting his viewers one way or the other. Jones recently said he's not worried about apathy from Cowboys fans because of how entertaining the games are. Apparently he's correct. Folks, love watching the Cowboys, even if they aren't winning.