Cowboys' Melton bar-brawl suits dropped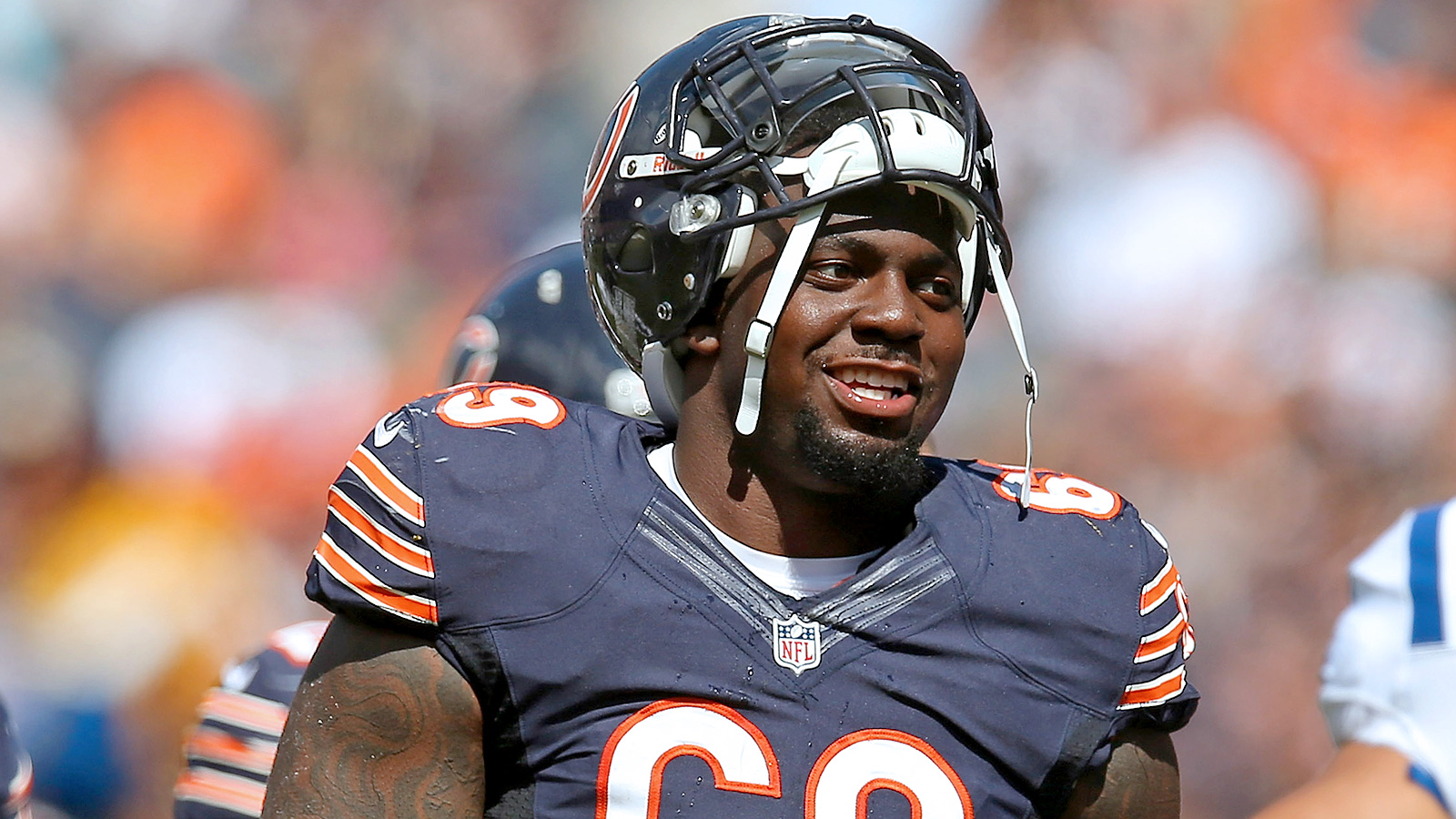 IRVING, Texas – Both parties in lawsuits centering on a December 22 bar scuffle involving Dallas Cowboys defensive tackle Henry Melton have dropped their litigation, Melton representatives tell FOX Sports Southwest.
The incident, which occurred before the Grapevine, Texas native signed with Dallas this spring, occurred at Chill Sports Bar in Grapevine. The bar owner alleged that Melton was the instigator; Melton claimed publicly that the suit was a "money grab" on the part of the bar owner.
Melton can still face a Class A misdemeanor assault as a result of the incident. Melton's agent, Jordan Woy, tells FOX Sports Southwest that he is confident Melton will be cleared of any wrong-doing.