Cowboys lose LB Justin Durant to Falcons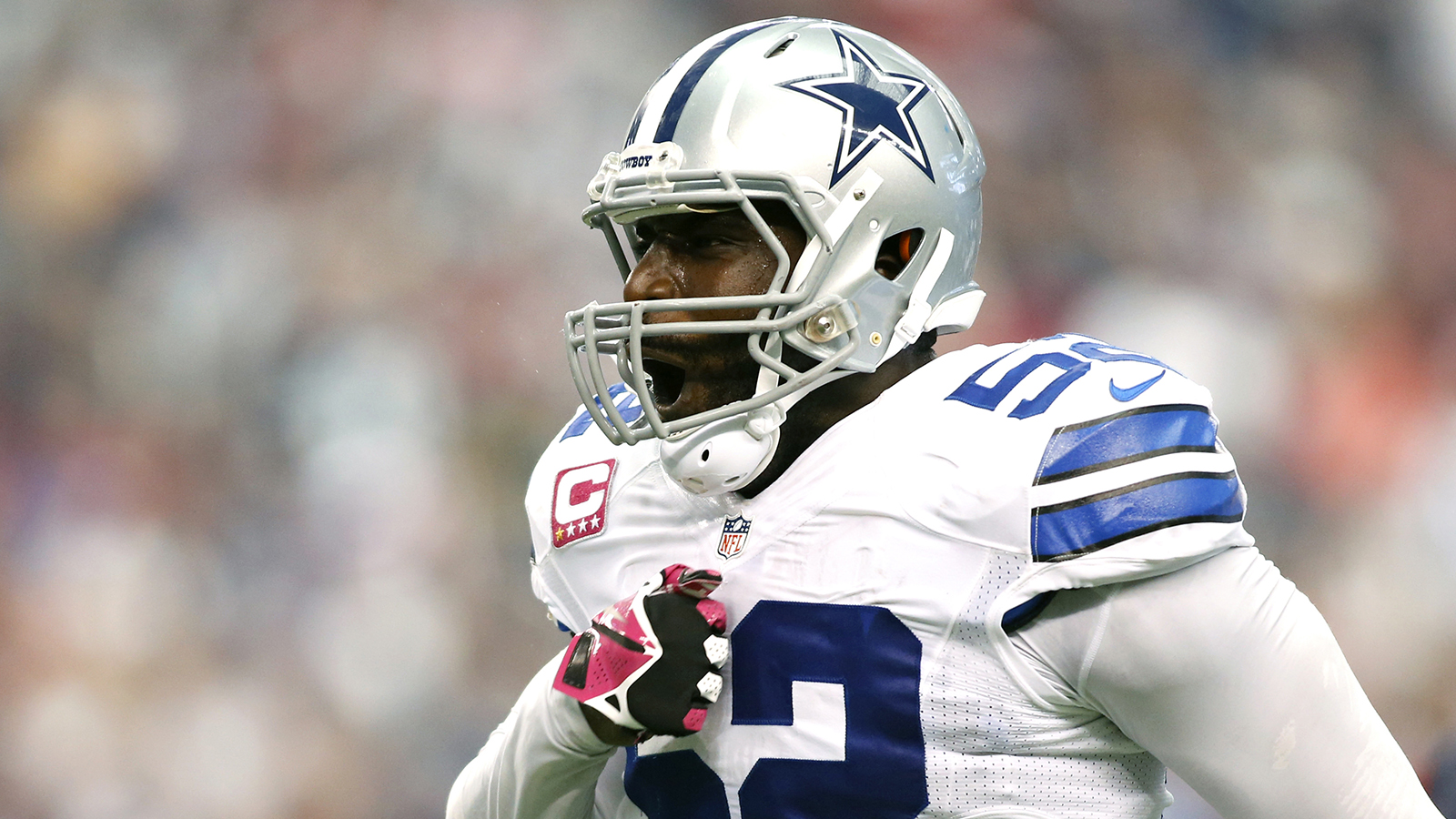 A couple of days ago we spoke to Justin Durant and despite his impending free agency, he was optimistic about returning to the Dallas Cowboys.
"I'm glad people are interested," he told FOX Sports Southwest. "And hopefully we get it done."
It turns out the most interested are the Atlanta Falcons, who are hiring away Durrant after his two seasons in Dallas.
The Cowboys have prioritized the return of Rolando McClain, will get Sean Lee back from injury, have Anthony Hitchens coming off a fine rookie season, and have signed NFL veteran Keith Rivers to a deal.
But Durant was the consummate pro during his time here even as he missed two thirds of last season due to injury. He earned a reputation as a play maker and was even voted team captain by his mates as he began his second year at Valley Ranch.