Cowboys CB Claiborne tired of being asked about lack of production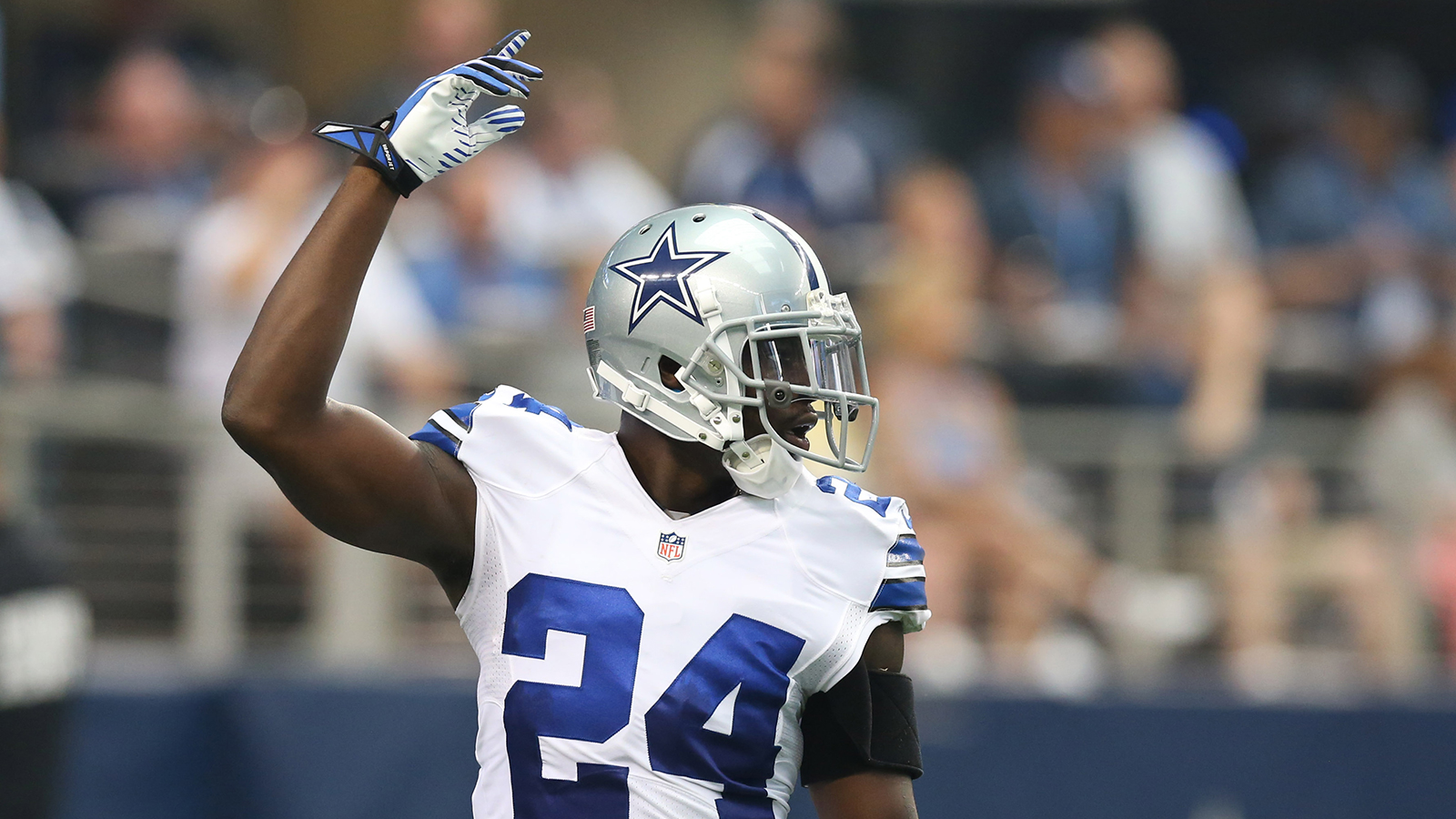 During his first two seasons, Dallas Cowboys cornerback Morris Claiborne has fallen short of meeting the expectations that come along with being a top 10 draft pick.
Claiborne is often asked about his lack of production and he's tired of hearing about it.
That was revealed recently when Claiborne answered Twitter questions for a segment with Dallas sports anchor Gina Miller.
The Cowboys traded up to the sixth overall spot in 2012 to snag the standout corner out of LSU. But Claiborne has only delivered two interceptions and 13 pass breakups during that time. He also lost his starting spot last season.
Claiborne has missed seven games over the last two years with knee, shoulder and hamstring injuries. But he said during the interview that he's rehabbing daily and should be on the field when workouts begin later this month.
"I'm feeling great," Claiborne said. "I feel like my mind is getting stronger as well as my body. Just rehabbing every day and trying to get stronger. I'll be ready for when we start up our workouts and on to OTAs and minicamp."