Clowney says he played through sports hernia injury at South Carolina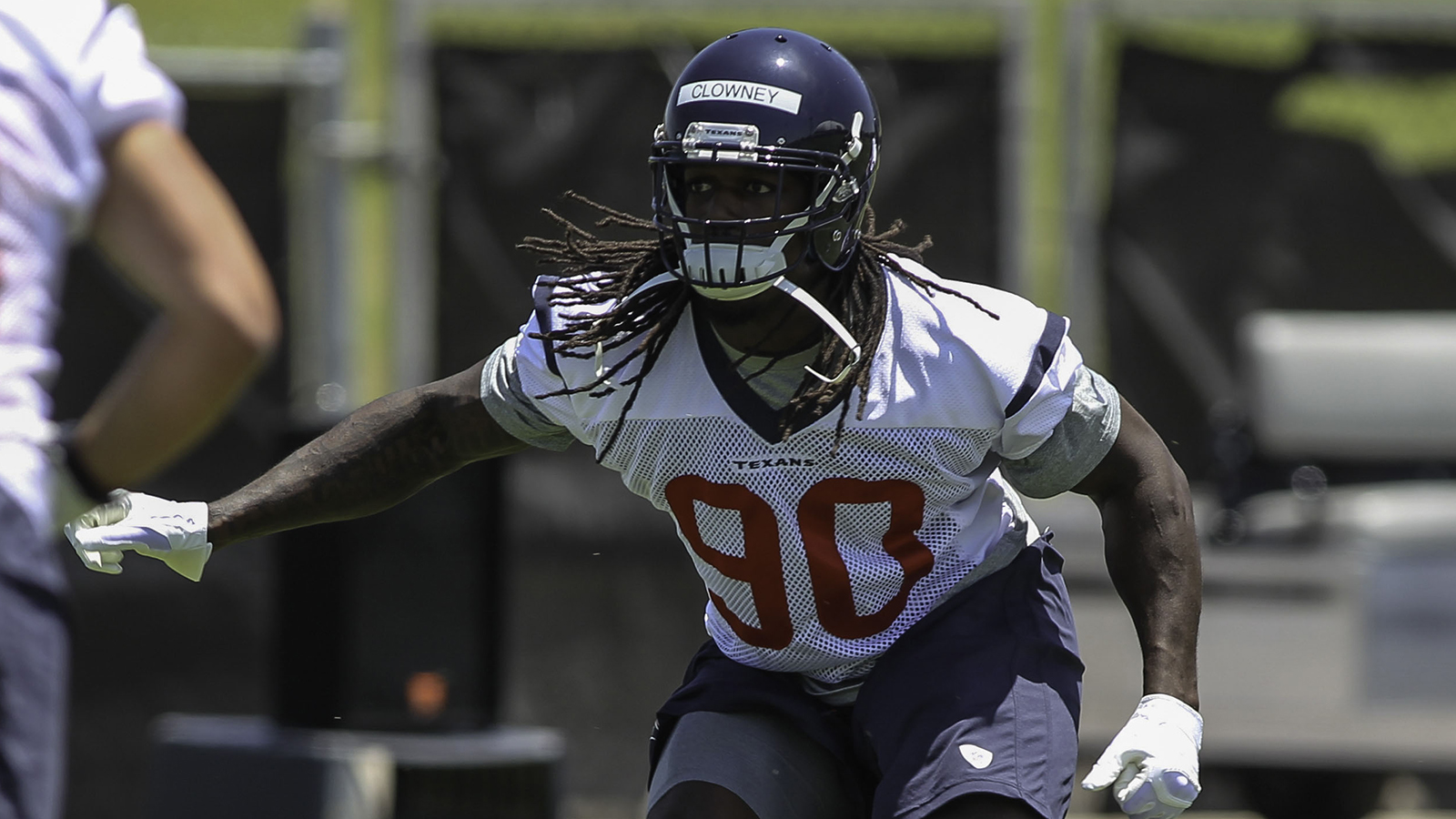 Earlier this month, No. 1 overall pick Jadeveon Clowney underwent sports hernia surgery after struggling with an ongoing groin issue during Houston Texans OTAs.
At first, the origin of the injury was said to occur during Clowney's pro day prior to the draft, but now it has been revealed by NFL.com's Gil Brandt the new Texans defense star he played his entire final season at South Carolina with the hernia.
According to Clowney's agent, Bus Cook, there was enough concern about the groin issues that he thought about not participating in his pro day.
If Clowney did indeed play with a sport hernia during his last season with the Gamecocks, it would seemingly explain why the defensive star had an off year, at least by his lofty standards. However, it still remains a mystery as to why the issue was missed by the university's medical staff and by NFL team's during the combine.
No matter when the injury occurred, the Texans are focused as to when Clowney can return to the field. Clowney has stated he isn't sure whether or not he will be ready for training camp at the end of July, but is taking his rehabilitation one day at a time to get back to work as quickly as possible.
Follow Shawn Ramsey on Twitter: @ShawnPRamsey