Choo close to returning for Rangers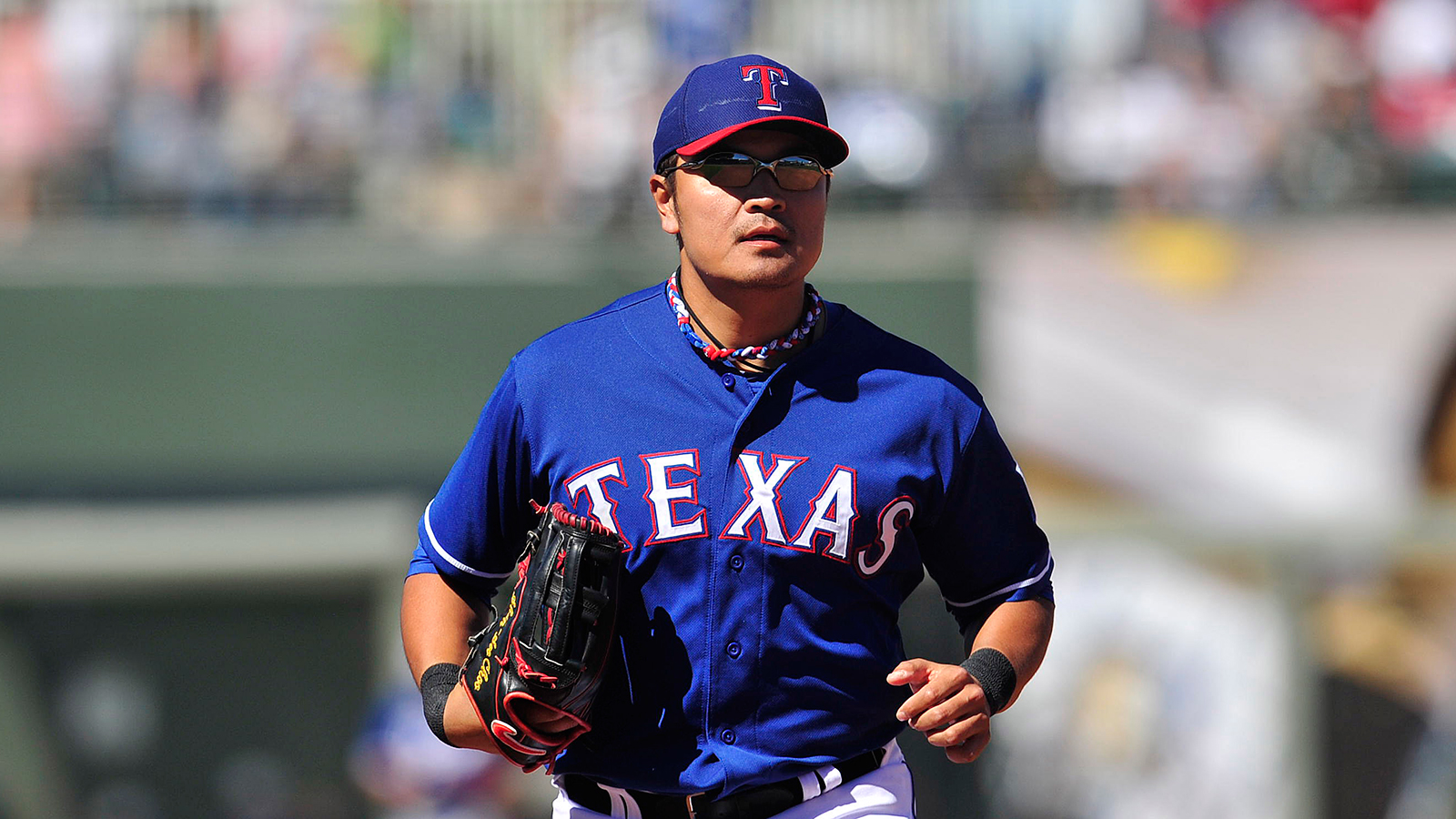 ARLINGTON, Texas – The Texas Rangers are getting closer to having their leadoff hitter back in the lineup.
Shin-Soo Choo, who hurt his left ankle last Monday in Oakland, is now a pinch-hitting option for the Rangers and could be back in the starting lineup Tuesday night.
"If he says he's ready and he has no setback today for sure he's playing tomorrow," Texas manager Ron Washington said.
Choo tested the ankle Monday by running to first base. He said he considered going away from his normal routine which had his left foot hit the bag but that it was too awkward. By the end of the drill, he was hitting first with his taped left ankle.
Choo thought initially when he hurt the ankle that it would be a two-week injury but that's not the case anymore.
"This game nobody plays healthy but you want to make sure you're comfortable," said Choo, who took batting practice and shagged balls in the outfield. "I'm very close. Every day I feel a lot better. Today I felt better than yesterday. I have a deeper confidence that in the next couple of days I'll be able to play."