C-USA Basketball: 1/4/15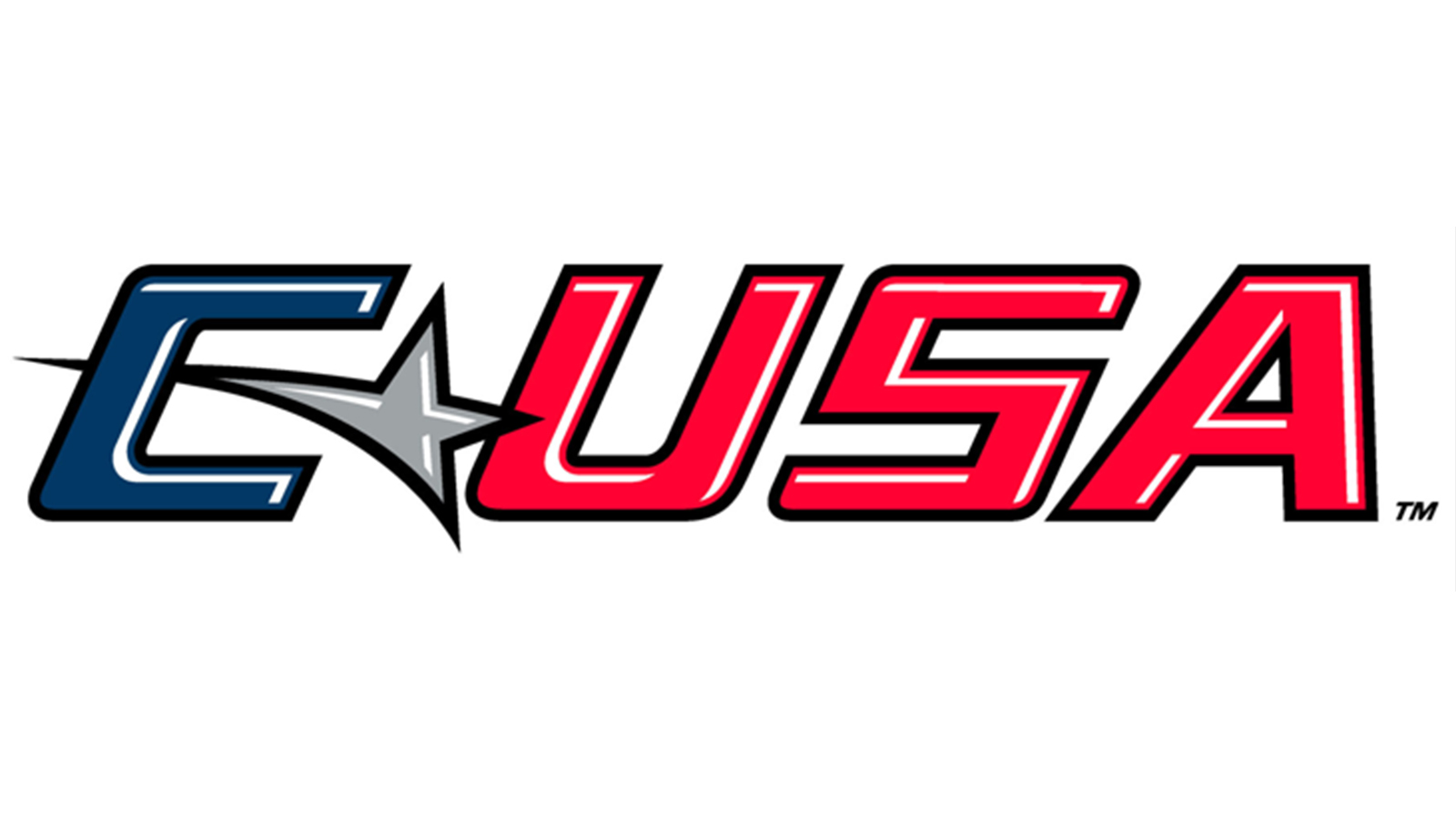 Old Dominion wins 9th straight; beats Charlotte
CHARLOTTE, N.C. (AP) — Trey Freeman scored 14 points to help Old Dominion beat Charlotte 61-54 on Sunday for its ninth straight victory.
Richard Ross had 12 points and Aaron Bacote added 10 for Old Dominion (12-1, 1-0 Conference USA).
Old Dominion used a 10-0 run to jump out to a 22-9 first-half lead and built it to 29-18 by halftime. Charlotte made just three field goals, all 3-pointers, in the final 12 minutes of the half.
Torin Dorn led Charlotte (6-7, 0-1) with 13 points and Willie Clayton had 12. Pierria Henry had seven points, five assists and four steals.
Dorn made a steal and his dunk brought Charlotte back to within 52-47 with 5:34 left, but the 49ers couldn't get closer than four points the rest of the way. Old Dominion made 5 of 6 free throw attempts in the final 1:09 to seal the game.
---
Diaz' 27 points leads FIU over FAU 62-60
BOCA RATON, Fla. (AP) — Adrian Diaz had 27 points, 11 rebounds and five blocks to help Florida International hold on and beat Florida Atlantic 62-60 in the Conference USA opener for both teams Sunday.
FIU led 40-33 at the 12:05 mark before FAU took a 57-55 led on Solomon Poole's 3-pointer with 2:31 remaining. Diaz answered with four free throws to give FIU a 59-57 lead with 1:18 to play. Diaz then had a block, defensive rebound and assist to Daviyon Draper, who hit a jumper to make it 61-57 with 13 seconds left.
Poole drained his fifth trey to pull FAU within 61-60 with 5 seconds to go. Tashawn Desir made one of two free throws to seal it for FIU.
Dennis Mavin added 16 points and six assists for FIU (8-6, 1-0).
Poole had 22 points on 8-of-19 shooting and four steals to lead Florida Atlantic (7-5, 0-1).
---
Western Kentucky breezes past Marshall 81-62
BOWLING GREEN, Ky. (AP) — T.J. Price scored 25 points with six rebounds, eight assists and four steals to lead Western Kentucky past Marshall 81-62 on Sunday.
Price was 8 of 13 from the field, 4 of 7 from 3-point range and hit all five of his free throw attempts.
DJ Clayton had 15 points for Western Kentucky (8-5, 1-0 Conference USA) and George Fant added 14 with 12 rebounds. The Hilltoppers controlled the glass 44-35.
Ryan Taylor went 10 of 12 from the free-throw line and finished with 15 points for Marshall (4-10, 0-1). Aleksa Nikolic and Austin Loop had 10 points apiece for the Thundering Herd. Loop made a team-high two 3-pointers as Marshall went just 5 of 23 (21.7 percent) from beyond the arc.
Milan Mijovic made Marshall's first field goal of the second half at the 12:04 mark as the Thundering Herd trailed 60-36.
---
UAB tips Middle Tennessee 54-49 in CUSA opener
MURFREESBORO, Tenn. (AP) — Robert Brown scored 13 points and Hakeem Baxter 11 on Sunday and UAB pulled out a 54-49 win over Middle Tennessee in the Conference USA opener for both teams.
The Blazers (5-9) ended a three-game losing streak by making the clutch plays down the stretch, starting with Nick Norton's only basket, a 3-pointer with 2:52 left that broke a 43-43 tie. The Blazers hit 13-straight free throws until missing two with 31 seconds left, and finished 18-22 from the line.
Jaqawn Raymond hit 5 of 8 shots and led the Blue Raiders (7-7) with 14 points but the other starters were 3 of 24 from the floor. There was no help on the bench as Middle Tennessee shot 27 percent for the game. Giddy Potts had 12 points off the bench.
The team teams combined for 10 total field goals in the second half.
---
UTSA uses free throws to beat North Texas 71-61
DENTON, Texas (AP) — Jeromie Hill scored 23 points to lead Texas-San Antonio over North Texas 71-61 on Sunday.
Hill drilled a 3-pointer to tie the game at 44 with 11:26 left in the game. Despite making just four field goals in the final 10:40 of the game, UTSA was able to build a lead, then keep North Texas at arm's length as they made 16 of 21 free throws in the second half.
It was tied at 27 in the first half before North Texas' Jordan Williams threw down a dunk and made a pair from the line and the Mean Green went into the break leading 32-29.
Keon Lewis and Ryan Bowie had 16 points apiece for UTSA (6-6, 1-1 Conference USA). The Roadrunners were 9 of 22 beyond the arc and were 20 of 29 from the line for the game.
Williams finished with 17 for North Texas (6-8, 0-2).
---
UTEP tops Rice 66-57
HOUSTON (AP) — Earvin Morris scored 16 points off the bench — including four 3-pointers — while Vince Hunter had 15 points with 10 rebounds, four blocks and four assists and UTEP topped Rice 66-57 on Sunday.
Julian Washburn had 13 points and Cedrick Lang added 11 points for UTEP (10-4, 2-0 Conference USA).
Rice (4-9, 1-1) was paced by Marcus Jackson with 20 points and eight boards. Seth Gearhart added 10 points and eight rebounds.
UTEP trailed early, but Morris' 3-pointer with 8:08 left in the first put the Miners up 17-16. They closed the half on a 13-5 run and led 30-21 at the break.
Washburn drilled a pair of 3-pointers in the first 4 minutes of the second half as UTEP built a 16-point lead. Rice cut it to two on Jackson's trey with 5:31 left, but Morris and Washburn responded with 3s and held off the Owls late.