C-USA Basketball: 1/24/15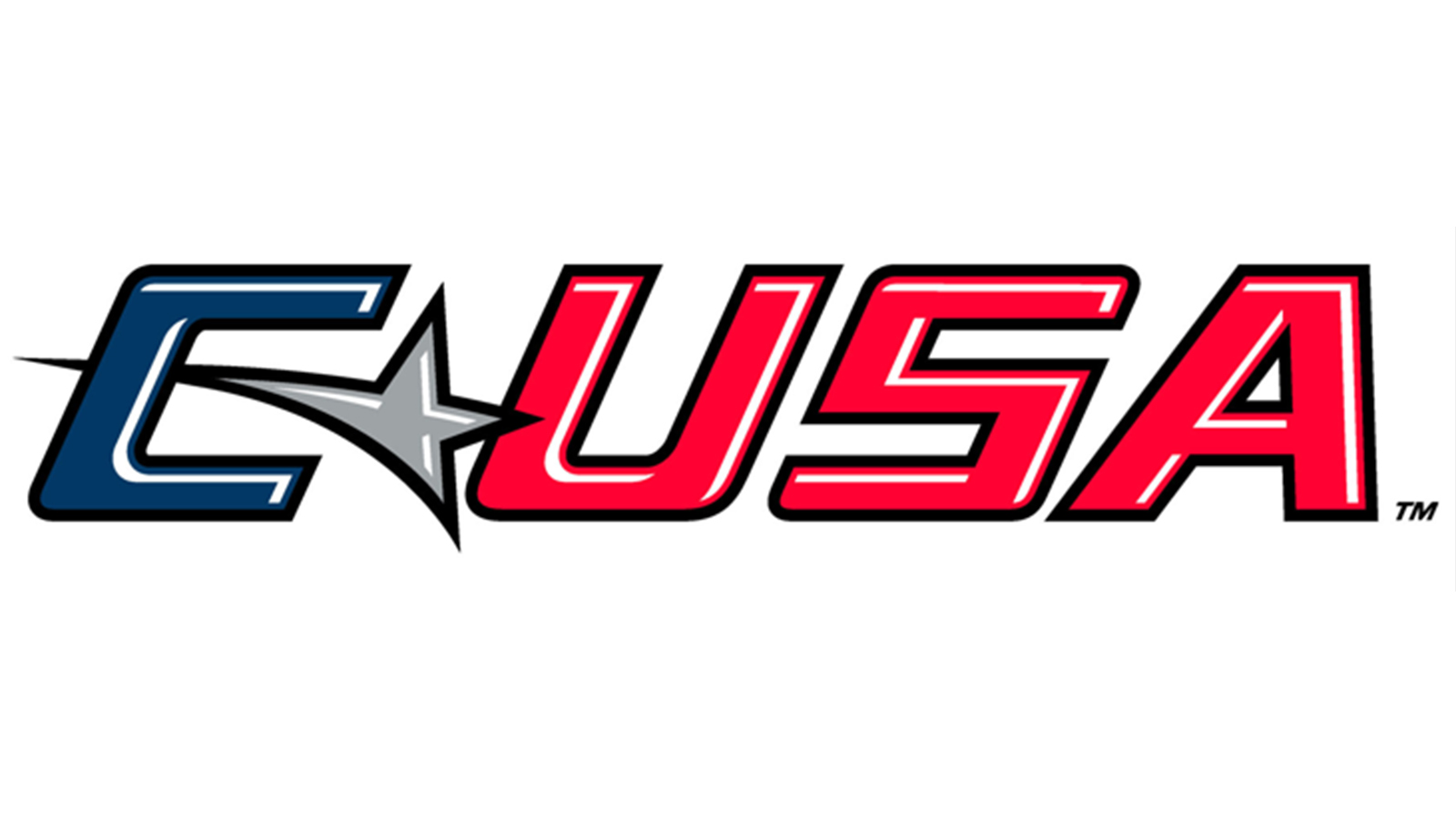 Marshall edges UTEP 78-71
HUNTINGTON, West Virginia (AP) — Justin Edmonds hit five 3-pointers and finished with 20 points to lead Marshall to a 78-71 win over Texas-El Paso on Saturday for its first in conference win.
Ryan Taylor added 17 points and 10 rebounds, JP Kambola pitched in 13 points and nine rebounds Aleksa Nikolic had 10 points and six boards for Marshall (5-15, 1-6 Conference USA).
Taylor scored 10 consecutive points during Marshall's 11-3 run to close the game.
Omega Harris had 18 points on 6-of-9 shooting, Matt Willms tallied 12 points and Cedrick Lang had 11 points and five rebounds for the Miners (12-7, 4-3).
Marshall had an 11-point lead in the second half but UTEP responded with an 18-7 run, with nine points from Harris, to give the Miners a 68-67 lead with 5:15 left.
---
Western Kentucky leads early to beat UTSA 83-74
BOWLING GREEN, Ky. (AP) — George Fant scored 17 points and had 13 rebounds as Western Kentucky led by double figures at the break and held on to beat Texas-San Antonio 83-74 on Saturday to remain unbeaten in Conference USA.
The Hilltoppers didn't score a field goal in the final four minutes of the contest but went 14 of 17 from the line down the stretch to stay ahead. Keon Lewis made a layup with 22 seconds left to cut the difference to five points, 79-74, but was unable to convert the three-point play. Trency Jackson and Chris Harrison-Docks both made free throws in the final seconds for Western Kentucky (14-5, 7-0 Conference USA).
Harrison-Docks led the Hilltoppers with 20 points, and Jackson and T.J. Price added 13 points apiece. Ben Lawson finished with six blocks.
Lewis scored 24 points and the Roadrunners (9-9, 3-4) got 18 from Jeromie Hill.
---
UAB defeats Old Dominion 81-68
BIRMINGHAM, Ala. (AP) — Robert Brown, Tosin Mehinti and Nick Norton led a balanced effort, scoring 12 points apiece, in UAB's 81-68 win over Old Dominion on Saturday.
Chris Cokley and C.J. Washington added 10 points apiece for the Blazers (10-10, 6-1 Conference USA), who finished shooting 26 of 37 (70.3 percent) from the field and 24 of 26 (92.3 percent) from the line.
UAB built a 10-point lead late in the first period with the help of 3-pointers by Norton and William Lee and went on to a 40-32 advantage at the break.
In the second period, the Blazers' balanced shooting continued and a Norton 3-pointer with 6:22 to play put them up by 11, 61-50. They held on for the win with the help of Norton and Washington, who combined to sink 10 of 10 from the line in the final minutes.
Aaron Bacote led the Monarchs (15-4, 4-3) with 23 points.
---
Middle Tennessee rallies to beat Charlotte 72-69
MURFREESBORO, Tenn. (AP) — Jaqawn Raymond's 3-pointer gave Middle Tennessee the lead and the Blue Raiders held on to beat Charlotte 72-69 on Saturday night.
Raymond's trey, set up by Giddy Potts' steal, made it 67-66 with 1:49 left after the Raiders had trailed since 9:53 of the first half. Reggie Upshaw made two free throws to extend the lead to three with 43 seconds remaining. Potts added two more free throws after grabbing a rebound before Keyshawn Woods hit a 3-pointer to bring the 49ers back within 71-69 with 18 seconds left. But Raymond added another free throw, Woods missed a 3-pointer and Upshaw grabbed the final rebound.
Jacquez Rozier scored 13 points and Jacob Ivory tied his career high with 12 to lead Middle Tennessee (12-8, 5-2 Conference USA). Raymond had a career-high six assists.
Torin Dorn led Charlotte (8-11, 2-5) with 16 points. Pierria Henry had a career-high 12 assists.
---
Louisiana Tech bounces back, tops Rice 58-45
HOUSTON (AP) — Erik McCree and Alex Hamilton both scored 13 points as Louisiana Tech rebounded from its first Conference USA loss to top Rice 58-45 on Saturday night.
LA Tech tried to overcome a 21-point halftime deficit in a 73-66 loss to Texas State Thursday and is now 14-3 over the past three seasons after suffering a loss.
Hamilton knocked down a 3-pointer with 9:19 left in the first half to give the Bulldogs a 20-17 lead they never relinquished.
Raheem Appleby struggled from the field, converting 4 of 17 shots from the field, but was 2 of 5 from beyond the arc and finished with 10 points for LA Tech (15-5, 6-1). McCree pulled down eight rebounds and Kenneth Smith dished off nine assists.
Seth Gearhart scored 16 points, including 9 of 11 attempts from the free throw line to lead Rice (6-12, 3-4). Marcus Jackson added 12 points.
---
Southern Miss tops North Texas in overtime 75-71
DENTON, Texas (AP) — Chip Armelin scored a career-high 30, including a key 3-pointer in overtime, to lift Southern Miss over North Texas 75-71 on Saturday.
Jordan Williams made 1 of 2 from the line to put North Texas up one with 1:50 left in overtime, but Southern Miss (6-12, 1-6 Conference USA) scored the next six points — including Armelin's trey — for the win.
Armelin was 10 of 17 from the floor, including 4 of 9 beyond the arc. Norville Carey added 18 points and 12 boards.
North Texas (8-11, 2-5) took advantage of two 3-pointers by Maurice Aniefiok late in the first to lead 37-29 at the break.
Southern Miss came back and finally tied it at 55 with 4:02 left on Matt Bingaya's three-point play. Carey's 3-pointer with four seconds left forced overtime.
Williams led North Texas with 19 points. Jeremy Combs had 17 points and nine boards and Aniefiok finished with 16.