Breaking down the Rangers vs. Royals series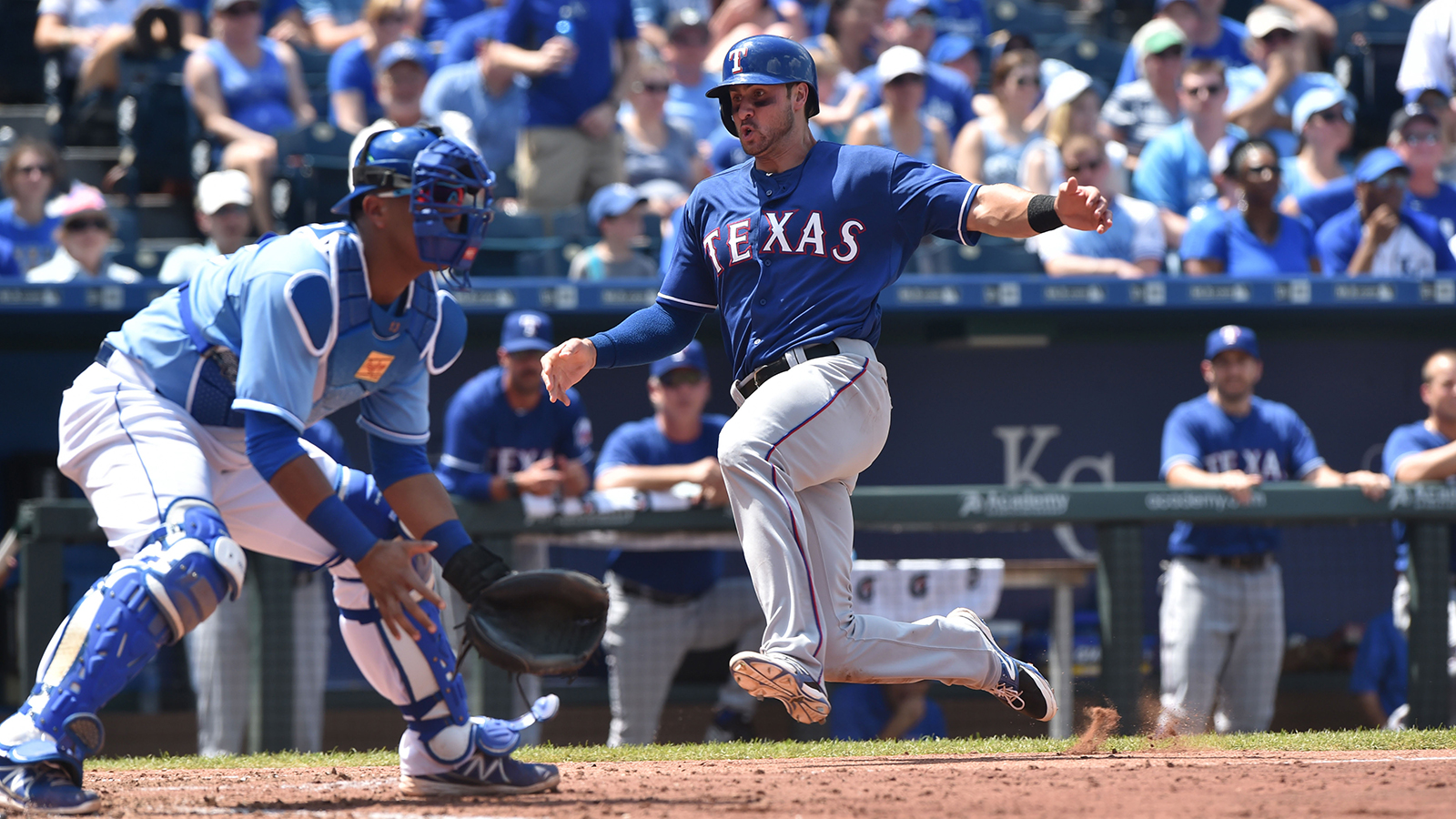 What went right
• The starting pitching certainly was up to the task in the series for the Rangers. The three starters combined to go 24 innings and allowed four runs. Rookie right-hander Chi Chi Gonzalez was the star of the series, pitching a complete game shutout Friday. Not only was it the first for the Rangers this year but he also became the first Rangers rookie to have a complete-game shutout since Derek Holland in 2009.
• First baseman Mitch Moreland continues to be an offensive threat. He batted .545 in the series to raise his season average to .307. He had a double, a homer, two RBI and scored a pair of runs as well while trying to ease some of the sting of the losses of Adrian Beltre and Josh Hamilton.
• While the Rangers lost Sunday in the big picture they continue to make up ground. By winning the series the Rangers have now won six-consecutive series. That's the longest streak by a Texas club since 2012 and the Rangers are now 7-1-2 in their last 10 series.
What went wrong
• The Texas bullpen was only called on for four innings of work in the series but the Texas relievers did allow two runs in the four innings. While the run Shawn Tolleson allowed Saturday didn't cost Texas the win or him the save, the homer allowed by Keone Kela in the eighth Sunday proved to be the difference in the game.
• As good as Delino DeShields has been all season he wasn't so good in the series. Batting leadoff all three gamed DeShields went just 1 for 12. The silver lining is despite that stretch he's still batting .270.
What's next
The Rangers have an off day Monday before playing a three-game series at Oakland. The good news is the Rangers are 13-9 in Oakland since the start of the 2013 series. The bad news is the series begins with a matchup against Sonny Gray, who has a 1.65 ERA this season. The Rangers will also see Ron Washington once again as he's working with the Oakland infielders.