Biggest battles in NBA Southwest Division are in front offices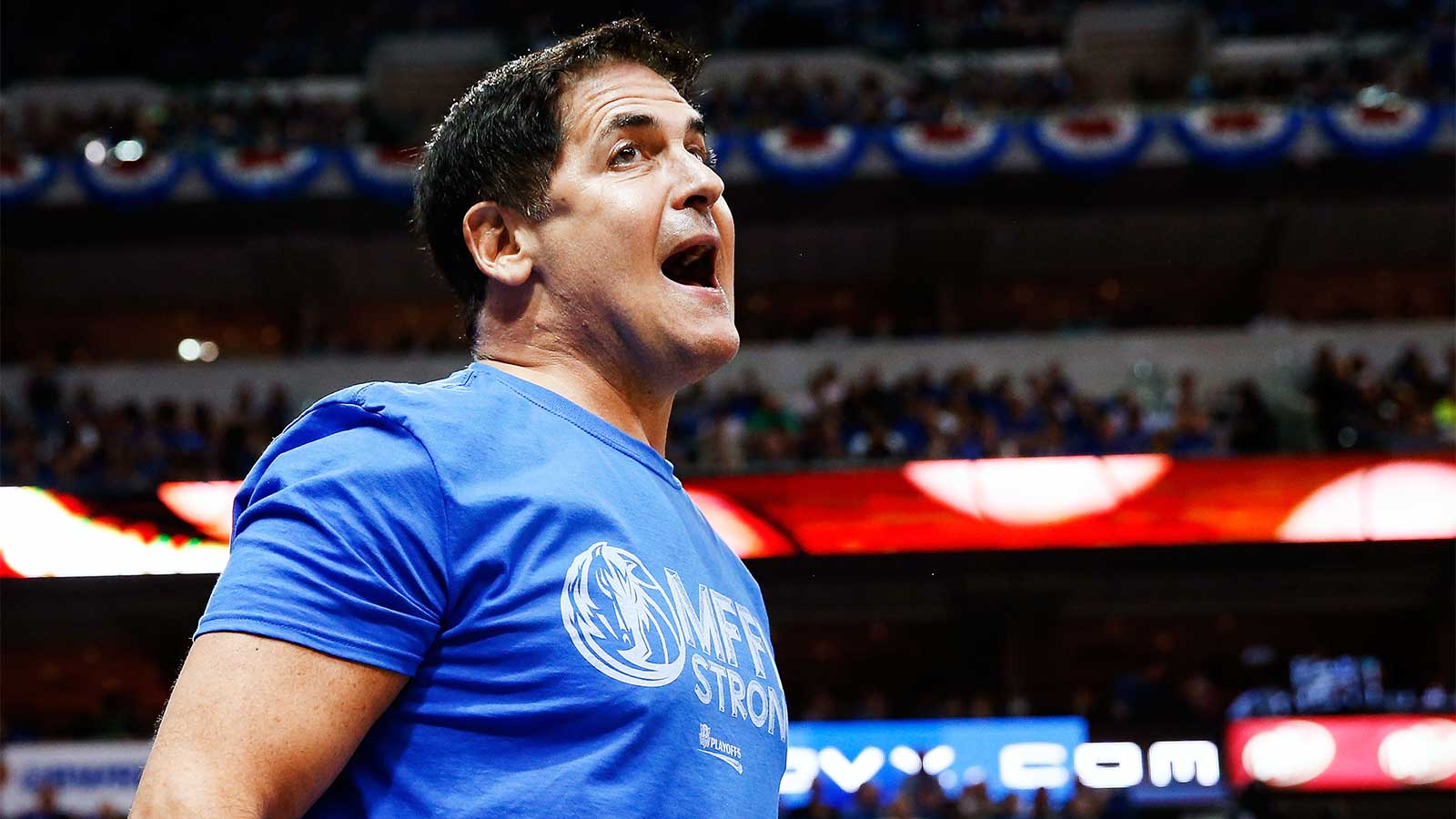 The intensely competitive nature of the Southwest Division on the court is also being seen upstairs in the front offices of those clubs — and as a result throughout this wild, wide, wide-open Western Conference.
Consider that Memphis (27-11), Houston (27-12) and Dallas (27-13), the top three teams in the Southwest, are separated by one game for playoff spots Nos. 3-5. The unfortunate fifth-place finisher will start the postseason on the road, and very likely against a division foe.
Adding to the pressure is the sixth-place Los Angeles Clippers (26-13) are one-half game behind Dallas. The reigning champion Spurs are lurking in seventh and the Oklahoma City Thunder, finally healthy, remain on the outside looking in.
So it's no wonder that all three organizations have made early splashes in the trade and acquisition markets.
Trading season opened unusually early when the Mavericks pulled the trigger to nab Boston Celtics point guard Rajon Rondo on Dec. 18, two full months before the NBA's February 19 trade deadline.
The next day the Rockets traded for Minnesota small forward Corey Brewer, and less than a week later signed sudden free-agent Josh Smith after the Detroit Pistons surprisingly made the high-priced free agent available at a bargain price.
Just days ago the Grizzlies acquired small forward Jeff Green from Boston to replace the sliding Tayshaun Prince. Jumping in on the deal was New Orleans, the Southwest's last-place team despite a 19-19 record — better than the East's sixth-seeded Cleveland Cavaliers (19-20) — grabbing Grizzlies' wing Quincy Pondexter as the Pelicans hope to close in on the final playoff spot.
While the machinations for that three-team trade needed time to complete, the Thunder rolled the dice on a deal to acquire Cleveland's mercurial shooting guard Dion Waiters.
And in Phoenix, the eighth-place team tasked with holding off the Thunder, bolstered its frontcourt by acquiring former Mavs reserve center and power forward Brandan Wright, who Dallas reluctantly parted with to get Rondo.
"It certainly is a challenge," Suns general manager Ryan McDonough told NBA TV in regards to keeping up in the West. "When you win games or go on a long run like we did winning 10 of 12, you only feel like you're keeping pace."
Separation in the Southwest is going to be difficult, and likely won't be decided until April. The Mavs, Grizzlies and Rockets are involved in only three head-to-head matchups before the mid-February All-Star break in mid-February.
Dallas and Memphis tangle twice in the next two weeks, including at Memphis on Monday and at Dallas on Jan. 27. The next night, the Mavs play at Houston.
The Grizzlies began their adjustment period Wednesday night as Green begins to explore how he'll fit in alongside Zach Randolph and Marc Gasol. Green, who can help Memphis matchup better against smaller opposing lineups, scored 10 points off the bench in a Grizzlies win at Brooklyn.
The Mavs are 8-5 since acquiring Rondo (who sat with a sore Achilles in Wednesday's loss at Denver). While there's been some obvious get-to-know-you pains on offense, Dallas has been encouraged by improvement in their defensive analytics. The uptick is credited to Rondo's tenacity defending the perimeter.
The Rockets are only 7-5 since adding Smith after Wednesday's disappointing loss at Orlando. They are, however, 5-2 since coach Kevin McHale returned most improved player candidate Donatas Montiejunas to the starting lineup and Smith to the bench.
An ill-fit with Detroit and before that a perceived half-hearted hustler and always a high-volume, low-efficiency shooter with Atlanta, Smith is averaging a career-low 24.7 minutes a game with Houston.
But the fit might finally be right. He's bolstered the Rockets' second-unit defense and he's not exactly firing at will, averaging a career-low 10.1 points on 10.8 shot attempts with two of those attempts, on average, being 3s, which certainly abides by the philosophy of his new team.
Now the question is which team will be next to make another move and who will it be?
Veteran center Jermaine O'Neal appears set to play soon. Mavs president of basketball operations Donnie Nelson said on local radio a few weeks ago that he believed Dallas could sign either Smith or O'Neal. With Smith in Houston, Dallas will have stiff competition from several West contenders, including O'Neal's last team, the West-leading Golden State Warriors.
As more teams out of playoff contention determine their trade deadline strategies, teams like Denver and Minnesota, more sought-after players, such as Wilson Chandler and Thaddeus Young, could be trading places.
The ultra-competitiveness of the West, plus the belief in multiple front offices that no team is head and shoulders above anybody else, fueled an early start to the trade season.
Don't expect it to let up as the deadline approaches.
MORE FROM FOX SPORTS SOUTHWEST:
– Highest paid coaches in college football
– Ranking NFL quarterback salaries
– Oldest player on every NBA team