Big 12 limiting contact to twice a week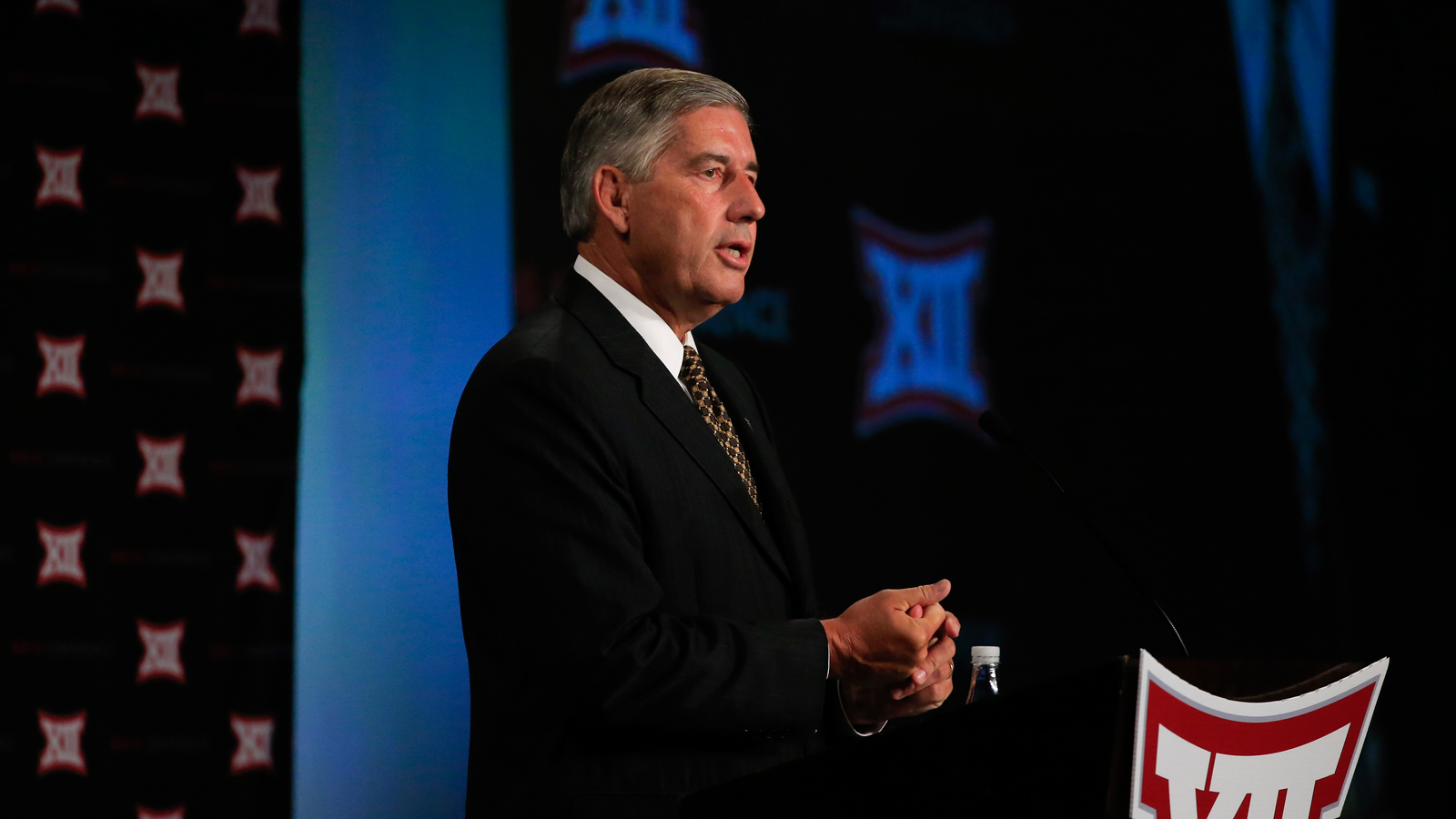 DALLAS –€" The rising concussion issue in college football has led the Big 12 Conference to change its contact policy.
Big 12 commissioner Bob Bowlsby said that conference schools will only be allowed in season live contact opportunities to just two a week, including game day. Players who don't play in games can participate in two contact practices.
NCAA rules allow schools two live-contact practices per week but game days.
"What we determined was our guys weren't using all of them," Bowlsby said of the Big 12 coaches and contact drills. "We believe it's the right step and we hope it becomes a national rule. Even if it doesn't we believe it's the right way to conduct our practices."
Bowlsby said the conference athletic directors and head coaches were in favor of the change.