Big 12/Big Ten name switch? 'I don't think so'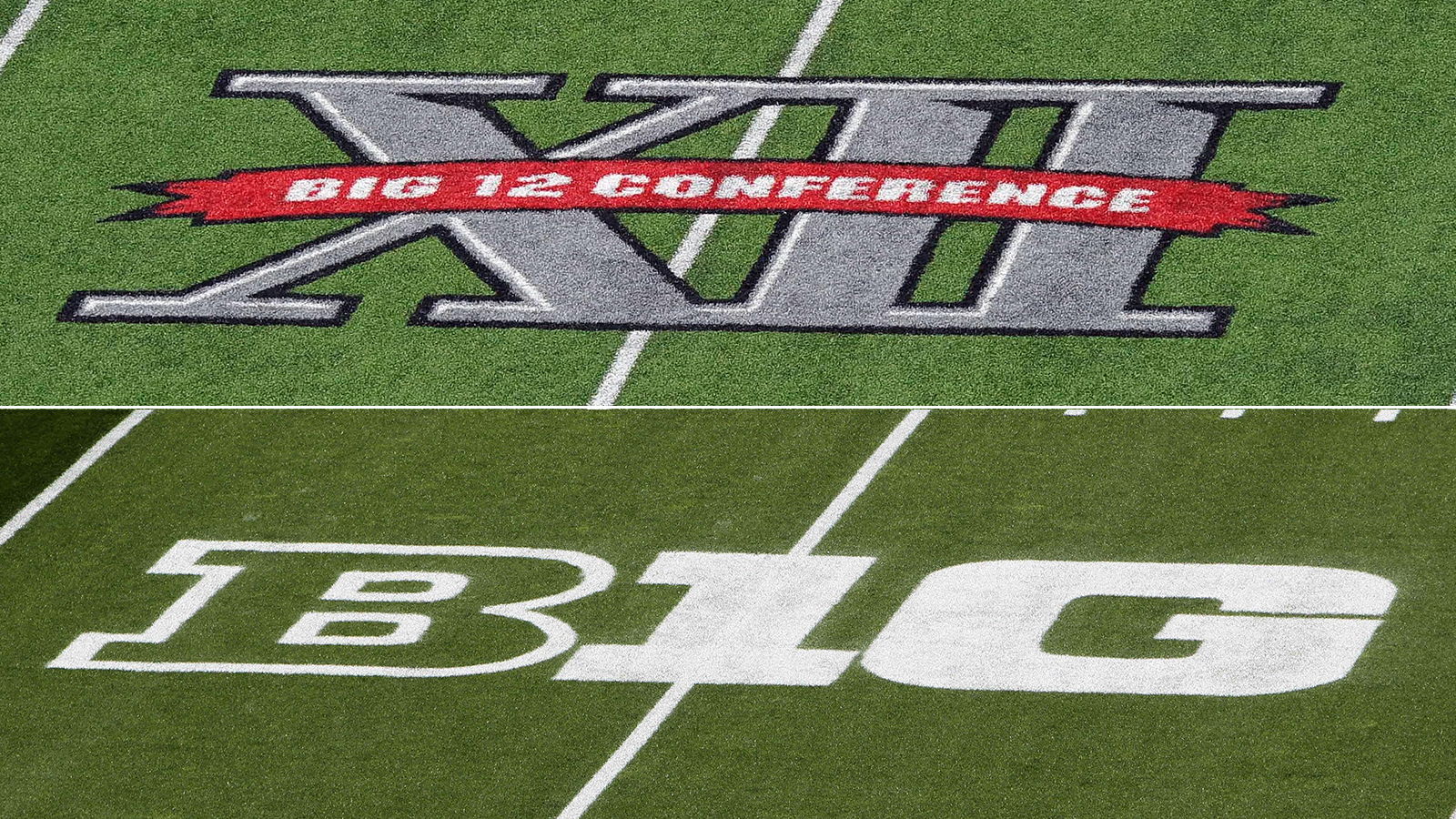 When Nebraska moved from the Big 12 to the Big Ten and Colorado followed the Huskers out of the Big 12 to the Pac-12, college sports faced a name problem.
The Big 12 had 10 teams and the Big Ten, which had 11 teams since the early 90s, had 12.
Big Ten commissioner Jim Delany said then-Big 12 commissioner Dan Beebe called him and proposed the two leagues switch names.
"He offered the following trade," Delany said at a Detroit luncheon this week, according to MLive.com. "He said 'you're now at 12, we're now at 10, having lost Nebraska and Colorado. Could we become the Big Ten, and you become the Big 12?'
"I thought, 'I don't think so.' "
It's a different story than Beebe often told at the same time. Beebe said back then he and Big 12 members looked into a name change, but decided the brand strength of the Big 12 name was too strong.
I'm betting Beebe wasn't officially offering a trade, but rather gauging Delany's interest on behalf of the league's members.
Either way, sticking with their old names was the right call, even if the mathematicians among us disagree. Delany said the Big Ten will never change its name.
"When I came to the Big Ten 25 years ago, about 24 1/2 years ago we added Penn State," Delany said. "As an outsider, being fresh to the Midwest, I thought there would be some consideration to going from the Big Ten to the 'Big 11,' and there was no such support inside the conference. The name represents a series of characteristics. Brand characteristics."