The best NBA dancing fan now resides in New Orleans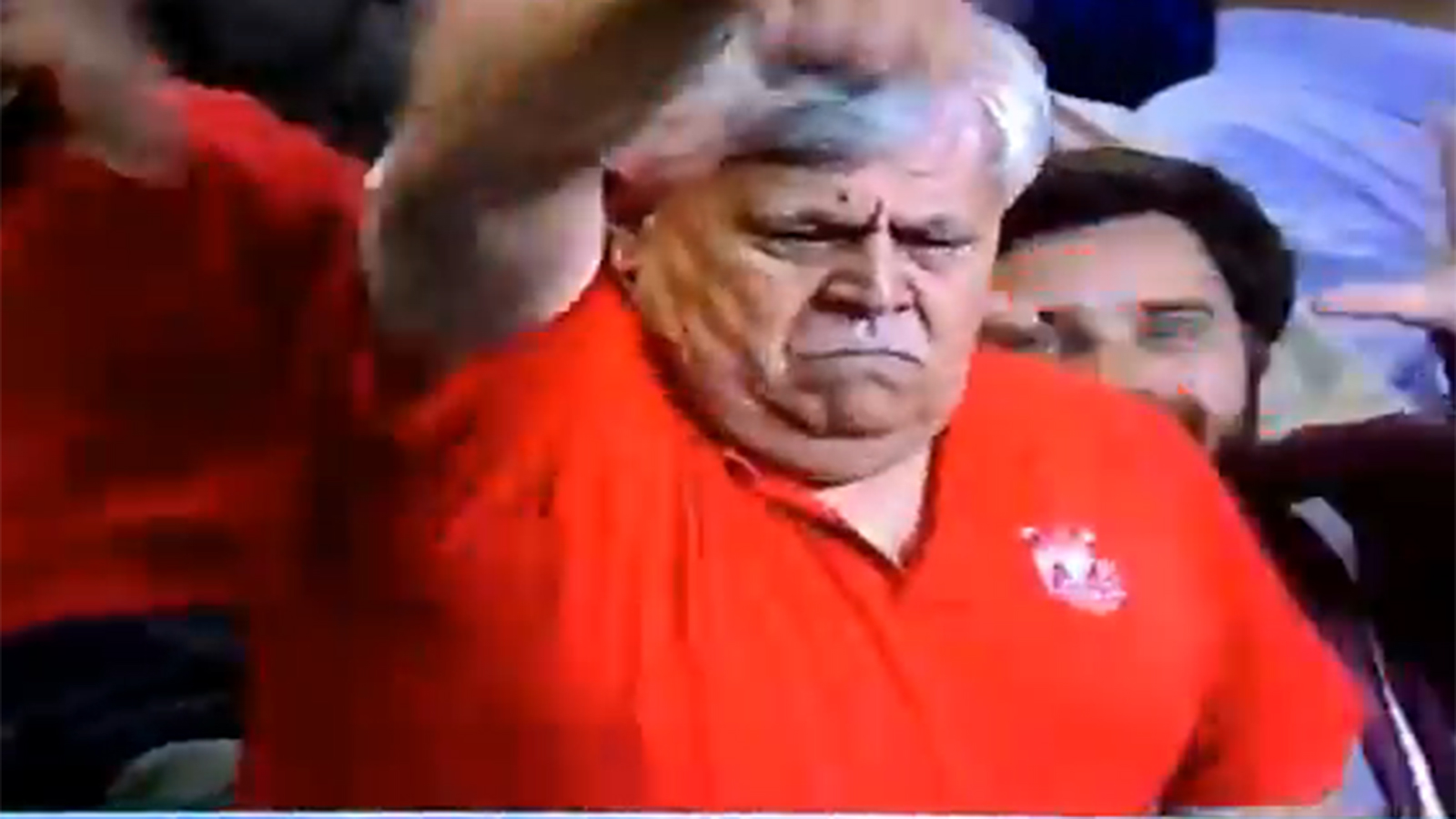 The New Orleans Pelicans and Houston Rockets put on a great show Wednesday night.
But a better show was in the stands of the New Orleans Arena during the middle of the fourth quarter.
With Dwight Howard at the free throw line, television cameras caught a man dancing in the aisle.
And it was epic.
No word if the fan was seen dancing on Bourbon Street after the game.