Back surgery likely for Rangers' Kevin Kouzmanoff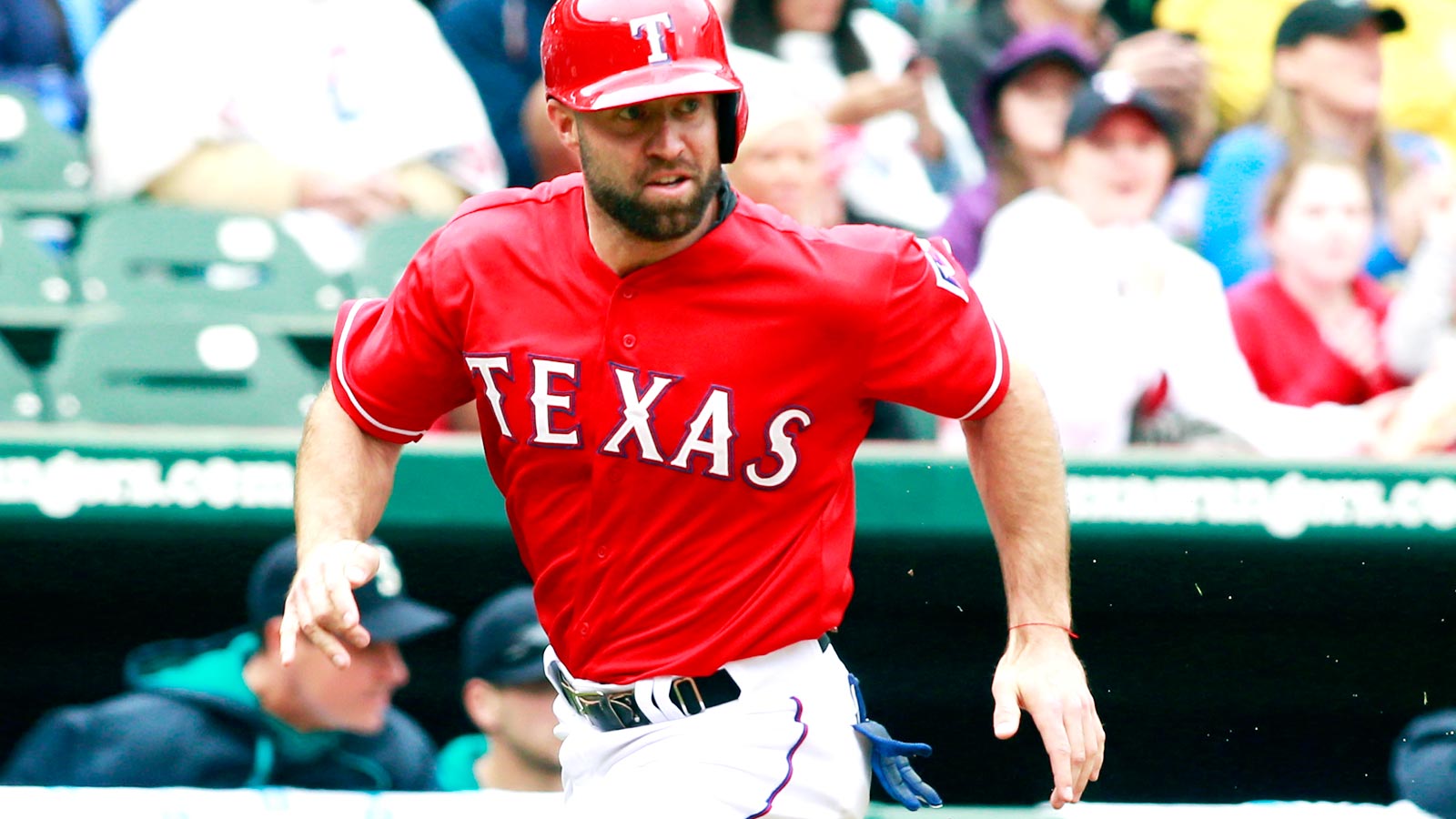 ARLINGTON, Texas – It looks like the Texas Rangers will be without a key to their hot start for the next couple of months.
Third baseman Kevin Kouzmanoff, who sparked the offense when Adrian Beltre was on the disabled list, is likely going to require back surgery after back specialist Dr. Drew Dossett recommended it.
Kouzmanoff, who has a herniated disk in his back, will get a second opinion Friday before making a decision. Kouzmanoff hoped a nerve-block injection would alleviate the pain but is now looking at a seven-to-12 week downtime before being back with the team.
"It's bad timing," Kouzmanoff said. "We were winning, I was having fun winning. I miss being in the lineup and missing the grind this week. The recovery process is six weeks, so it's a seven-to-12 week process. The success rate is close to 100 percent and I plan to come back at 100 percent."
Kouzmanoff was coming off a week that included American League player of the week honors before he got hurt in Oakland. He was batting .362 with two home runs and 10 RBI before he was sidelined.