Anthony Davis Widens Gap in All Star Balloting for West Front Court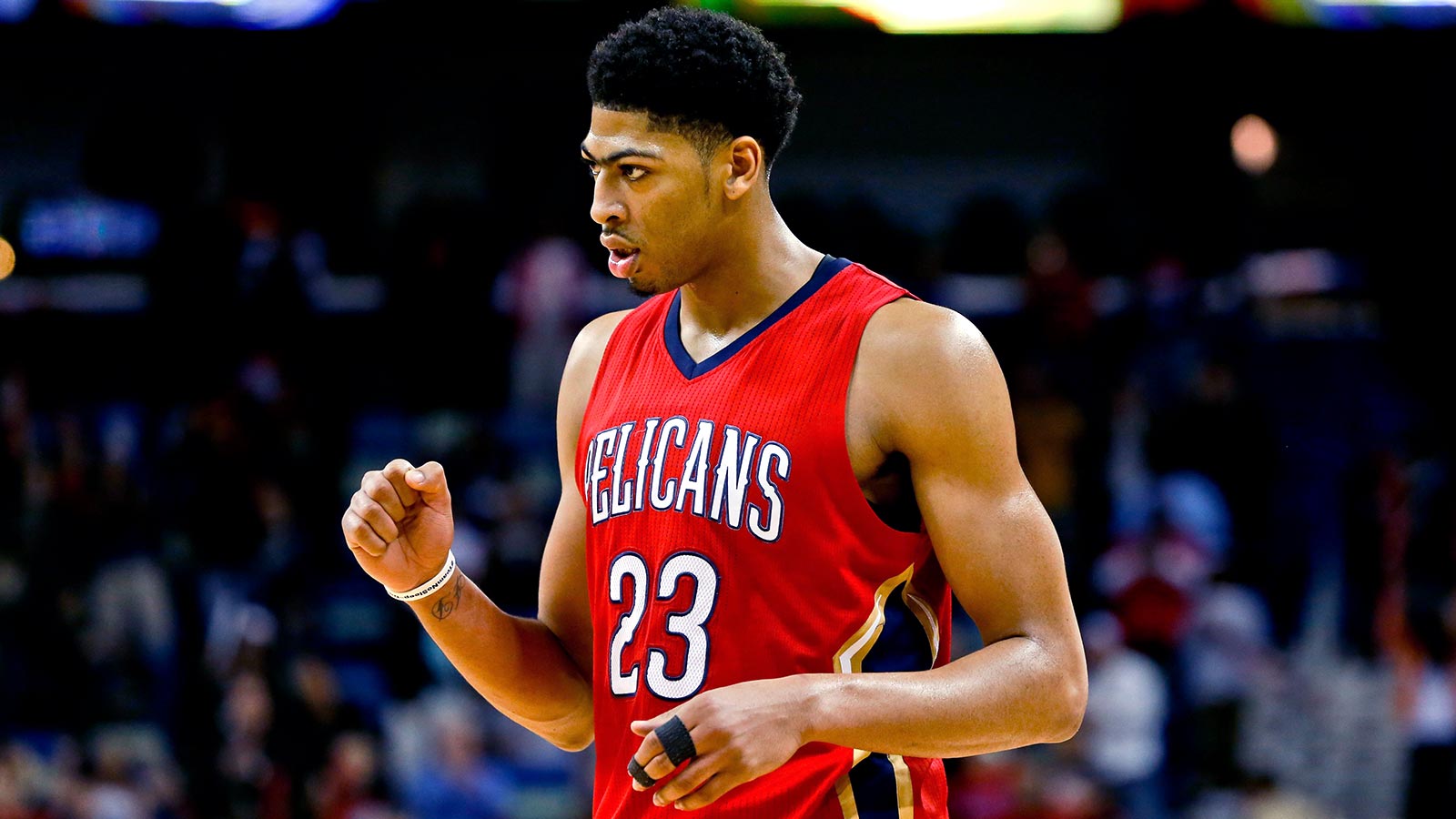 In the latest round of NBA All Star balloting, Pelicans forward Anthony Davis extended his lead in the race for the Western Conference Front Court.
New Orleans Anthony Davis: 732,154
LA Clippers Blake Griffin: 403,415
Memphis Grizzlies Marc Gasol: 343,587
Davis played in his first All Star game last season, after being chosen as an alternate. When Kobe Bryant was officially ruled out, Davis got the nod.
The then second-year pro expressed his gratefulness and excitement, but added he wished he had made the team outright.
If the early balloting trend holds steady though the end voting on January, this year Davis will definitely capture the honor that eluded him in 2014.
Here's a look at the leaders in the rest of the balloting:
Eastern Conference Front Court:
Cleveland LeBron James: 775,810
Chicago Pau Gasol: 372,109
New York Carmelo Anthony: 365, 449
Eastern Conference Guards:
Washington John Wall: 439,395
Miami Dwayne Wade: 396,757
Cleveland Kyrie Irving: 308,727
Western Conference Guards:
Golden State Stephen Curry: 755,486
LA Lakers Kobe Bryant: 694,665
Houston James Harden: 516,514