Tim Hudson set to join FOX Sports South and FOX Sports Southeast's Braves broadcast team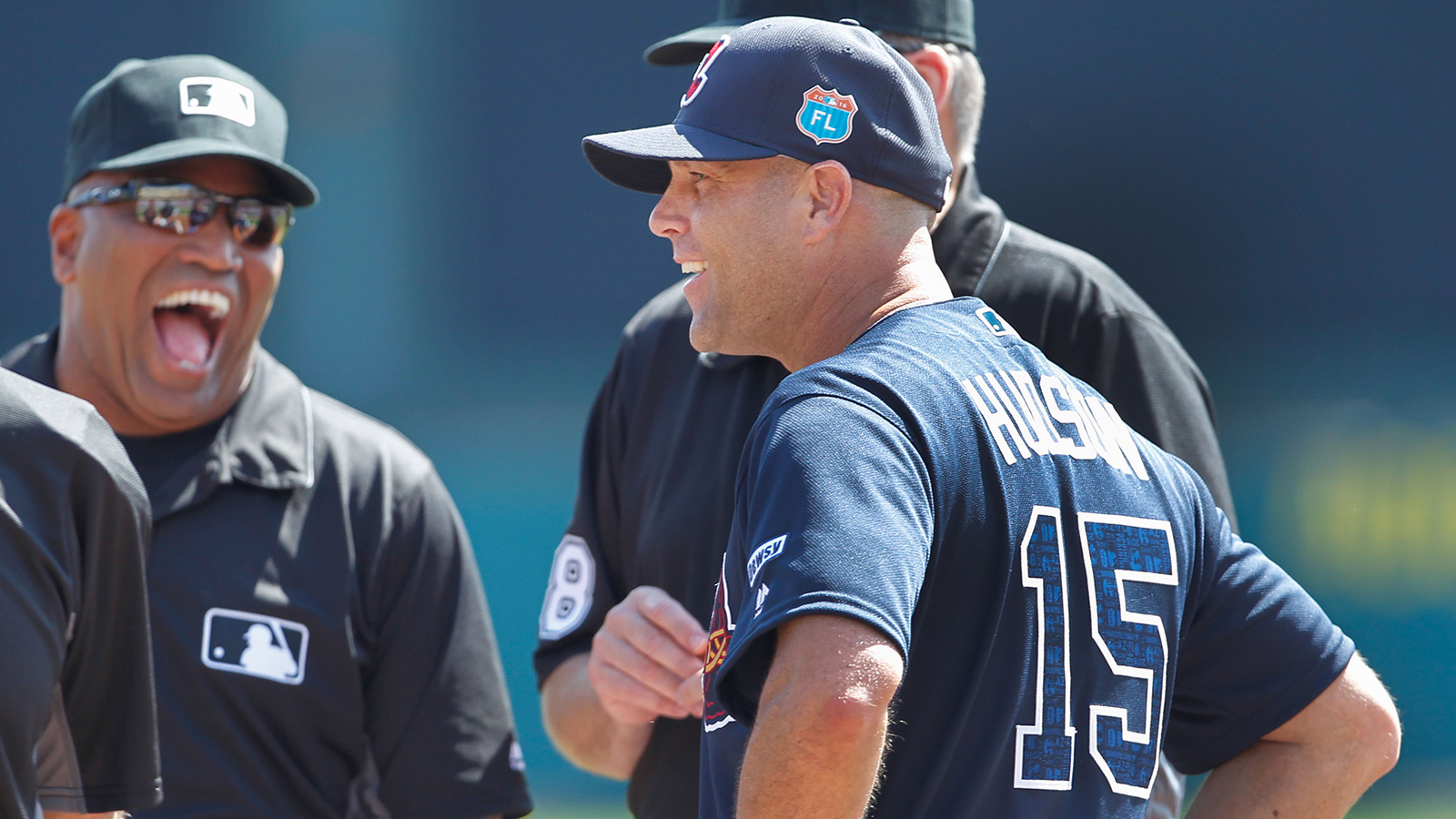 ATLANTA — Former Atlanta Braves starting pitcher and four-time All-Star Tim Hudson will join the FOX Sports South and FOX Sports Southeast telecast team for select games during the 2016 MLB regular season. Hudson will debut Saturday, April 9, alongside play-by-play announcer Chip Caray and analyst Joe Simpson when the Braves host the St. Louis Cardinals. Coverage will begin with Braves LIVE! at 6:30 p.m. ET on FOX Sports South.
"I'm thrilled to be joining FOX Sports South and FOX Sports Southeast this season in covering Braves baseball," said Hudson. "It will be great to be back at Turner Field, and I appreciate the opportunity to try this new endeavor."
A veteran of 17 MLB seasons, Hudson spent nine years (2005-13) with the Braves, compiling a 113-72 record with the team. The 2010 National League Comeback Player of the Year winner, Hudson retired following the 2015 season with a career record of 222-133 and 2,080 strikeouts.
This season, FOX Sports South is scheduled to air 80 games, mostly Monday-Thursday games. FOX Sports Southeast is scheduled to televise 77 games, mostly Friday-Sunday contests.* Additionally, both networks will televise the Braves LIVE! pre- and post-game show before and after every Braves game telecast.
Braves fans can find exclusive game-day content, the popular Chopcast podcast, special features and videos on FOXSportsSouth.com, Twitter (@FOXSportsSouth and @FOXSportsSE), Instagram and Facebook.